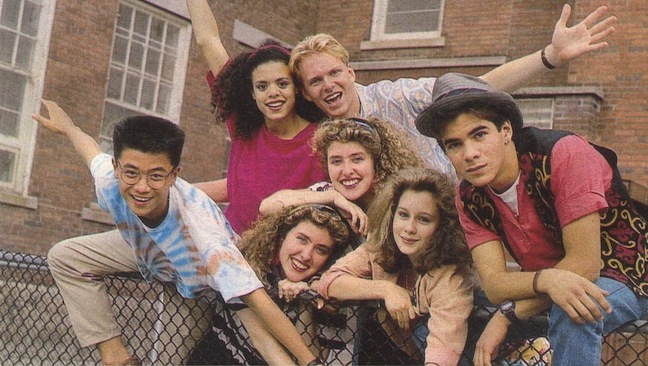 It looks like everyone will soon be able to come back to the classroom — including the kids of Degrassi.
HBO Max announced this week that plans are well under way for a new re-imagining of Degrassi, a TV franchise that began 43 years ago. Teamed with a new preoduction company called WildBrain, HBO Max plans to have ten new episodes streaming sometime in 2023.
COVID protocols permitting, the series will shoot in Toronto this summer. No word yet on casting.
Originally created by Kit Hood and Linda Schuyler under their "Playing With Time" banner, the series has gone through several ownership changes in recent years. WildBrain has handed the keys to writers Lara Azzopardi (Mary Kills People) and Julia Cohen (A Million Little Things) — who both boast roots in Toronto — as executive producers.
The Kids of Degrassi Street began as a series of CBC after school specials way back in 1979. Viewers who grew up with Snake or Wheels or Spike love these characters like they were school mates. CBC stuck with it, through several variations, into the '90s. CTV revived the series with a new cast as Degrassi: Next Generation in 2001 where it eventually migrated to MuchMusic. Class was dismissed in 2015.
Next Generation featured new stars, including Drake (then billed as Aubrey Drake Graham), Nina Dobrev and Shenae Grimes. It aired in the US on cable and for a while was the most-viewed series on TeenNick (also known as Noggin).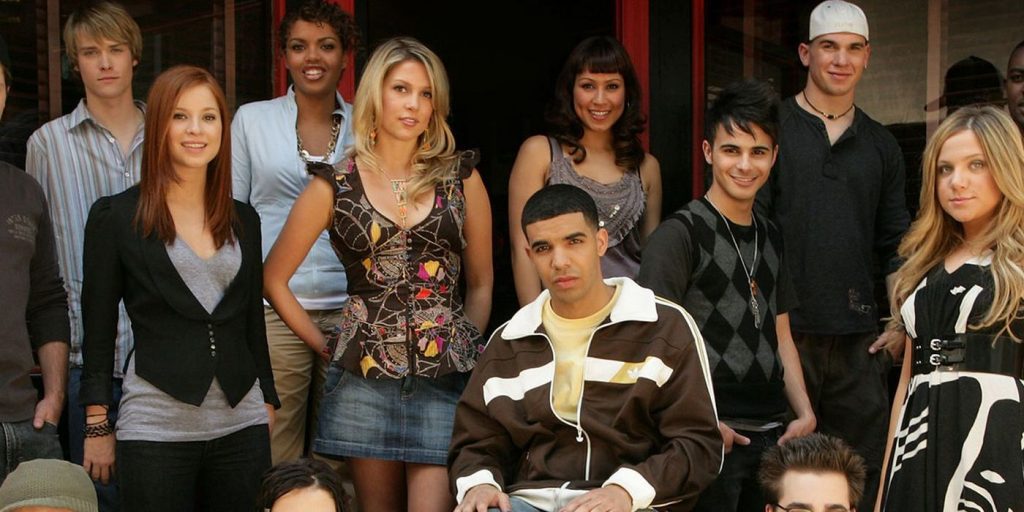 The series' enduring popularity in America was brought home to me in 2009 when I arranged for a tour of the set foan Ohio radio morning host, WIMA's Mike Miller, and his 14-year-old daughter Meredith and her friend Amity.
Publicist Iain Christiansen set it all up and really rolled out the red carpet. The kids got a complete tour of the Degrassi operation, which was neatly hidden in an industrial corner of Toronto.
These two young fans got to have lunch with the stars, chat with creator and executive producer Linda Schuyler and even put on head sets and help direct an actual scene, yelling "action!" and "cut" like the pros.
The Degrassi exteriors included a full, brick, high school, which houses the gym, several classrooms, the pool hall interior and other sets. Outside near the school exterior was a street set up including several houses and store fronts, including the Degrassi version of the 90210 Peach Pit, the Dot Com Café. It was one of the more elaborate back lots in all of Canada, comparable to the kinds of major studio exteriors that are all but paved over in Burbank and Hollywood.
Back then this was all part of the Epitome Pictures compound. I imagine new franchise owner WildBrain will have access to the brick-and-morter Degrassi factory for the new series.
For more on the revival, follow this link to the story I wrote about the new and old Degrassi incarnations for Everything Zoomer.