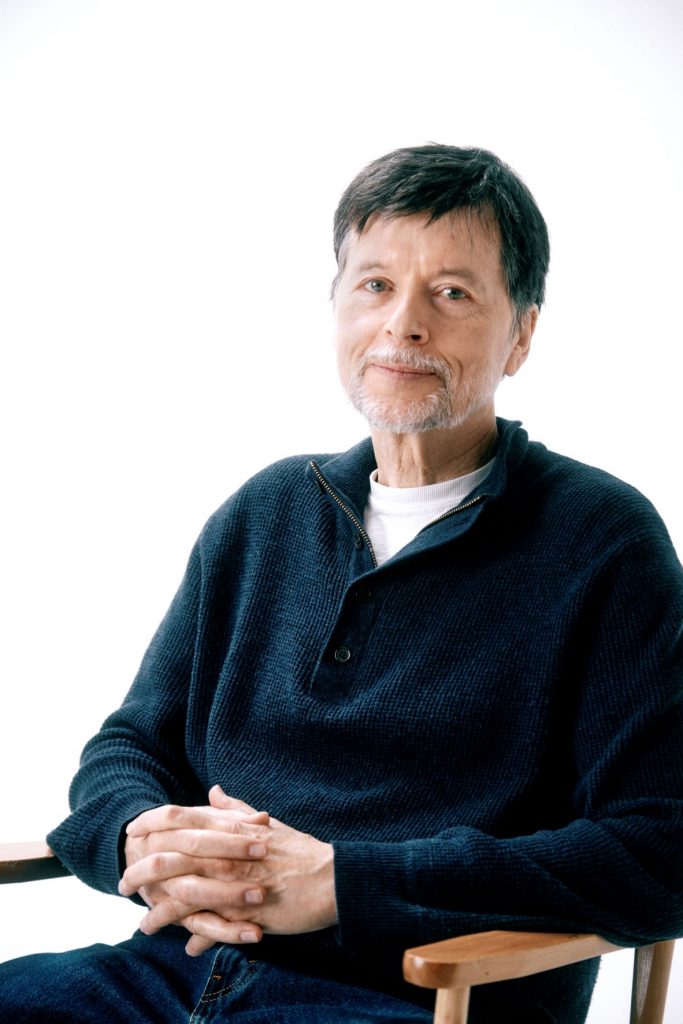 The Television Critics Association, of which I am a long time member, is soldiering on this week with its semi-annual network press tour. There were hopes things would revert back to a live gathering but they were dashed at the last minute as new COVID variants, especially in California, started packing emergency rooms. The last live TCA was in January of 2020.
A live version of the tour never seemed realistic to me, but I understand the TCA board's desire to try a return to normal. Around 150 to 200 TCA members — a handful of remaining newspaper TV columnists, several trade magazine writers and many freelancers, bloggers and media influencers — crowd into large banquet rooms at a grand hotel in Pasadena (and sometimes Beverly Hills) for the semi-annual event. There we take part in press conferences where shows, showrunners and talent are presented. Beverages and snacks are provided.
To me the value of the tour has always been what a reporter could obtain outside that main banquet room. Scrumming, where one or more reporter grabs three or six minutes with talent in the foyer or hallways or at evening events, is where the exclusive content is obtained. With the risk of the highly transmissible new variants, I just couldn't see how studios and networks would allow actors to be surrounded and breathed upon by unwashed critics. Fall shows are generally in production now, and shut downs due to sickness keeps 100 or more crew members waiting — and costs escalating.
Virtual tours do not allow for scrumming either, but at least the stars and producers take part in zoom sessions, Messages get out to writers and stories can be written. Smart then, for long-time TCA partner PBS to lead off this summer's virtual press tour this week with one of television's greatest storytellers: Ken Burns.
The Peabody Award winner, together with directing partners Lynn Novak and Sarah Botstein, is back this September with a new, three-part documentary "The U.S. and the Holocaust." It will premiere in two hour blocks September 18, 19 and 20 on PBS.
Joining Burns at the session and on the project was Daniel Mendelsohn, who appears in the film, and is the author of Lost: A Search for Six of the Six Million. 
Burns was asked if he still feels the idealism in America he felt way back when he was producing one of his first documentaries, "The Statue of Liberty" (1985).
"The Statue of Liberty is a potent source," Burns said. "It means different things to different people; that we've always had the idea of welcoming immigrants, but we've also always had the idea that we didn't want to let anyone else in. We're founded on the idea that all men are created equal, but through all of our period, we have discriminated against Native peoples, against Black Americans held in chattel slavery; there's been rampant anti-Semitism from the very beginning. And what we wanted to do is show a fuller picture — and in this case, to see the Holocaust –- the nadir of civilization — as one of our survivors says, "Through the lens of what the U.S. did and didn't do, and what it knew and what it didn't know," and to try do that particularly."
Burns also said that the world is a different place than it was six or seven years ago when his team first began work on this project. While the hope is these projects will resonate with today's audiences, "what is so perhaps disturbing but perhaps illuminating, is the fact that this is, in almost every sentence of this story, resonating in a very fraught and very complicated and very fragile present moment."
As one reporter pointed out, there are followers of Nazism in North America today. A week earlier, neo-Nazi's showed up in support of a so-called Christian youth group in Tampa. The governor of Florida did not condemn them. Burns was asked, "Why is this merely a blurb if it's on the nightly news? Why aren't people more outraged?"
He pointed out that, at one point in the documentary, he had to put a location stamp on a rally showing colour footage of thousands of people "picnicking with Nazi flags" to show that this was occurring, in the mid- to late-'30s, not in Germany but in New Jersey.
"This has always been around," said Burns, who seemed to agree with novelist Richard Powers that the best arguments in the world won't change a single person's point of view. "The only thing that can do that is a good story," said Burns, who reminded folks that he and his associates "are in the business of trying to tell good stories."
"Human life is a tragedy already," Burns continued. "None of us get out of it alive. And it is interesting that we don't sit curled in a fetal position, but actually do things, right? We become journalists. We write books, make films, write symphonies, we tend gardens, we raise children, all of that in the face of the inevitable tragedy. So we hope that storytelling, which is what we're in the business of, has some peripheral effect at the edges."
At 68, Burns the documentarian has probably never been more of a realist — which is what you have to be, he says.
"We want to be incredibly realistic about human potentiality and human potentiality for good and for bad and that we are struggling in all of the films, however cheerful they might seem on the surface, like country music, to come to terms of really deep aspects of ourselves, and as we have all said together, we will not work on a more important film. It doesn't mean that other films we've done or will do won't have the same importance, but we can't imagine working on a film more important than 'The U.S. and The Holocaust.'"