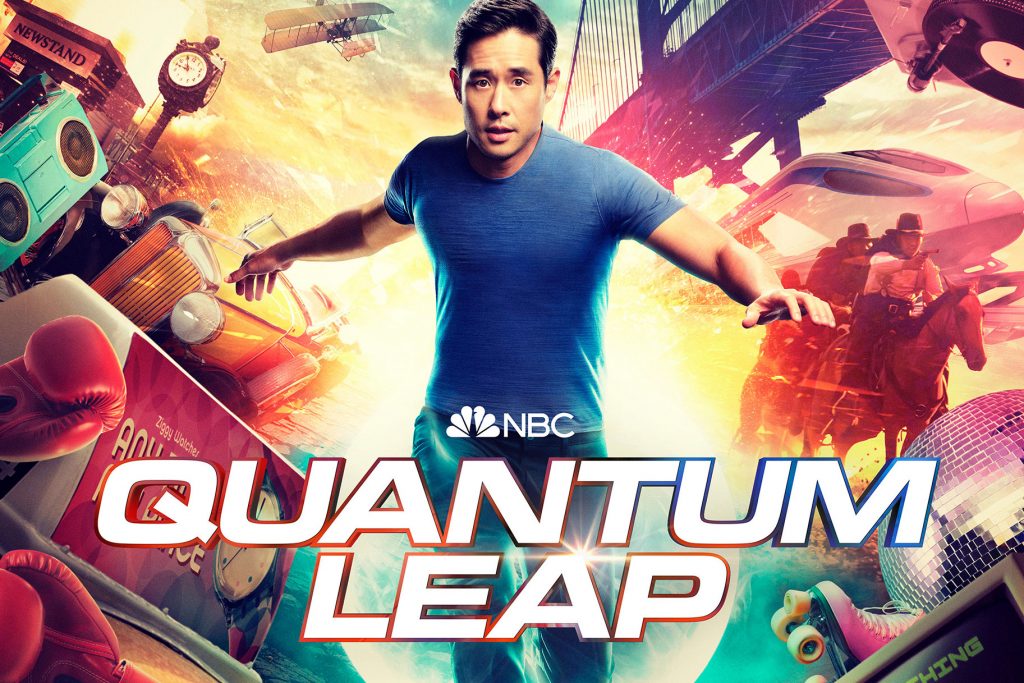 The start of the traditional broadcast network TV season begins in earnest this week, although earnest may be overstating things. To paraphrase Tina Fey a dozen years ago, network television today is about as cutting edge as vaudeville in the sixties.
Nevertheless, one of the new/old offerings, mainly what you get from broadcast nowadays, is Quantum Leap. The re-boot of Scott Bakula's sci-fi adventure from the '90s begins Monday, Sept. 19 at 10/9c on NBC and can be streamed later on Peacock. In Canada, it is simulcast on Citytv.
That's a good thing considering that the showrunner is Canadian: Martin Gero, who was executive producer of Blindspot and before that, in Canada, The LA Complex as well as Stargate Atlantis. He also directed and co-wrote the Toronto Film Fest favourite, "Young People F—ing" (2007).
Gero was actually born in Switzerland but raised in Canada. He joined Quantum Leap actors Raymond Lee, Caitlin Bassett, Ernie Hudson, Mason Alexander Park, and Nanrisa Lee on an NBC Television Critics Association virtual press tour last Thursday.
The reboot's premise: It's been nearly 30 years since Dr. Sam Beckett (Bakula) stepped into the Quantum Leap time travel accelerator and vanished. Now, a new team, led by physicist Ben Song (Raymond), has been assembled to restart the project.
"I think at the core of it," says Raymond, "what connects Ben Song and Sam Beckett are the main tenets of their belief in doing good and what it means to be empathetic. And I think through that, as they pass through bodies, they'll have a joint experience of agreeing on the fact that they're both doing right what once went wrong."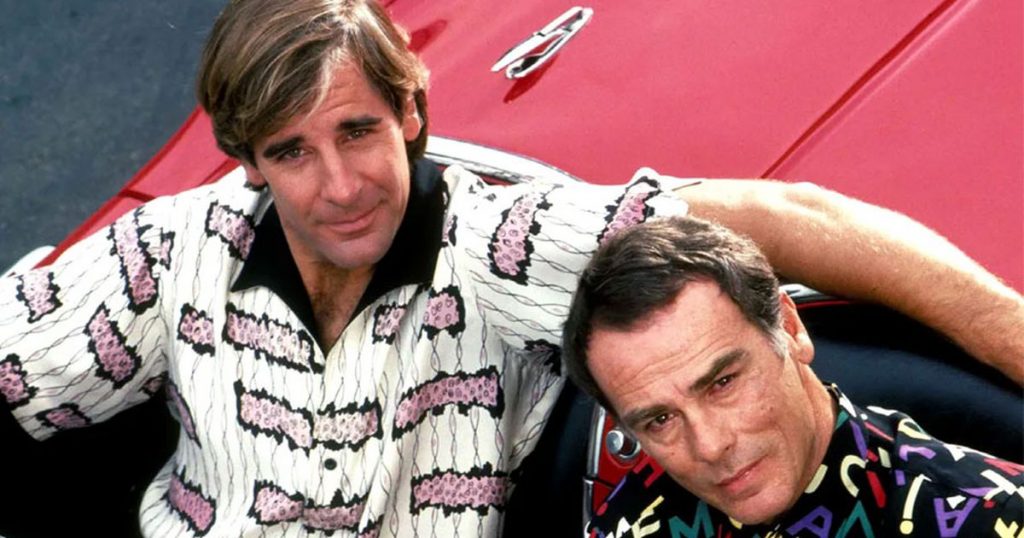 One thing that also connects producer Gero with lead actor Raymond is the word "F—." Raymond was part of Annie Murphy's recent AMC series Kevin Can F— Himself.
Gero, however, prefers to see "empathy" as their Quantum Leap connection. He mentioned how Deborah Pratt, one of the original creators and executive producers of the series, is also involved in the reboot. She spelled out the four tenets of the series for Gero: "Hope, heart, humor, and history." Gero also says that "the show is about empathy at its core, and [Raymond's character] has a ton of that to give."
For Gero, one of the four 'H' words stands above the others. "Humour was a big part of the original Quantum Leap," he says, and "It's a really important part of this one."
He gave an example of his own sense of humour on the NBC zoom call when Hudson's screen image suddenly disappeared. This came just after a reporter asked if the cast had a specific time and place they'd like to jump into.
"If I could speak for Ernie," said Gero, "I think Ernie would love to go back to, like, earlier this morning and remember to charge his laptop."
Hudson had a better answer when he was quickly able to get back onto the zoom call. He wanted to jump into Muhammad Ali's body in February of 1964 right as he was defeating Sonny Liston to become Heavyweight Champion of the world. "That would have to be a moment that has to be just beyond anything I can imagine," says Hudson, still best remembered as one of the original Ghostbusters.
The series is being produced on the Universal Studios backlot in California. "Gero says that it is very exciting to shoot "where you can ride the movies." He adds that working on this series is a writer's dream because it is more than just another murder-of-the-week procedural.
"This show is like a 52-pickup of television," he says. "What are the shows that we've always wanted to write? What are the movies that we love? What are the stories we want to tell? Everything has a place here on a show like this."
RETURNING TONIGHT: Children Ruin Everything (CTV), The Neighborhood (CBS; Global), Bob Hearts Abishola (CBS/CTV), NCIS and NCIS: Hawai'i (CBS/Global), The Voice (NBC/CTV) and The Cleaning Lady (Fox/CTV).