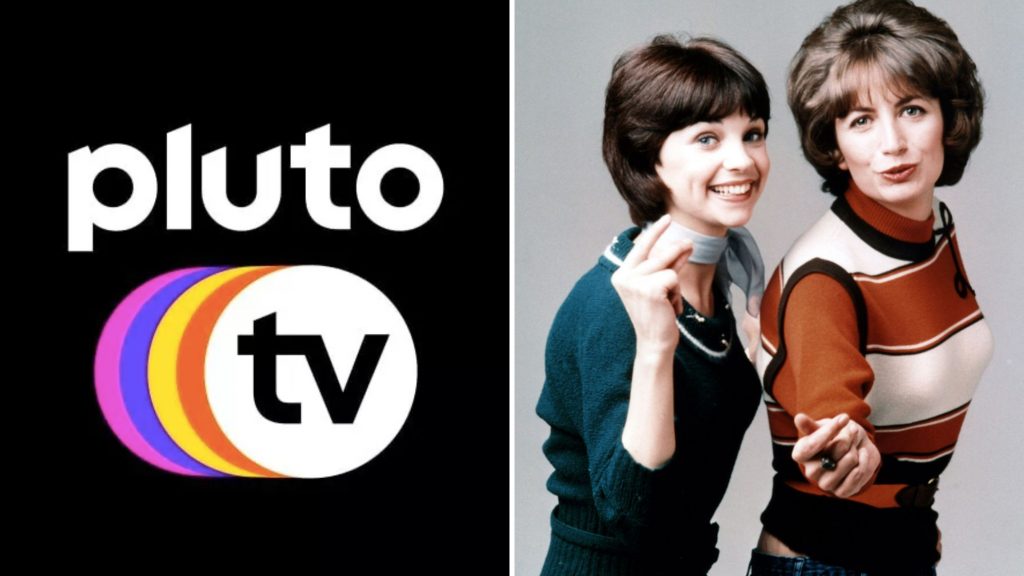 Pluto TV is one of the newest, and most heavily promoted, of the free streaming services to arrive in Canada. Part of the Paramount entertainment colossus, it boasts 100 channels and thousands of movies, all free. Canadian content, especially newscasts and "How To" shows, is boosted through an alliance with Corus Entertainment. The service is very easy to use – you don't even have to download the app, just click on the link. But is it worth it?
Well, it's free, so … yes.
Unlike Tubi, which I looked at last time, Pluto has taken the channel route, and offers much newer stuff than the bottomless well of 'vintage' TV on Tubi. For example, if you want to veg out and watch CSI all day (or, for the Grandpa Simpson crowd, Matlock), you can just go to the CSI (or Matlock) channel and watch non-stop. (If you do, however, you should take a good hard look at your life.)
The channels are divided by themes (Crime, Classic TV, Reality, Factual, News, Sports), with a decent mix of newer (or should I say, newish) stuff like NCIS, and a sprinkling of vintage material, like Perry Mason, where you can enjoy episodes with titles such as, "The Case of the Bartered Bikini".
Among the gems from bygone days is the nostalgic and comforting The Andy Griffith Show, cool-in-an-early-1960s way Dick Van Dyke and even the wildly non-politically correct All in the Family. (I watched a couple of minutes of an episode, during which Archie said, in reference to a coworker, "Black Elmo is colored. Anyway, he doesn't have a Chinaman's chance of getting the promotion." Try saying that today. I don't even know if I should write it.)
The real gems on Pluto are four of the great comedies of the 1970s, 80s and 90s: All in the Family (1971-79), Taxi (1978-83), Cheers (1982-93) and Frasier (1993-2004). Not in the same league, but popular in its time, are the Michael J. Fox comedy Family Ties (1982-89), Laverne & Shirley (1976-83) and the seriously underrated King of Queens (1998-2007). While some of these shows are quite readily available on various networks (there's a Judge Judy channel), they are not in the 'all you can view' format offered up by Pluto, and they provide a nice respite from CTV's three-times-a-day showing of The Big Bang Theory.
It's very easy to fall into the trap of checking out Pluto and finding yourself missing a half-hour you won't get back. In researching this column I came upon the beginning of a Frasier episode. Of course, I ended up watching the whole thing, and if I didn't have what little discipline I have, I would have watched another. And another.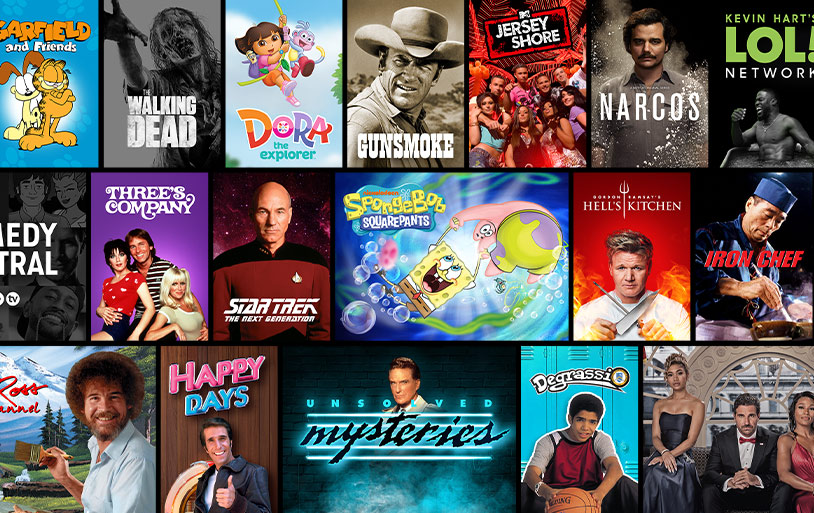 On the drama side, I don't know if Mission:Impossible holds up after all these years (1966-73) but if nothing else the theme song (remember when TV shows had popular theme songs?) still sounds great. If you're into westerns, Wyatt Earp is available, as is the all-time most popular western of them all, Bonanza. For those of you who are into Brit TV, there are channels devoted to the long-running automotive series Top Gear, crime drama Midsomer Murders, and sci-fi classic Doctor Who. On the news front, there is a live stream of CBS News, and every Global TV newscast from across the country, which would come in handy if you just HAVE to know what's happening in Saskatoon.
There are also hundreds of movies, although from a quick perusal, it doesn't seem to be especially stellar.
The drawback to the channel system, as is the case with free streamers, is the inability to fast forward past commercials. During the above-mentioned Frasier episode, all the commercials were for Paramount+ or other streaming services. You can watch some, but not many, shows on demand.
Overall, Pluto is a fun time waster. Not as deep as Tubi, but a lot more selective. My only question is … what kind of name for a TV streamer is Pluto?
Edmonton-born and raised, Maurice Tougas claims he was his family's "walking TV listing back in the three-channel universe." He's also a retired, award-winning journalist. I first encountered Maurice when he was editor of Alberta Prime Times. He asked me to contribute a TV column there; happy to continue our association. Look for him to unearth many more "hidden TV gems" here at brioux.tv.