If you thought Pluto TV was something you'd only find on Disney+, don't be Goofy.
Pluto TV, which hails from the same U.S.-based media giant as Paramount+ and CBS, is actually the world's leading FAST (free ad-supported streaming television) service. It made its debut in Canada December 1, with a very compelling four word pitch: "Stream now; Pay never."
That is what a lot of Canadians, battered by rising interest rates, gas and grocery prices and other household expenditures are only too eager to embrace. So many subscription-based services such as Disney+, Crave, Prime Video, AppleTV+ and, yes, Paramount+ launched in the wake of Netflix's initial success — and then gradually increased their prices — that consumers felt they were paying more than ever for television after trying to save money by cutting the cable.
The flurry of monthly subscription-based, ad free channels seemed to hit the wall earlier in 2022 as Netflix's explosive world-wide growth ground to a halt. When share prices took a dramatic swing downwards, all the media masterminds started to re-think the future.
The hot solution at the moment seems to be these FAST channels, with Pluto TV off to the most-robust start. Launched nine years ago in 2013, it was acquired by ViacomCBS in 2019 and is now in 30 countries. As of October of 2022 it boasts 72 million monthly users. Pluto TV now brings over 110 channels into Canada, all carrying free content.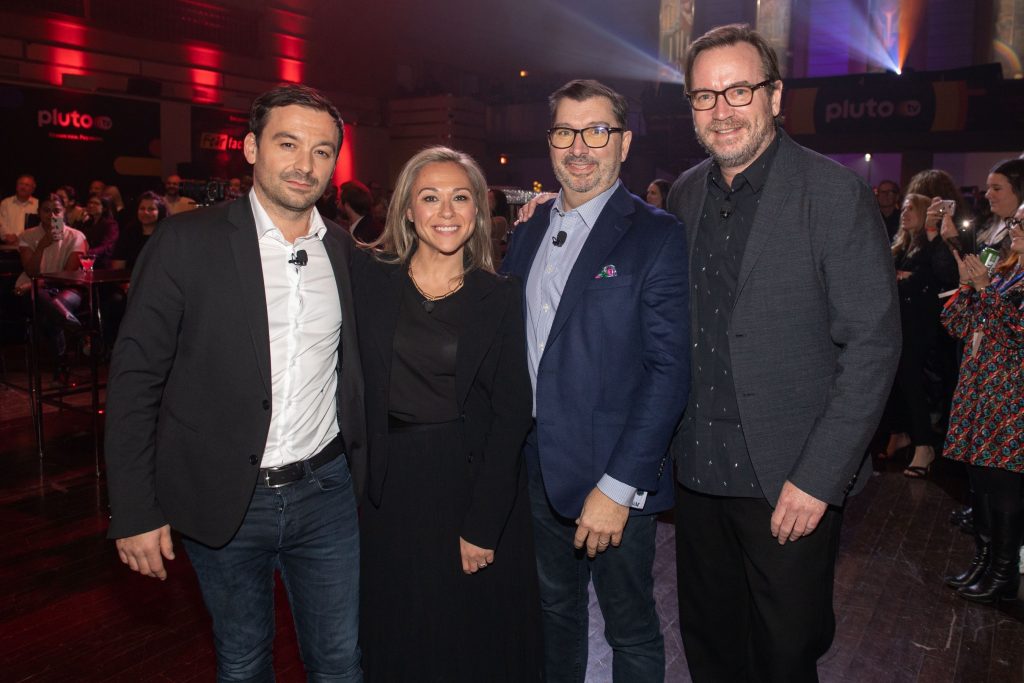 Plus it is easy to set up and use. Just click here. Apart from web viewing, it is also available via the Pluto TV app for Apple TV, Amazon Fire TV, Roku, Android TV, Chromecast, Samsung and LG devices, and via mobile apps on the App Store and Google Play.
What's the catch? Pluto TV, unlike big brother Paramount+ or other subscription-based streamers, does not commission or produce any original content. It serves as a one-stop shop for already existing shows, and then arranges them into separate channels. Love Judge Judy? You can watch The Judge Judy channel. Nuts for Ninja Turtles? There's a Ninja Turtle channel just for you.
Thanks to their partnership with Corus, Pluto TV offers Canadian content HGTV Canada favourites such as Love It or List It, Property Brothers or Bryan, Inc. Been missing Jason Priestley's Private Eyes ever since Corus foolishly canceled it? You can now watch every episode on demand on Pluto TV.
"We're looking to bring on even more Canadian content," says Katrina Kowalski, a former Bell/CTV programming executive and now Vice President of Content, Paramount+ and Pluto TV Canada. She points to the 14 new live news and opinion channels the service is carrying, tapping into Global News programs from Toronto, B.C., Calgary, Edmonton, Halifax, Winnipeg, Regina and beyond. Pluto TV will also offer a Degrassi: The Next Generation channel. Adds Kowalski, "So, Drake when he was on Degrassi."
The other catch? All of the Pluto TV channels are ad supported. Yes, we've all been spoiled by years of watching ad-free TV shows and movies on Netflix and Prime Video. On Pluto TV, consumers will have to live with eight to 10 minutes of commercials per hour.
Hey, wait a minute — isn't this just, well, TELEVISION?? We've lived through the cable and specialty and streaming eras just to arrive back in the rabbit ears era?
Not exactly, granddad. There aren't as many ads, and you won't have to go up on your roof to adjust the antenna. It's easy to set up and you can start immediately. And those commercial breaks? They're shorter than on conventional, broadcast television. You know how you've been sitting through short ads on Facebook, YouTube or Tubi? Like that.
The third catch: some of the goodies available on Pluto TV in the US are not available on Pluto TV in Canada. The main missing ingredient being anything Star Trek. Bell/CTV signed a multi-year deal for the whole Star Trek universe a few years ago, locking up rights to all the old favourites plus new shows such as Star Trek: Discovery, which is shot in Toronto, and Star Trek: Picard for CTV Sci-Fi. Those deals, however, won't last forever.
"The Canadian landscape is complex in many ways," says Kowalski. While she acknowledges that there are some existing rights deals which prevent Pluto TV inclusion, Kowalski expects that, as they come up, each instance of outstanding Canadian rights "will be looked at individually."
In the meantime, if it is classic TV content you crave, Pluto TV has a ton of it, including The Happy Days channel, which also includes episodes of producer Gary Marshall's spinoff series Laverne & Shirley and Mork & Mindy. Going even deeper into the vault, Pluto TV has plenty of the landmark musical moments, such as The Beatles invasion of America, that broke records on The Ed Sullivan Show.
There are also episodes of CSI, NCIS and even Hawaii-FIVE-0 — both the new series and the old one. Frasier, Cheers and South Park? They're all on Pluto too, along with The Love Boat, The Andy Griffith Show, The Dick Van Dyke Show, Carol Burnett, Perry Mason and Mission: Impossible. Love Michael J. Fox? The Family Ties channel has both that series and Spin City.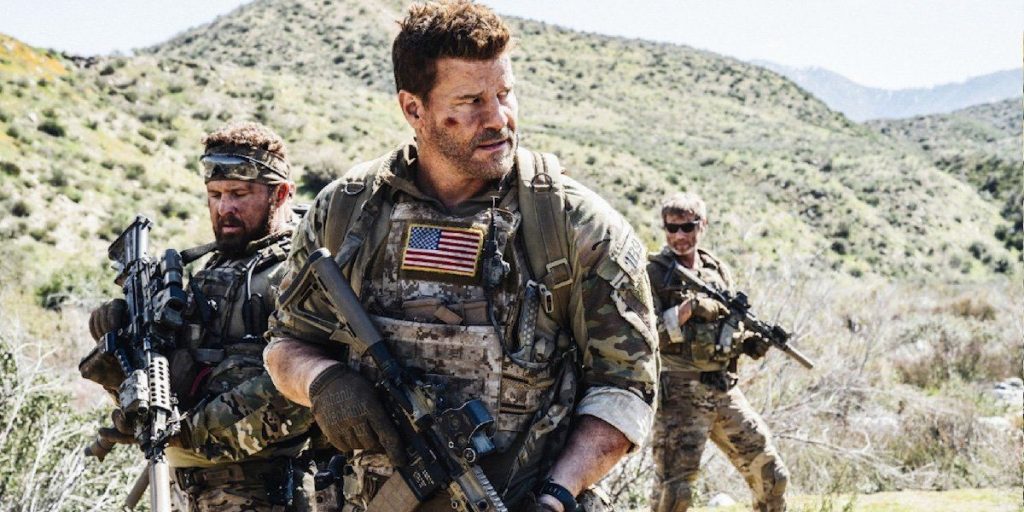 "I think the nostalgic shows are going to perform really well," says Kowalski. "Viewers are looking for a comfortable experience. There will be no shortage of them on Pluto TV."
Kowalski is also responsible for content on Paramount+ Canada, where certain shows, such as SEAL Team — which has many committed fans in Canada — will remain. Sure, some current Paramount+ subscribers might opt to switch to the free Pluto TV service, but Kowalski also sees Pluto as being an effective tool to drive viewers to the ad-free, exclusive content experience Paramount+ will continue to provide.