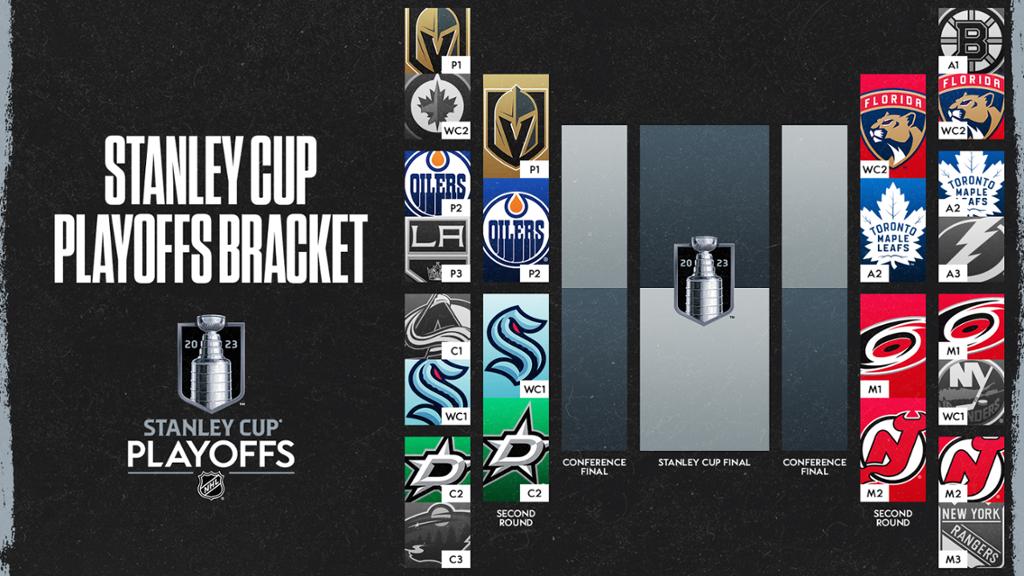 Tonight, The Toronto Maple Leafs return home for a fifth game in the second round series vs. the Florida Panthers. Upper story windows will remain locked over at Rogers Sports and Entertainment offices.
Wednesday's Game 4 which saw Toronto batle back 2-1 to avoid a sweep in the series was watched by an overnight, estimated 1,502,000 viewers on CBC plus another 1,714,000 on Sportsnet National for a combined total of a little over 3.2 million viewers. Good, but considering that could have been the last Leafs game, less than expected. Have a million viewers already jumped off the bandwagon?
The second highest-rated Round 2 series in this year's Stanley Cup involves, naturally, the only other Canadian team still in the hunt, the Edmonton Oilers. On the same Wednesday, in the late game slot, they drew 856,000 overnight, estimated CBC viewers in their game against Las Vegas, plus another 977,000 fans on Sportsnet National for a combined total of 1.8M+. That's better than half the Toronto total.
From there, interest in the remaining games featuring American teams — most less familiar to many Canadian viewers this deep in the tourney — falls substantially. On Tuesday, May 9, the Dallas Stars -Seattle Kragen series drew 593,000 in overnights on Sportsnet National. Also May 9, the Carolina Hurricanes — already through to the next round — played the New Jersey Devils before 224,000 on CBC and another 538,000 on Sportsnet for a total of 762,000 estimated viewers.
Competing with hockey for eyeballs on Wednesday was Survivor (770,000 in overnight estimates) and Big Brother Canada (495,000) on Global. The Chicago Med/Fire/PD franchise drew between 404k and 527k in overnights on City. CTV captured an estimated 569k with the Masked Singer and slightly more, 575,000, with Celebrity Wheel of Fortune. The Jeopardy! Masters tournament drew 383,000 on CTV2.
Both Toronto and Edmonton resume their pursuit of the Stanley Cup tonight on CBC and Sportsnet National.