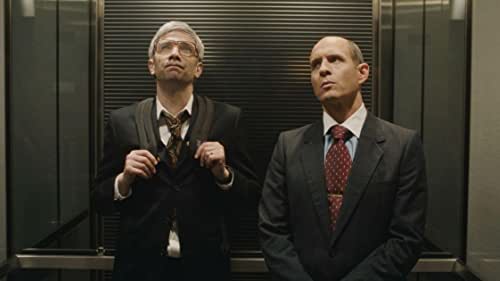 On Thursday, CBC announced 40 original shows primed and ready for The CW.
Among the new offerings are the new workplace comedy One More Time starring deaf comedian D.J. Demers as a hearing-impaired manager of a "Play-it-Again"-like sporting goods store.
Blackberry is a three-episode miniseries airing this fall and focusing on real-life entrepreneurs Mike Lazaridis and Jim Balsillie, the men behind what was briefly the darling of the cell phone industry. Jay Barushel and Glenn Howerton (It's Always Sunny in Philadelphia) play the BlackBerry boys.
From Marie Clements, Bones of Crows is an upcoming, multi-generational First Nations drama that takes an unblinking look at Canada's residential school system. Grace Dove and Karine Vanasse are among the stars.
Allegiance, premiering Winter, 2024 on CBC, is about an Indian-Canadian rookie cop caught in a conflict when her Minister of Public Safety father is arrested on terror charges. Former Flashpoint showrunners Mark Ellis and Stephanie Morgenstern join creator Anar Ali as executive producers.
Shot in Vancouver, Wild Cards promises the kind of crime show-slash-comedy balance found in Pretty Hard Cases. It follows two odd couple cops who patrol Vancouver's waterfront. Veteran EP Shawn Pillar's in the mix on this one.
New reality competition shows include The Great Canadian Pottery Throw Down. Ten Canadian potters get behind the wheel and look to spin and mold their way to game show glory. Based on a British concept, this eight-episode series is set to cure by next winter.
Among the CBC documentaries slated for the 2023-24 season are Black Life: Untold Stories, an eight-part docuseries that explores the complex history of the Black experience in Canada. Former NHL star P.K. Subban is among the executive producers. Swan Song takes a four-prt look at ballerina Karen kain's final year with the National Ballet of Canada. Telling Our Story is a four-part series told from the point of view of the 11 First People's in Quebec, the Abenaki, Anishnabe, Atikamekw, Cree of Eeyou Istchee, Innu, Inuit, Mi'gmaq, Kanyen'kehà:ka (Mohawk), Naskapi, Wendat, and Wolastoqiyik (Maliseet). It is set for this fall on CBC Gem.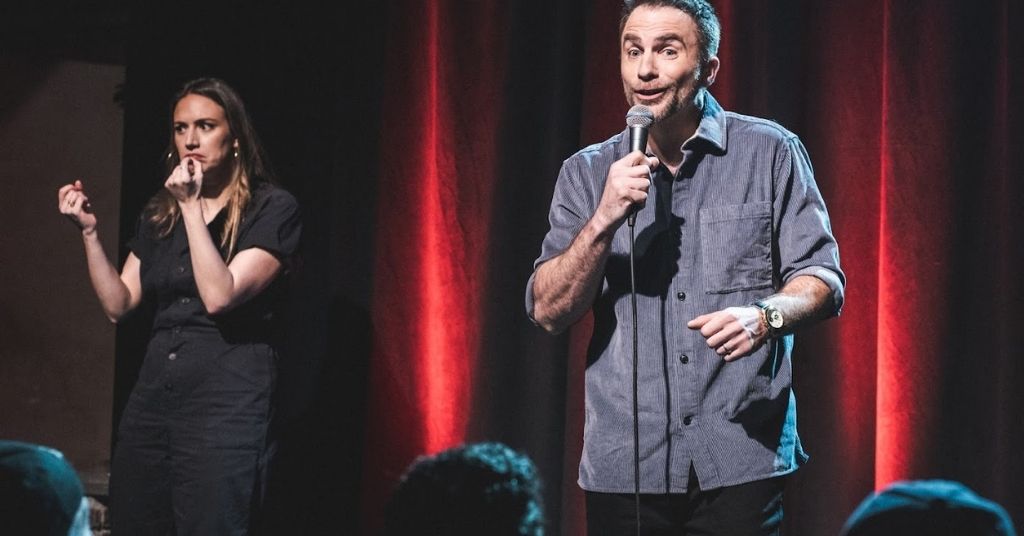 The CW has not yet announced when they'll be acquiring these CBC shows. When they do, they'll be joining Run The Burbs, Son of A Critch, Moonshine and other CBC fare recently acquired by The CW's Toronto-born Entertainment President Brad Schwartz.
Also still to be determined is whether or not some shows will have to run stateside under different titles. The Great Canadian Pottery Throw Down, for example, may have to be called Down With Canadian Pot!