Fifteen years ago I wrote a book about TV's greatest rumours and myths. Marilyn Denis and Roger Ashby, then the morning team at CHUM 104.5 in Toronto, were both incredibly welcoming and gave the book plenty of play. Then they walked me over to the CHUM AM side, introduced me to that team, and I got a second hit.
I never forgot their generosity and kindness on that day. It doesn't surprise me, therefore, that Marilyn has thrived for 33 years in television and even longer in radio. She's a good person and a real pro and wait till you hear about her fairytale romance with her husband. They married five years ago but had crushes on each other back in high school!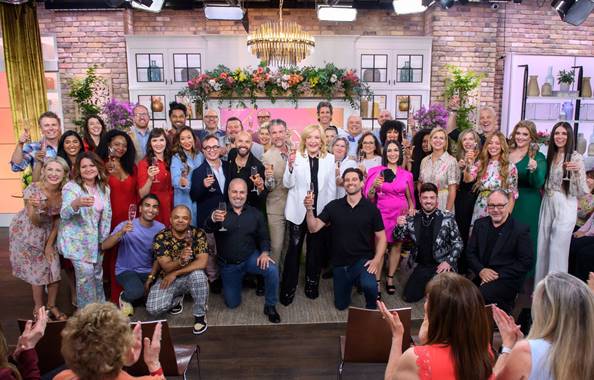 This Friday, June 9, after 13 seasons, Denis concludes her long-running CTV daytime series The Marilyn Denis Show. Prior to that, she enjoyed a 20-year run in daytime TV on CityLine — an incredible 33-year reign over two networks.
In fact, Denis was so coveted by former Bell/CTV boss Ivan Fecan that he insisted she be part of the deal when a tug of war developed over her services.
The good news for fans of the broadcaster is that she is keeping her radio job. Denis can still be heard each weekday morning as co-host of Marilyn Denis and Jamar on CHUM 104.5. This fall, she also plans to resume her most recent project: Marilyn Denis Has a Podcast.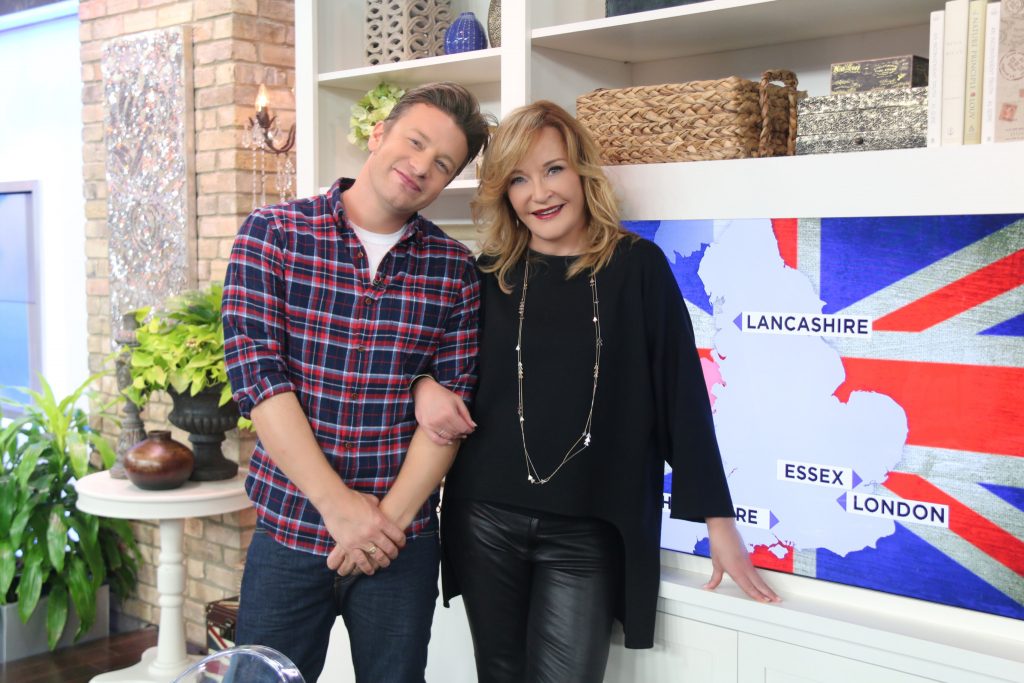 I'm just grateful she was a guest on this podcast, where she talks about some of the celebrity guests she has interviewed, including Elton John, Sally Field, Lionel Richie and Jane Fonda. Look for visits from more celebs over this final week, including Jann Arden (Tuesday), Scott McGillivray, Lynda Reeves and Brian Gluckstein and Roger Ashby (Wednesday) and Chef Daniel Boulud (Thursday). There will be farewell messages as well from The Barenaked Ladies, Dan Aykroyd, The Property Brothers and Michael Buble.
Whoever she is interviewing, Denis always strives to, as she says, "put myself in the place of the viewer and ask what they would want to know."
She even sings! Listen towards the end as she treats listeners to a few bars from her all-time favourite TV theme song. To hear the entire conversation, simply click on the white arrow in the blue dot, above.