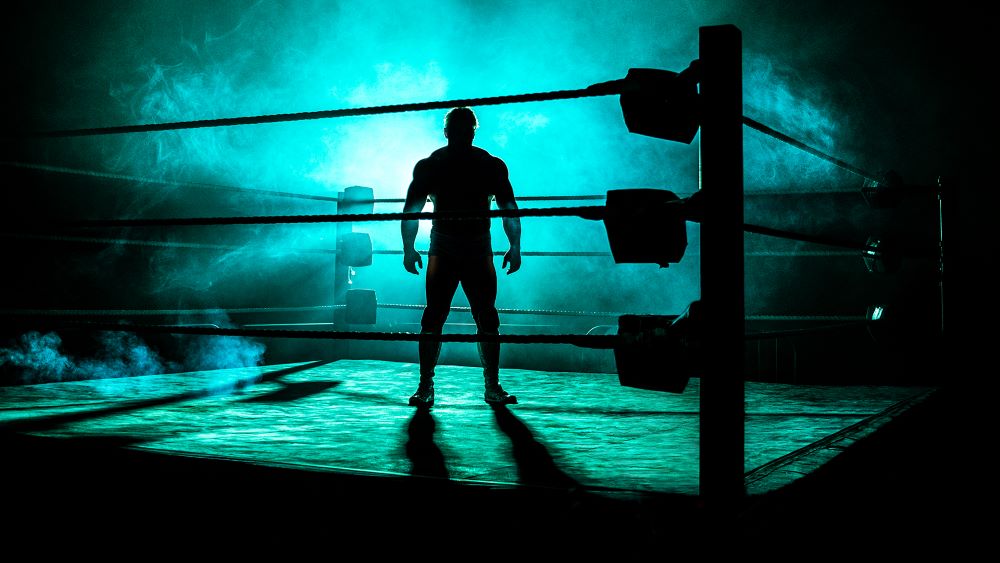 The last time we met, I recommended a sweet series called Schmigadoon. Lest you think that I'm just an old softie, this time around I'd like to recommend a couple of hidden gems that are distinctly un-sweet.
First, whether you're a wrestling fan or see the whole sham sport as a sign of the decline of civilization (a valid point), there is much to recommend in the series The Dark Side of the Ring, available on Crave.
I watched Stampede Wrestling out of Calgary as a kid, and much later watched World Wrestling Entertainment and World Championship Wrestling with my sons when the two wrestling behemoths were locked in a titanic struggle for wrestling supremacy. Being a person of average intelligence, I never believed it was real, but it was fun – until the WWE simply got too down and dirty for viewing. I don't watch it anymore, but I've always been fascinated by the faux sport, hence my recommendation of The Dark Side of the Ring.
This Canadian documentary series, from now bankrupt Vice Media, looks at famous and infamous events and personalities from the world of wrestling. And there is no shortage of topics. The fourth season is now unfolding with new episodes premiering weekly.
The most recent episode profiles the infamous Abdullah the Butcher, a wrestler so violent that I could barely stand to watch his Stampede appearances. There are mysterious deaths, outright murders, awful tragedies and a cavalcade of mostly broken men telling their stories into the camera.
Unlike the A&E Biography series about the biggest stars in wrestling, which was produced with the full cooperation of the WWE (it's still well worth watching), The Dark Side of the Ring is a true documentary series giving viewers an unvarnished look at the wrestling universe. Even if you've never watched a moment of wrestling in your life – and if you haven't, what are you waiting for? – you might find The Dark Side of the Ring to be compelling, or repelling, viewing.
If you're gone through Succession (don't tell me how it ends!), and/or are gearing up for a new season of Billions, you should enjoy The Righteous Gemstones, from HBO on Crave.
Now in its third season, this very dark comedy looks behind the scenes at TV evangelist family the Gemstones. The family is led by Eli Gemstone (John Goodman, who get thinner ever year) who, when he is not spinning his evangelical empire into gold, spends a lot of time dealing with his out-of-control offspring: Jesse (Danny McBride), daughter Judy (Edi Patterson), and younger son Kelvin (Adam DeVine). The kids, of course, want to take over the empire, and it does not go well. A stellar cast of guest stars (Walton Goggins is especially good as a character named, I'm not kidding, Baby Billy) makes The Righteous Gemstones, well, a gem. You can catch up on the first two seasons while the nine-episode third season is unveiled once a week.