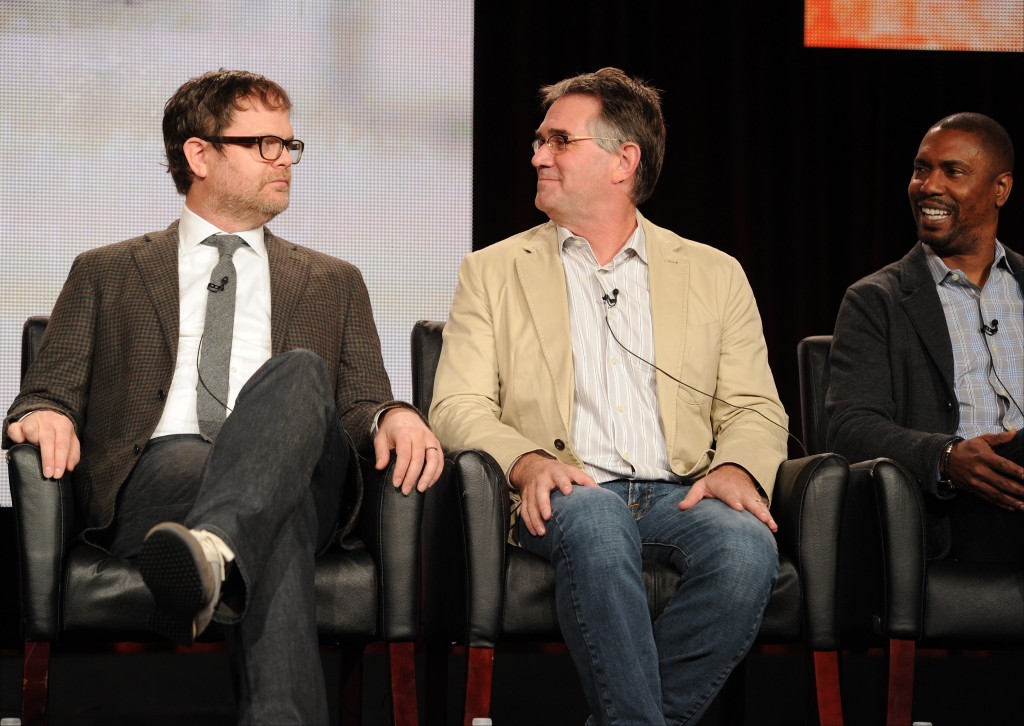 I'm always happy to run into Hart Hanson at TCA press tours. The showrunner behind Bones was back before critics a few days ago promoting his new series, Backstrom. The "crimedy" premieres Thursday night at 9 p.m.ET on Fox and City.
Hanson has deep roots in Canada. He grew up in North Van and has degrees from both the University of Toronto and the University of British Columbia, where he also taught for a while. His first job in a TV writer's room was on the final season of Beachcombers, and if you ask nicely, he'll tell share a story or two about the late, great Bruno Gerussi.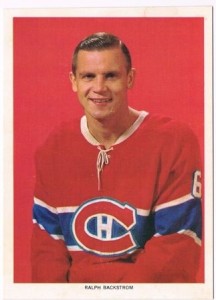 Despite all this Canadiana, Backstrom has nothing to do with Ralph Backstrom, the former Montreal Canadiens' centreman. Instead, it's a new cop show featuring Rainn Wilson from The Office. He doesn't look anything like his old alter-ego, Dwight Schrute, in this new series, though. Wilson, who just turned 49, looks tougher and more world-weary as a cranky Portland police detective who turns seeing the worst in others into an arresting  assett.
The Fox press tour party was a jam-packed affair with critics and talent all squeezed into one crowded reception area. Hanson wisely spent most of the night just outside in a Langham Hotel courtyard by the entrance to the party room. That's where he gave me the back story on Backstrom, a series originally pitched and developed at CBS. When the cop show network backed out, Fox Studios walked it across the lot to Fox Television.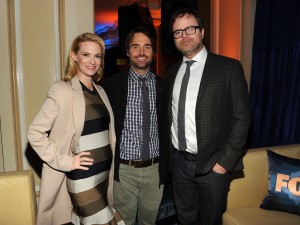 Hanson says he landed the great Robert Forester (Jackie Brown) to play Backstrom's cowboy dad. "It just seems insane that Backstrom hates his father so much," says Hanson, "and no one believes him. In part of the first 13 episodes, you get a glimpse as to why."
Hanson says he got a tip once from the great Tom Fontana (Homicide: Life on the Street) that "a showrunner's job is to convince people that everything is going so well all of the time. I try to do that, which is not my nature—I'm more of an Eeyore."
For more on Hanson and Backstrom, follow this link to the piece I wrote this week off the press tour for The Canadian Press.