First the good news: Amazon Prime Video is finally available in Canada. The Netflix-like streaming service was only in the U.S. and the UK the past few years. Canadians got a window on a few Amazon shows such as Transparent and Mozart in the Jungle on shomi. Now it's shomi the door, enter Amazon, and let the streaming begin.
I wrote a primer highlighting seven Amazon offerings for The Canadian Press. Shows such as The Man in the High Castle (shot in Vancouver), Fleabag (my favourite new show of 2016) and the delightful Red Oaks (starring Ennis Esmer) are on that list. You can read about all seven shows here.
The (sort of) bad news? Amazon has decided to stagger its content into Canada. High Castle is available now but just Season One. Season Two, which just premiered stateside, will stream here in the New Year. Also available now in Canada is The Grand Tour (the new motoring series from BBC bad boys Jeremy Clarkson and Company) plus past seasons of Transparent and Mozart.
Canadians will have to wait till January to stream Woody Allen's Crisis in Six Scenes, a so-so series starring Allen and Miley Cyrus with a fun performance from seldom-seen comedy veteran Elaine May. Goliath, a new law series from David E. Kelley and starring Billy Bob Thornton, also debuts in January on Amazon Canada, as does the docuseries American Playboy: The Hugh Hefner Story.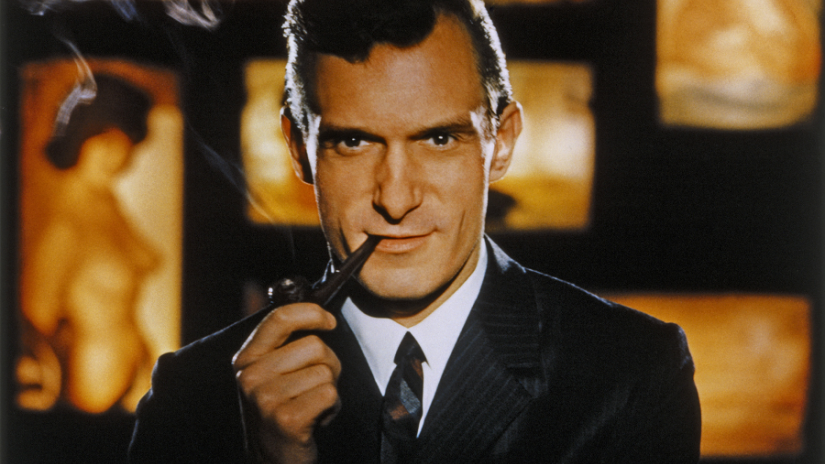 Coming Jan. 13 on Amazon Prime Video, at least in the U.S.: the second season of Sneaky Pete. It's about an ex-con leading a double life and starring Giovanni Ribisi, Margo Martindale and Marin Ireland. Executive producers are Bryan Cranston and former Etobicoke lad Graham Yost (The Americans).