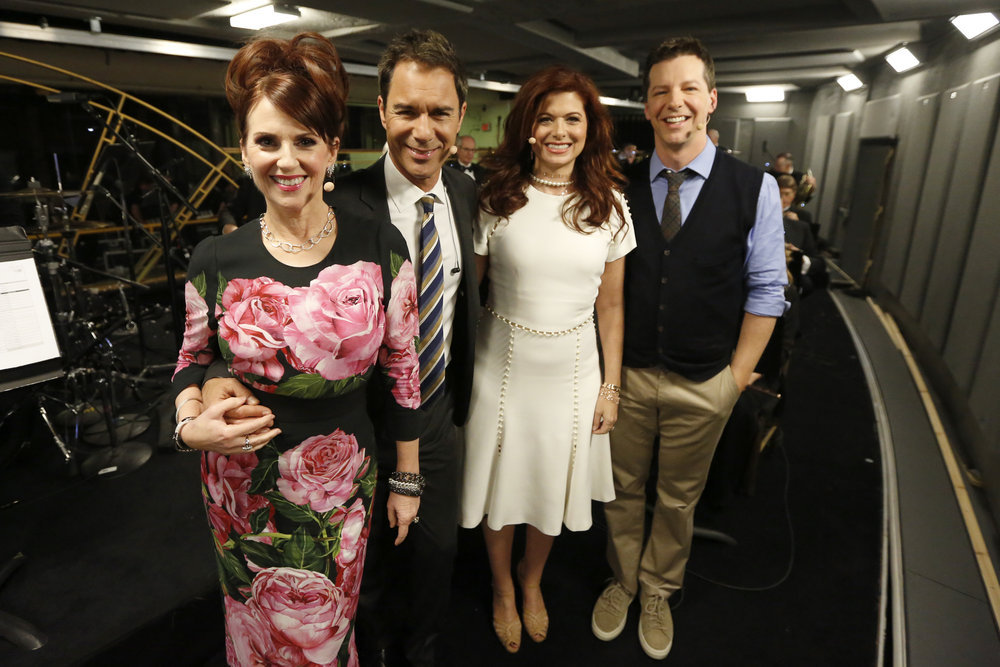 Upfronts have become look back week, and that's bad news for broadcast television.
This used to be draft day, a chance to look forward, to see where the smart minds of broadcasting were taking the medium.
Now the big news is the return of shows that failed 20, ten or two years ago. Is there really that much excitement over the prospect of more American Idol? Will a Canadian network even bother to buy it? That once mighty series had fallen so far in Canada it was dropped by CTV and was quietly picked up by a religious broadcaster for its last two seasons.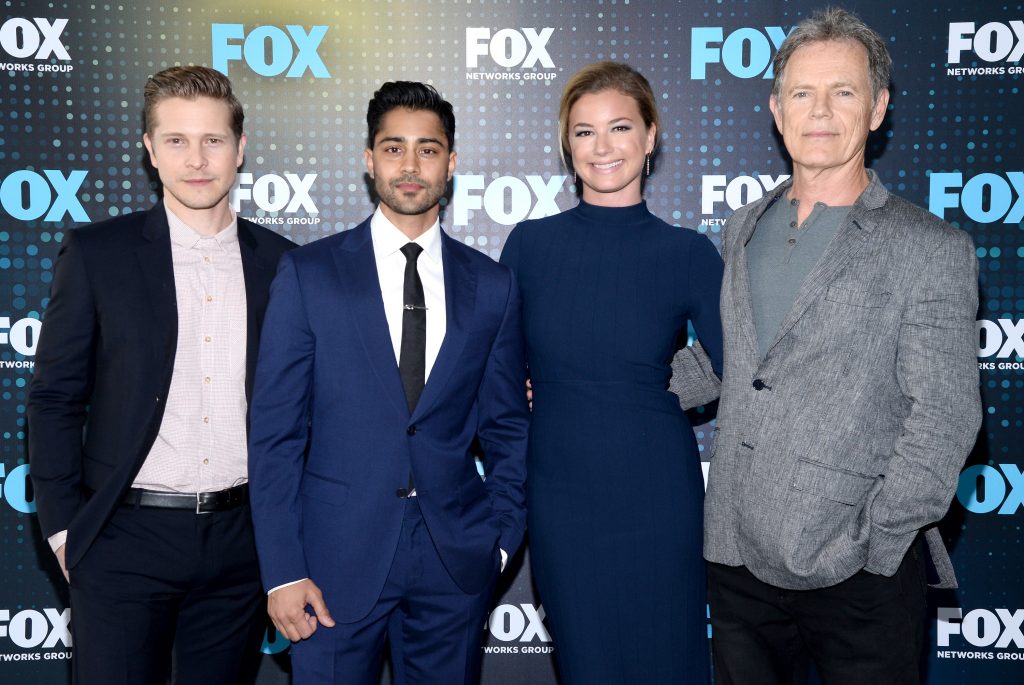 Will & Grace? Knock yourself out, NBC, but here's another show that stayed two years past its best before date. The time may be right with Trump in the White House, but will he still be in the White House in September?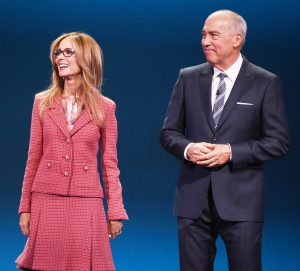 The return  of Roseanne? ABC has ordered this for the fall of 2018. Wouldn't an hour-long reunion special be enough?
Why not bring back The Cosby Show? That cast is also all available, although access to Bill may be limited in the coming weeks and months.
I get that, in this age of "Peak TV," bringing back familiar brands is a sure way to cut through the clutter. The return of "Twin Peaks" was reportedly a jump ball between Netflix and Showtime. Curiosity as to whether David Lynch can still shock an audience in 2017 will guarantee that series will open big (and hopefully drive subscriptions in Canada to CraveTV).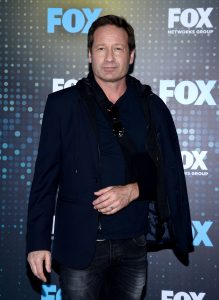 Netflix has certainly made a business out of salvaging old shows, be they Canadian brands such as Trailer Park Boys, Degrassi and Anne with an E or US network oldies such as One Day at a Time, Full House and Arrested Development.
It's one thing to cherry pick brands that retain cult appeal. It's another to just order properties you still have the rights to. That seems to explain recent efforts to re-heat Heroes, Prison Break, The X-Files, 24 and movie brands such as The Exorcist and Lethal Weapon. Only the last one earned a second season, while a few other are limping back based possibly on lingering export appeal.
Planned Broadway live revivals of Jesus Christ Superstar, Rent and A Christmas Story, despite their merits, also begs the question: have broadcasters surrendered the new to cable and streaming services?
Using "classic" brands to cut through the clutter only works if the TV landscape is not cluttered with classic brands.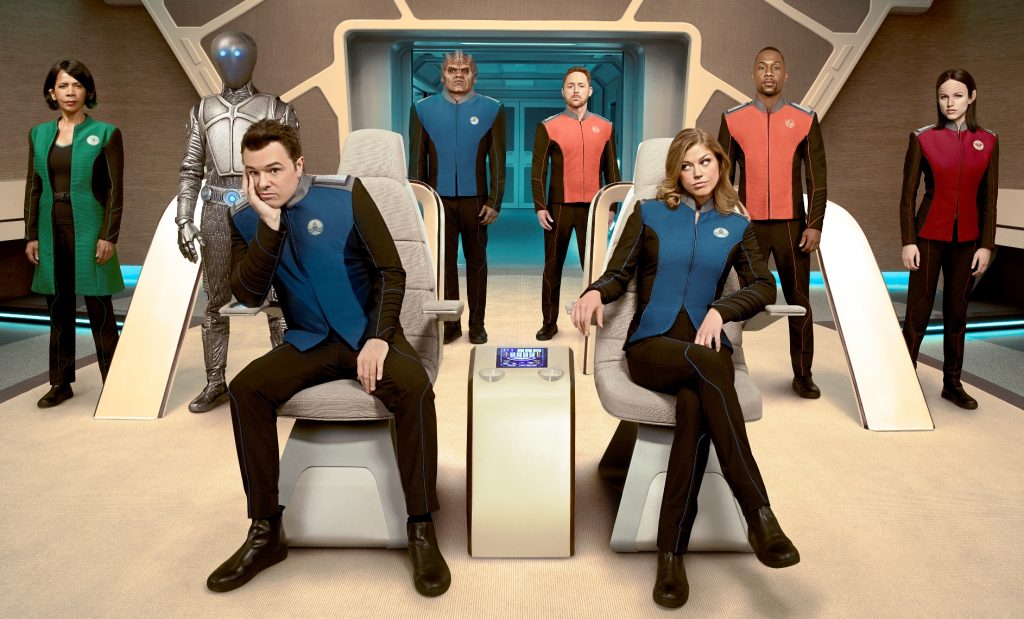 Even the "new" ideas for fall seem a little stale. Fox has ordered a comedy from Seth MacFarlane called The Orville that is basically a spoof of Star Trek. The trailer is fun, but every week? Captain's log, stardate 2017: the series has been parodied for 50 years! Move on!!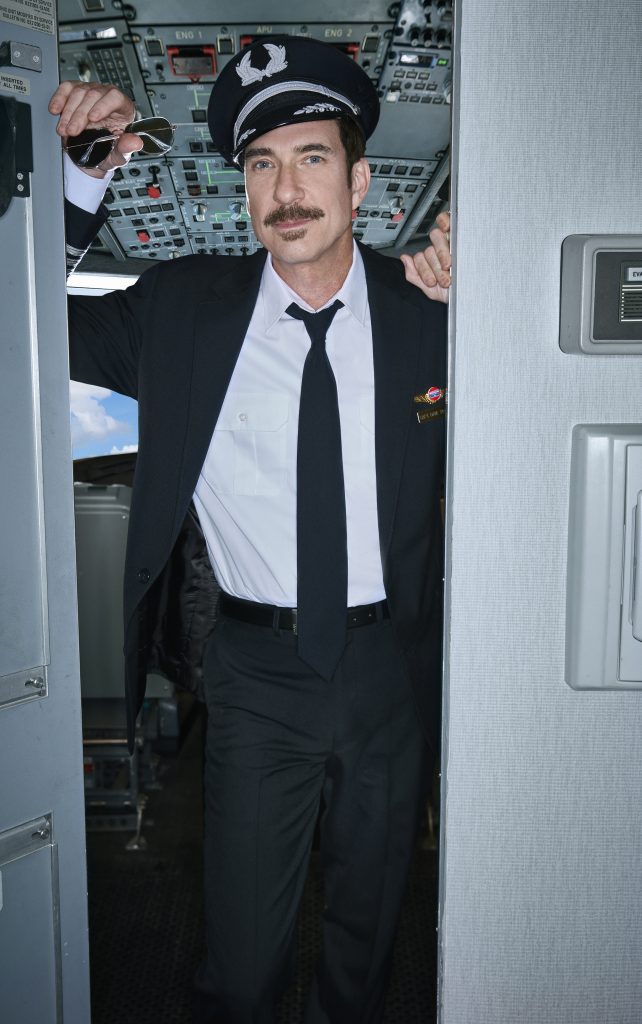 NBC has a limited run series called Law & Order True Crime: The Menendez Brothers. Didn't Law & Order already do that episode?
Dylan McDermott is back to kill another series, this time as a tipsy airline pilot in LA to Vegas. So, again, this time he's literally back trying to kill a pilot!
Fox's The Resident, a.k.a. yet another medical drama, does at least boast two Canadians who never wear out their welcome on TV; Emily VanCamp and Bruce Greenwood.
Top-rated broadcaster CBS held their upfront Wednesday in New York, on stage at Carnegie Hall. A killer reel was shown, followed by Jon Batiste and Stay Human laying down a funky groove. Ad boss Jo Ann Ross walked out and set the table, delivering the key message: "More people watch CBS than any other network. Period." CBS, she added have more top 20 shows than the other three networks combined.
Then Stephen Colbert came out and did a song and dance. "It's the Tiffany network," he sang, "so put a ring on it!"
Colbert thanked the man who made The Late Show a hit: Donald Trump. He teased about the hot new star of Criminal Minds: James Comey.
Colbert declared The Late Show "No. 1 in late night — not exactly true among younger viewers but the past 15 weeks it has surged past Fallon in total viewers.
Boss Leslie Moonves came out next and talked about the extraordinary change rocking television. Moonves said that when you add up all the eyeballs and all the platforms, CBS' total audience is greater today than it was back in the year 2000. He added it was good to be free from the old 18-49 audience measure. "That one coveted demo is so dated–you know, like American Idol."
Vintage Les.
There was a salute to 60 Minutes — seeing a surge in ratings heading into a 50th season — with Moonves capping it by touting Oprah as part of the news magazine next season.
CBS has eight new shows, six for fall, including Young Sheldon, a spin-off from The Big Bang Theory. Sheldon is nine and already heading to high school. Jim Parson narrates.
And, yes, CBS also has a re-boot: a new version of S.W.A.T. is part of the mix. Louis Ferreira (Motive) has a nice part in the pilot; Shemar Moore stars.
Speaking of reboots, a cool clip from Star Trek Discovery –set 10 years before Kirk and Spock — was shown to the ad audience; the shot in Toronto series premieres in September on CBS All Access digital platform and in Canada on Space.
Watch trailers for all the new US network shows at the following links for ABC, CBS, Fox and NBC (not all are stream-able in Canada).