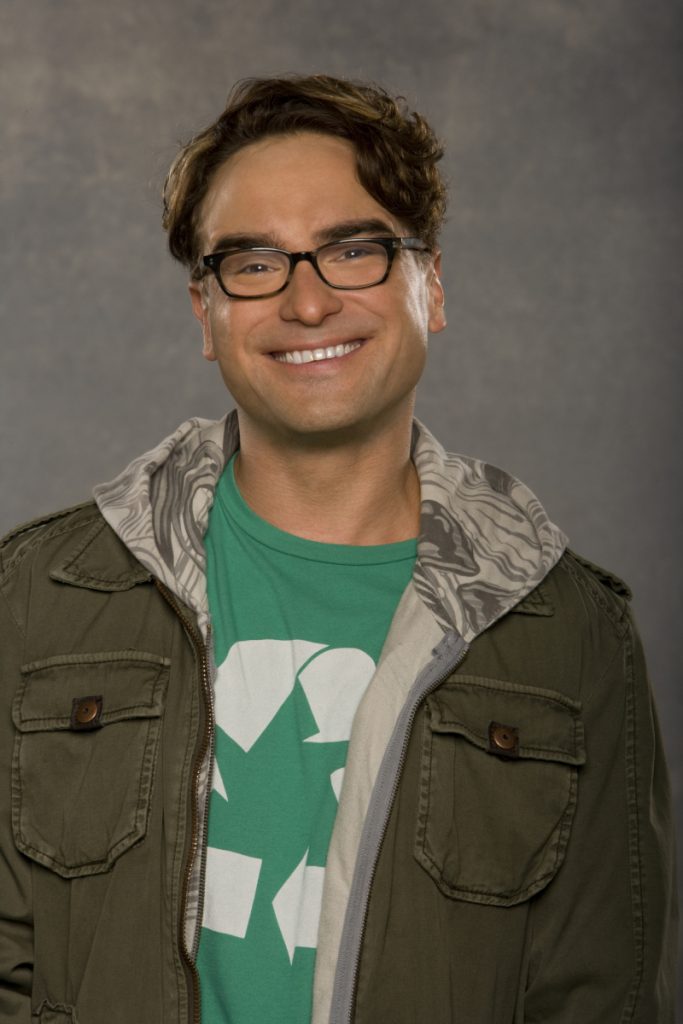 PASADENA, Ca. — The Big Bang Theory will blow up for good in a season-and-a-half.
That seems to be Johnny Galecki's view. The Big Bang co-star is at the winter TCA press tour today to promote the new sitcom he is executive producing, Living Biblically. Speaking with a few reporters on stage at the end of the session, Galecki was asked about suggestions Big Bang will finish its run when the cast's current contracts run out in 2019.
"The only manner in which the cast has discussed wrapping the show has been that we're all going to be very sad when that day comes," said Galecki. "I think at this point everyone's very comfortable with 12 seasons being a good time to go home and see our families."
Living Biblically is the first project Galecki has launched under his own production banner. The series stars Jay R. Ferguson (Mad Men) as somebody who decides to always tell the truth, do unto others and to live his life according to the scriptures.
Galecki has to hope his new series will connect with viewers the way co-star Jim Parsons' Young Sheldon has launched. The latter, TV's No. 1 new series in Canada and the US, was picked up today for 2018-19 by CBS.
When I asked him if he was going to pitch CBS on a Young Leonard, he laughed and said, "That's been taken care of beautifully by someone else."
Living Biblically premieres March 26 on CBS. Ian Gomez, David Krumholtz and Camryn Manheim also star with Patrick Walsh (2 Broke Girls) as showrunner.