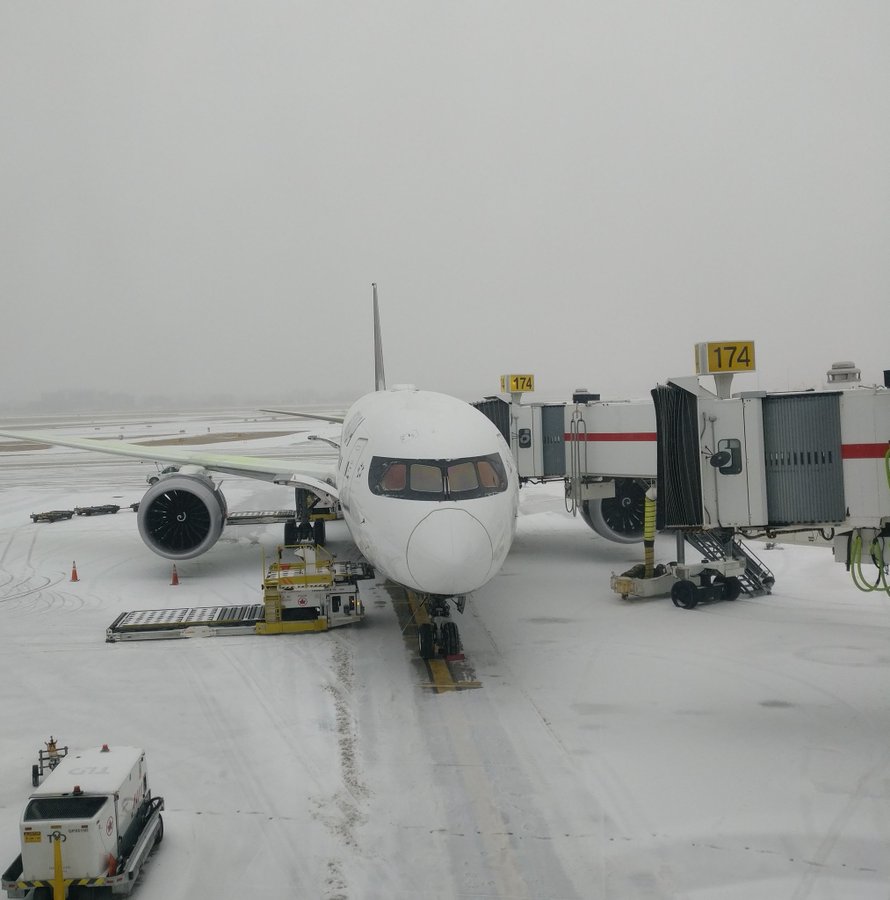 I swear that when I got picked up by Uber driver Tajinder at 5:30 a.m. this morning the streets were empty, dark and dry. By the time 289 of us were hearded onto AC791, however, it was already getting pretty wild outside Pearson International Airport's Terminal 1. The ice storm, predicted the night before with Tony Roma-like precision, had arrived.
I'm on my way down to Pasadena, Calif., for the umpteenth annual Television Critics Association winter press tour. The plan was to catch the back half of the tour, where all the HBO, Amazon, Netflix and studio tour goodies have been skedded. The longer we sat on the tarmac, however, the less likely it seemed that we were going to take off.
Full credit to Air Canada Captain Potyrala who was very conscientious and efficient in keeping passengers informed throughout what turned out to be a two-and-a-half hour wait. He would occasionally interrupt my screening of James Cameron's excellent documentary The Story of Science Fiction — currently featured on Air Canada's in-flight menu — to explain exactly what it might take to get this full and heavy Boing 787-9 in the air.
Potyrala explained that of the four commercial jet runways operating at Pearson today, two were closed, one was getting de-iced and the other had just exceeded the 25 per cent ice threshold that was grounding our plane. (It had been at 16% as we were boarding). Other factors were closing in; air controllers were dispatching two pilots down to LA from Vancouver to fly back the Boing as pilots such as Potyrala are restricted to just so many continuous hours on the job. He also walked us through how a plane this big and this heavy limits the amount of runway needed in an emergency to abort a takeoff once it had started. We were running out of both time and space.
He finally acknowledged that Air Canada was ready to pull the plug. By this point, most of us were relieved. I had images of crews clearing just enough ground outside for some of us to kiss it.
Here's something I didn't know. You have to follow protocol and exit through customs and security even though your plane never left Mississauga. If you have checked luggage (I didn't) you have to retrieve it, then head to the far end of the third floor at Terminal 1, where a bank of 24 still fairly white NorthernTelecom slimline phones sit waiting for you to call customer service. After 12 minutes on hold, an operator in Montreal booked me on an afternoon flight out of Toronto that reaches Pasadena via Vancouver.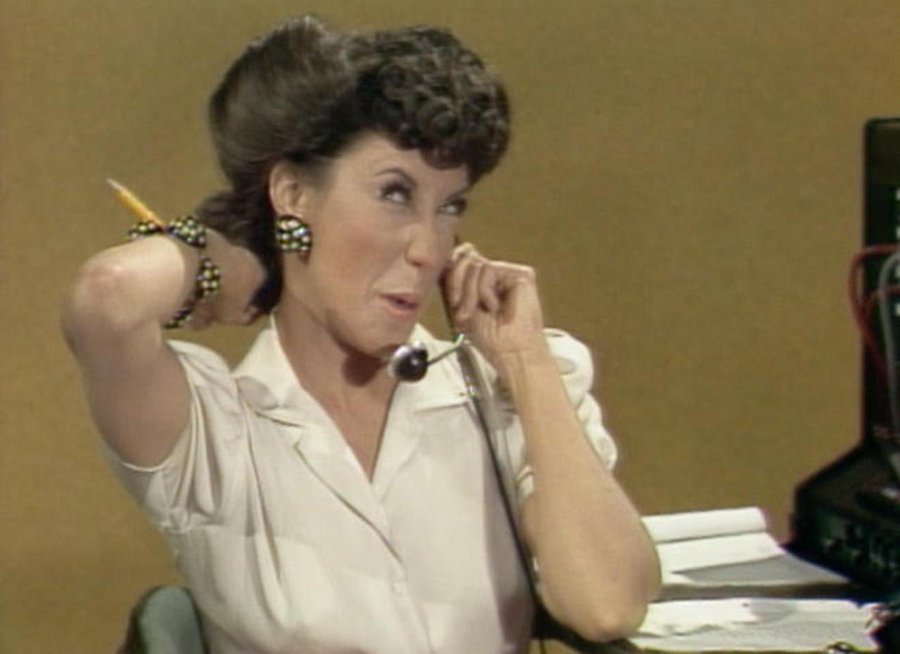 We'll see if that flight takes off, but fingers crossed. I'd hate to miss tomorrow's jam-packed Studio Day events, highlighted by a set visit to Warner Bros and the soundstage that houses The Big Bang Theory. This will probably be the last time reporters will be able to catch the entire cast together as production on the series is down to its final few episodes.
There are more gates and custom agents and shoes removals ahead, but, all in all, this has still been less of an ordeal than Sunday's Super Bowl game.