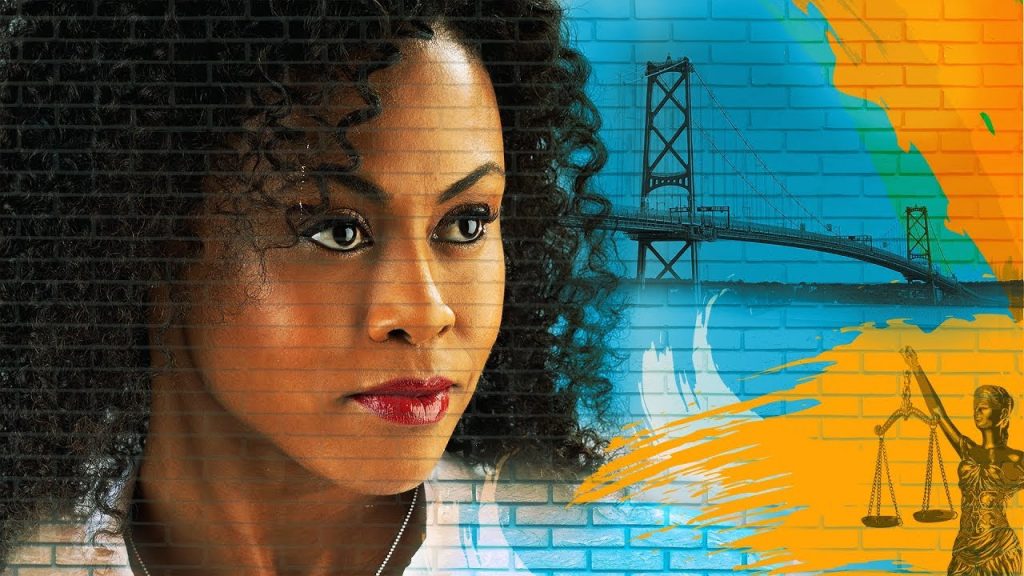 CBC's second female-driven law series premiere of the week didn't get the verdict it was hoping for.
Diggstown bowed to 338,000 estimated, overnight viewers Wednesday, slightly less than Street Legal's Monday estimate of 376,000.
Keep in mind both numbers could jump by a third or higher once the Live+7 total data is tallied by Numeris. Then there are the eyeballs watching on CBC GEM.
CBC also launched the three-part, BBC drama Ordeal by Innocence Wednesday night, with 249,000 tuning in for the Agatha Christie adaptation. The low-scoring in overnights lead-ins did nothing to boost CBC's flagship newscast The National, which sunk below 400,000 in both half hours Wednesday night.
The news was brighter over at Global, where the seventh season of Big Brother Canada drew an estimated, overnight 806,000 in its early, 7 pm slot. That was followed by the forever hit Survivor (1,453,000) and then middling returns for reruns of two Chicago cops and firefighter series.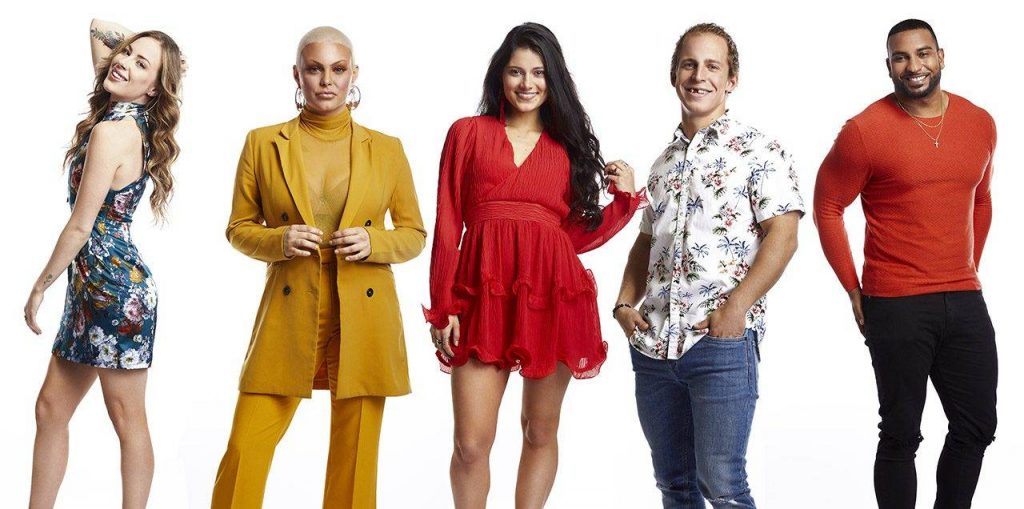 CBC's Diggstown dodged the other big hit of the night, Sportsnet's west coast broadcast of the Leafs – Canucks game. The NHL tilt drew 1,002,000 fans.
Over on CTV, the finale of The Launch rose to 427,000 viewers once the audience numbers for both CTV and VRAK are combined. There are apparently still 798,000 watching Grey's Anatomy at 9, followed by a strong return for the brand new spy import Whiskey Cavalier (992,000).
It was a quiet night at Citytv with new reality series World's Best impressing just 212,000. Twice as many people watched the Briar, which drew 424,000 curling fans to TSN. Way over on YesTV, Alex Trebek got prayers from 387,000 Jeopardy! viewers.
On Tuesday of this week, CBC's launch of the Rob Delaney British import Catastrophe lived down to its name with 170,000 overnight, estimated viewers. A lot of folks may have already streamed it the past two years on Amazon. CBC has a direct streaming link for viewers who may have missed the rest of its #ComedyTuesdays lineup. Evidently, a lot of folks did, with Kim's Convenience (400,000), 22 Minutes (299,000) and Schitt's Creek (275,000) drawing rerun-level estimates with new episodes.
Unless there's a big jump in the eventual Live+7 "totals" tally, those numbers have to be troubling for 22 Minutes, which had plenty to spoof earlier this week, including the SNC Lavalin scandal and NDP leader Jagmeet Singh's B.C. by-election win.