The Big Bang Theory's final two episodes Thursday drew an overnight, estimated audience of 4,325,000 CTV viewers in Canada.
That's roughly a million-and-a-half more than Canada's most-watched series was averaging in overnights this season. The Live+7 A2+ average minute total will be higher again, probably closer to five-and-a-half million once those numbers are released in over a week. CTV's take for the shows that followed, Young Sheldon (2,489,000) and the "Unraveling the Mystery" look back at the series (2,587,000) were also robust.
The cast of Big Bang reunited later on Thursday night's The Late Show with Stephen Colbert, boosting that series take on Global to a higher than usual 458,000 in overnight estimates.
In the United States, the same-day tally for the final Bang was 18.52 million viewers, the largest audience for the series in almost three seasons. Young Sheldon at 9 p.m. ET/PT scored an estimated 13.6 million and the 30-minute Farewell special at 9:30 did 11.61 million.
Those numbers won the night and most likely the week in both the U.S. and Canada. The Big Bang finale, for example, did much better in Canada Thursday than coverage of Round 3 of the Stanley Cup playoffs, where the game featuring the Boston Bruins and the Carolina Hurricanes drew an estimated 686,000 on CBC and another 543,000 on Sportsnet.
Still, in this splintered world of television, with so many viewing options on streaming services and cable, the Big Bang finale fell well short of some of TV's highest rated finales. Here are the all-time Top 5 among U.S. network departures: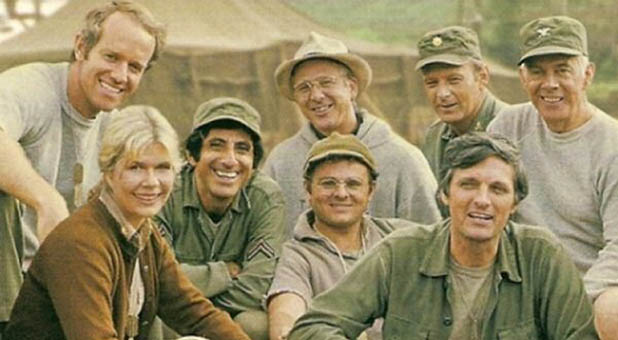 M*A*S*H (1983) 105.9 million
Cheers (1993) 80.4 million
The Fugitive (1967) 78 million
Seinfeld (1998) 76.3 million
Friends (2004) 52.4 million