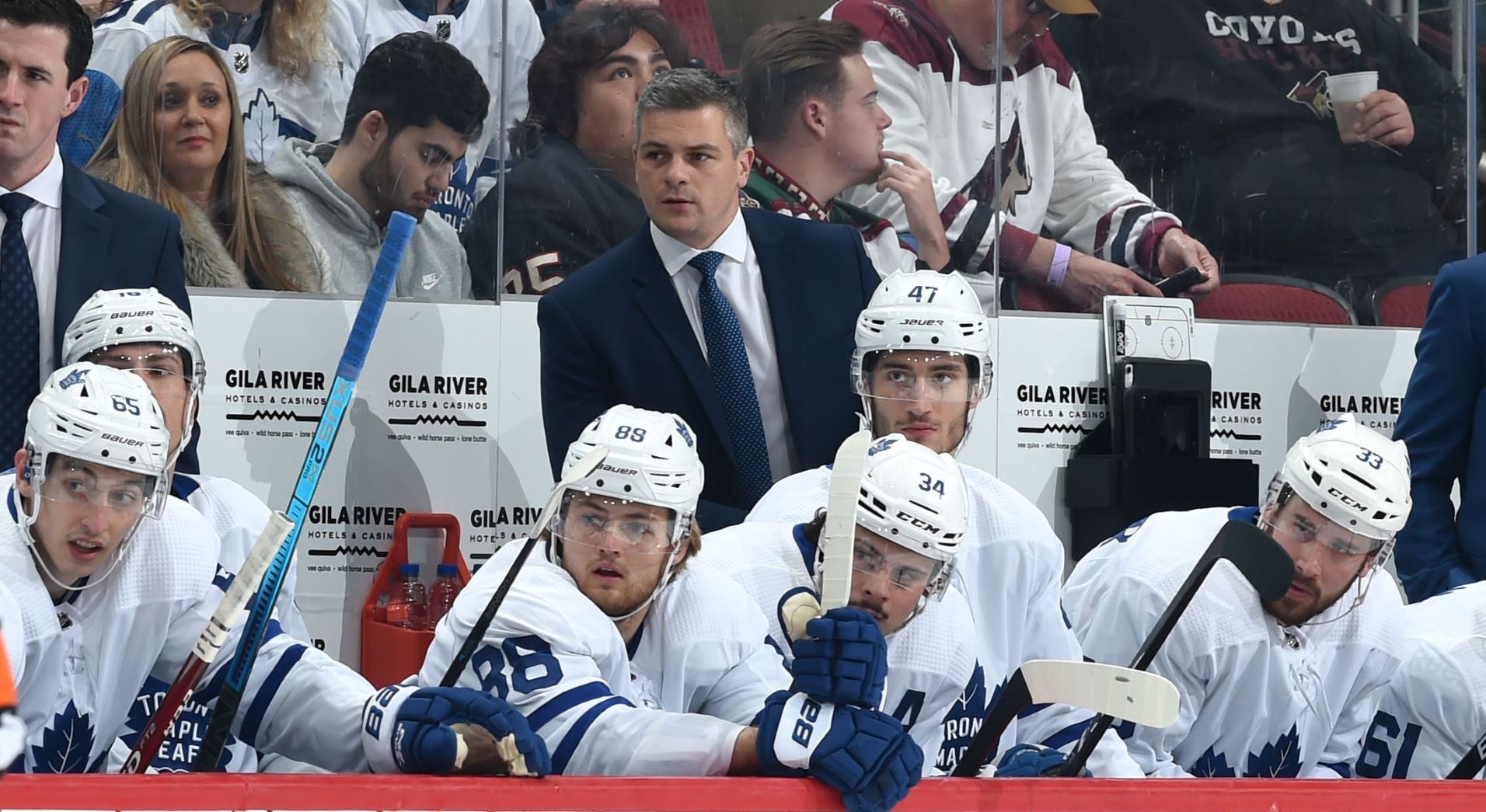 First, Hockey Night in Canada got rid of The Coach. Then The Leafs got rid of their coach. Both moves seem to have a winning feel so far.
Week Two of Hockey Night in Canada PC (Post Cherry) saw a slick, speedy and timely approach to how the first intermission segment can add value for viewers. Saturday's game between the Toronto Maple Leafs and the Colorado Avalanche was the second under new coach (and Brampton native) Sheldon Keefe, and it provided a newsy opportunity for host Ron MacLean to interview Leafs General manager Kyle Dubas.
MacLean peppered Dubas, who looks less collegiate without his horn rim specs, with some rapid-fire questions. He addressed the issue of whether the team has enough toughness to succeed come playoff time. Dubas said he won't sacrifice skill for toughness, for now, and says the team has been asked to do a better job of having each other's backs on the ice.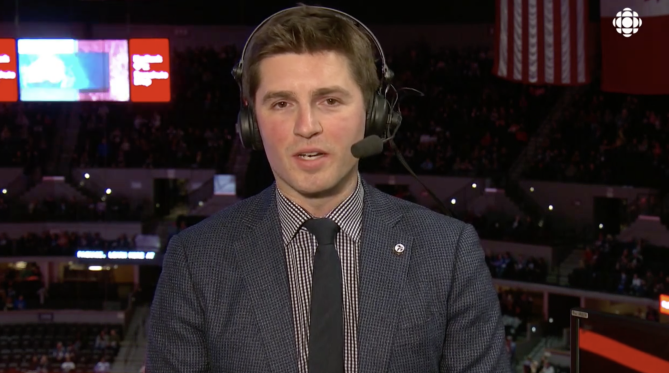 After the brisk, five minute interview, MacLean then checked in with HNiC correspondents in two other rinks on Sportsnet/Rogers stations that night, getting 60-second temperature checks from Winnipeg Jets coach Paul Maurice and Montreal Canadiens forward Max Domi. Both touched on the cancer awareness program currently in play in the NHL, saluting colleagues facing their own health battles.
That Sportsnet has the producers and on-air talent to pull together this kind of rapid-fire, around-the-rinks approach was clearly evident Saturday. There won't be a timely news angle like a Toronto coaching transition to exploit every weekend, but this is how things should be done "after 20 minutes" on Hockey Night in Canada for the foreseeable future.
Oh yes, the game — the Leafs held on to defeat Colorado, putting them at 2 and 0 under new coach Keefe.