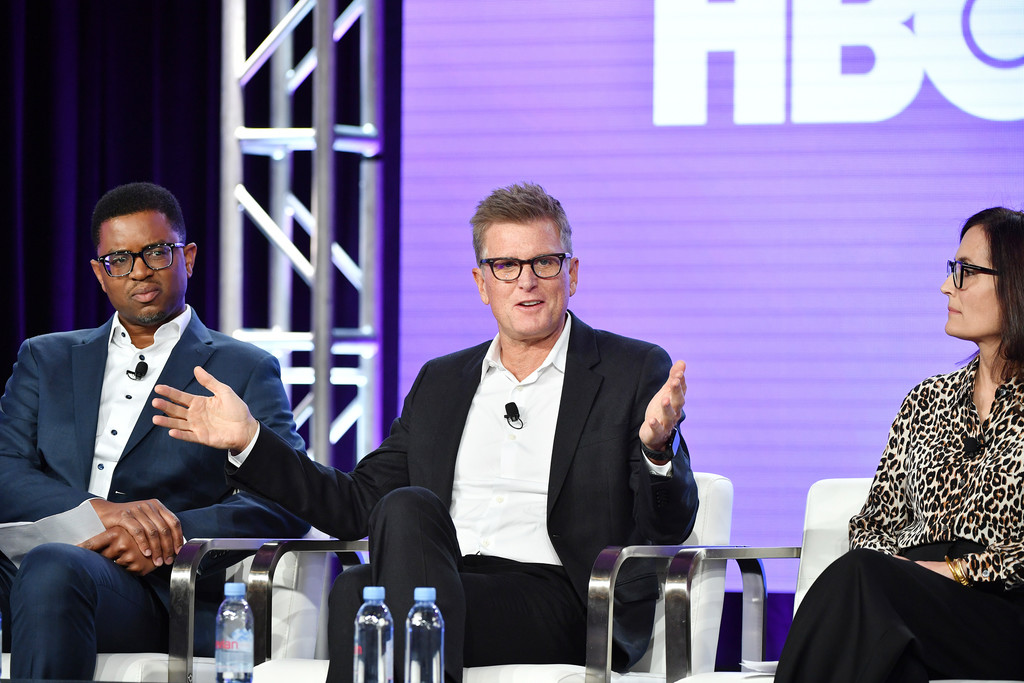 PASADENA, Calif. — Wednesday at TCA ended with a session on the next big streaming service: HBO Max. The venture is backed by the full power of Warner Bros. Studios and all its subsidiaries. It comes with everything from "Casablanca" to Cartoon Swim.
The service launches in May – but not in Canada.
Too many worldwide Warner's content deals with other networks and carriers – including Bell/CTV in Canada – will limit HBO Max to a domestic only launch this Spring. In other words, continue to enjoying The Big Bang Theory on CTV and other Bell properties.
HBO Max Chief Content Officer Kevin Reilly was really preaching to the American reporters in the room in describing why his service will be competitive with Netflix, Amazon, Disney+ and AppleTV+, etc. Reilly pointed out that Big Bang, for example, has never before been available on SVOD. HBO Max will now also be the only place to watch such WB legacy series as Friends and The West Wing. They also will feature reruns of Doctor Who.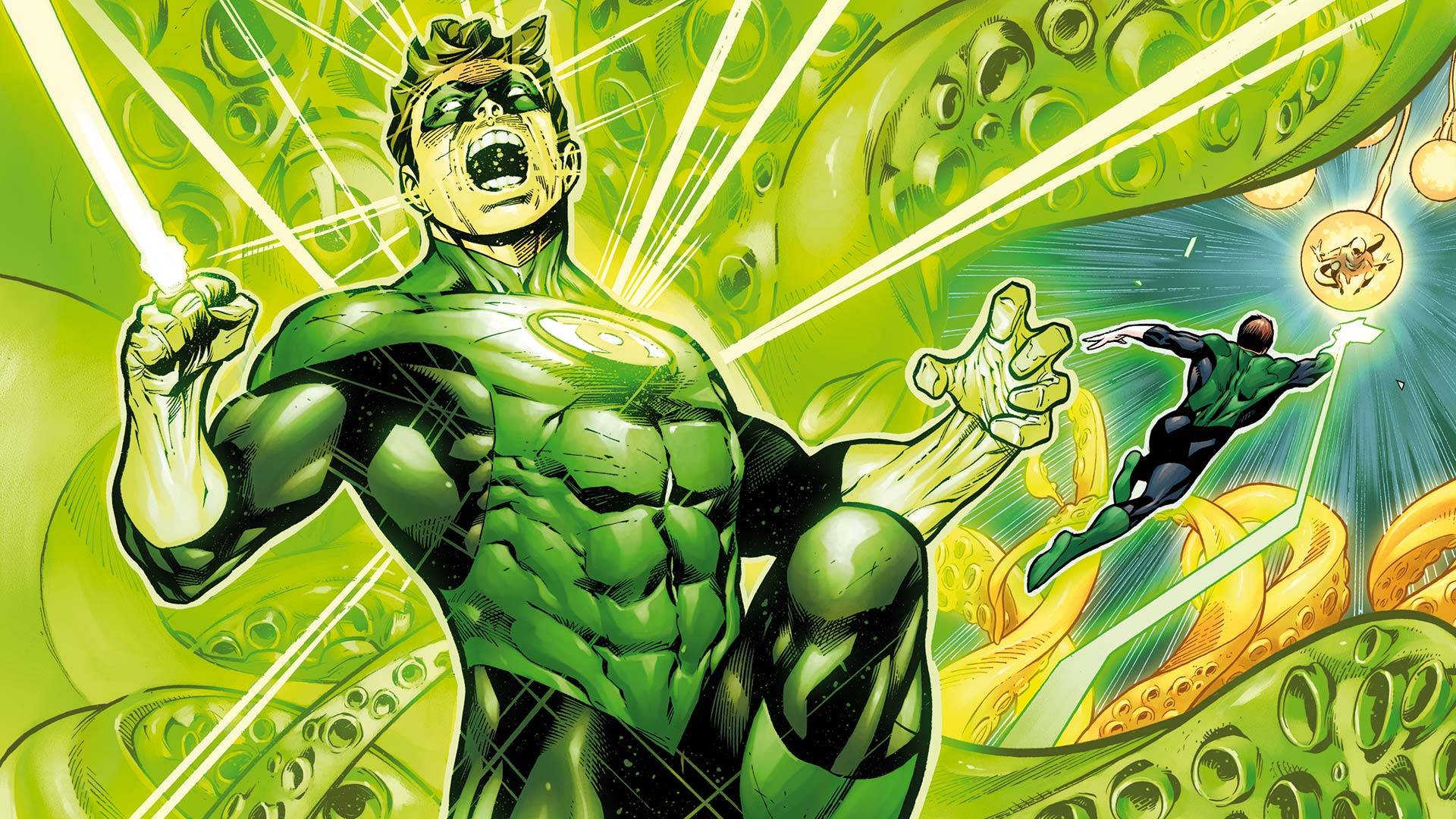 As for HBO Max originals, busy producer Greg Berlanti is behind a series version of DC Comics superhero Green Lantern. The series will span several decades and comic book villian Sinestro will be comin' at'cha.
At TCA, Reilly announced a deal with Adam McKay for an anthology series dealing with climate change called The Uninhabitable Earth. Reilly called it, "Black Mirror-esque." It will be a 2021 start.
HBO Max's original content chief Sarah Aubrey also announced a three-year overall deal with Steven Soderbergh for TV series and features. As previously announced, Love Life, starring Anna Kendrick, will be among HBO Max's first wave of originals.
The execs said they like what they've seen so far of Kaley Couco in the new series Flight Attendant, currently shooting in Rome. Aubrey says Couco has a modern day Goldie Hawn quality in the international caper.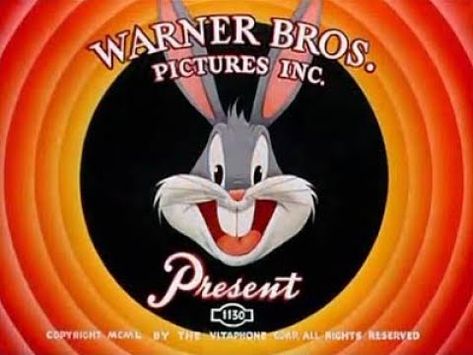 There was much talk in the room about how Warners will detatch and re-purpose other content from existing services and put it all under the HBO Max tent. Cinemax, for example, will no longer produce original content. Boomerang, a US cable net specializing in 20th Century TV 'toons such as The Flintstones and The Jetsons, will be sharing vintage Looney Tunes with the new HBO Max service. Warners has also made 85 new Looney Tunes to update the library, according to Reilly.
Sufferin' succotash. Those Warners' 'toons from the '40s and '50s seem timeless to me. Attempts to update them always seem to disappoint. The original six or seven minute cartoons were made for adults and shown in theatres. They were also created by animation directors with unique, very personal and sometimes quite eccentric visions. Hard to equal that output without Chuck Jones, Mel Blanc and Carl Stalling.
Reilly spent more of the session than he probably wished discussing price. Warners is charging US$15 to subscribe to the screening service, or, as he corrected one reporter, "We call that $14.99." That's more than what Netflix, Disney, Apple or any other streaming service charges now.
"Number one, I think price is overstated for the initial wave," said Reilly, who doesn't believe customers shop for entertainment experiences with price being the primary factor.
"People don't say, "I'd love to go to this concert, I don't really want to go to this one as much, but it's cheaper, so I guess I'll go to that one." Generally speaking, that's not how people make their entertainment choices."
Well, hold on, Babalooey. People don't choose $200-plus concert tickets that way — but two bucks might make a difference when it comes to choosing a beer.
The initial wave of revenue is pretty much a lock anyway, figures Reilly. He's counting on the 30 million existing HBO customers in the US to quickly migrate over to HBO Max. By going all in under one roof, the new streaming service gives viewers the same HBO content plus a whole lot more, especially in terms of accessing the vast Warners feature film library.
Growing beyond that will be the challenge for Warners in America — and, eventually, for Bell in Canada. There's no getting around the reality that streaming is a global business.