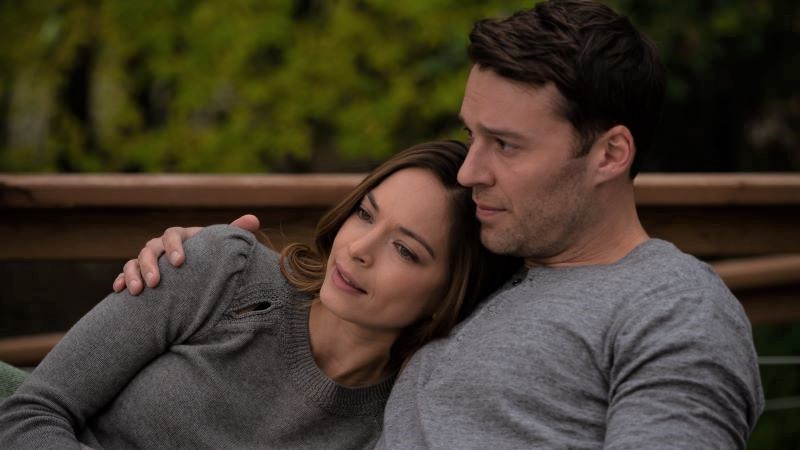 In a world where there's a burden placed on trying to keep up with everything new on television, Burden of Truth is a homegrown series that deserves a second look.
The Wednesday night CBC drama, seen stateside in the summer months on The CW, stars Kristin Kreuk as big city litigator turned crusading small town lawyer Joanna Chang. Peter Mooney stars opposite Kreuk as her partner in law and at home, Billy Crawford. Star Slade (Luna Spence), Nicola Correia-Damude (Diane Evans) and Meegwun Fairbrother (Owen Beckbie) are part of the engaging ensemble.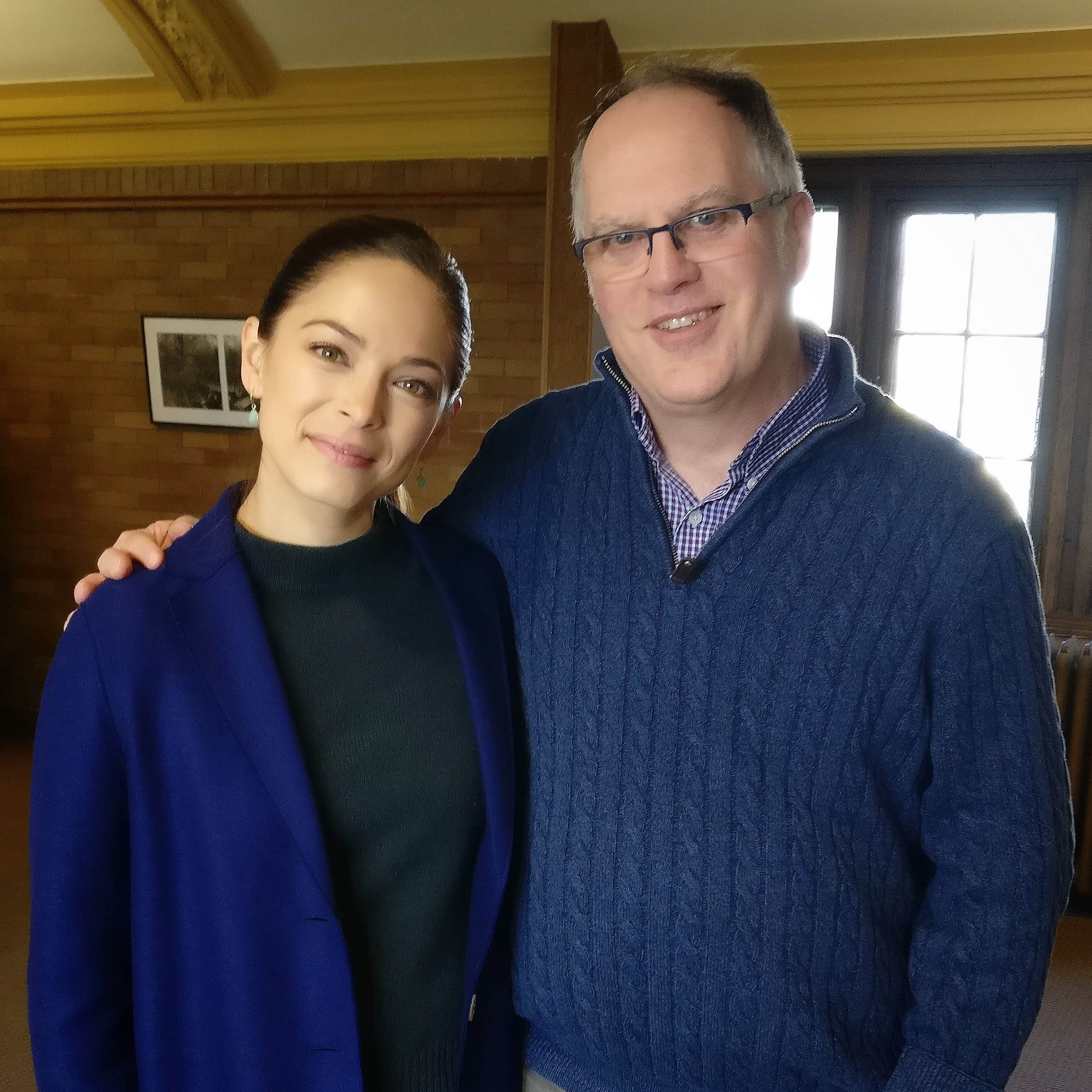 At 37, Kreuk has spent half her life starring on American network dramas Smallville, Beauty and the Beast and Burden of Truth. Even more astounding is that they were all produced in Canada. Burden of Truth is shot in Manitoba, in and around Winnipeg. And why not? When I visited the set last fall, I was told by visiting provincial minister of Sport, Culture and Heritage Cathy Cox that Manitoba boasts one of the most aggressive TV and film production incentive programs in Canada.
Just one of the reasons characters reference Winnipeg and Manitoba all the time (although Millwood, where much of the small town action occurs, is a fictional name for Selkirk, Man.). Add an authentic layer of First Nations storylines — a priority and a point of pride for executive producer Kyle Irving and others at Eagle Vision — and you have a show so Canadian it practically skates.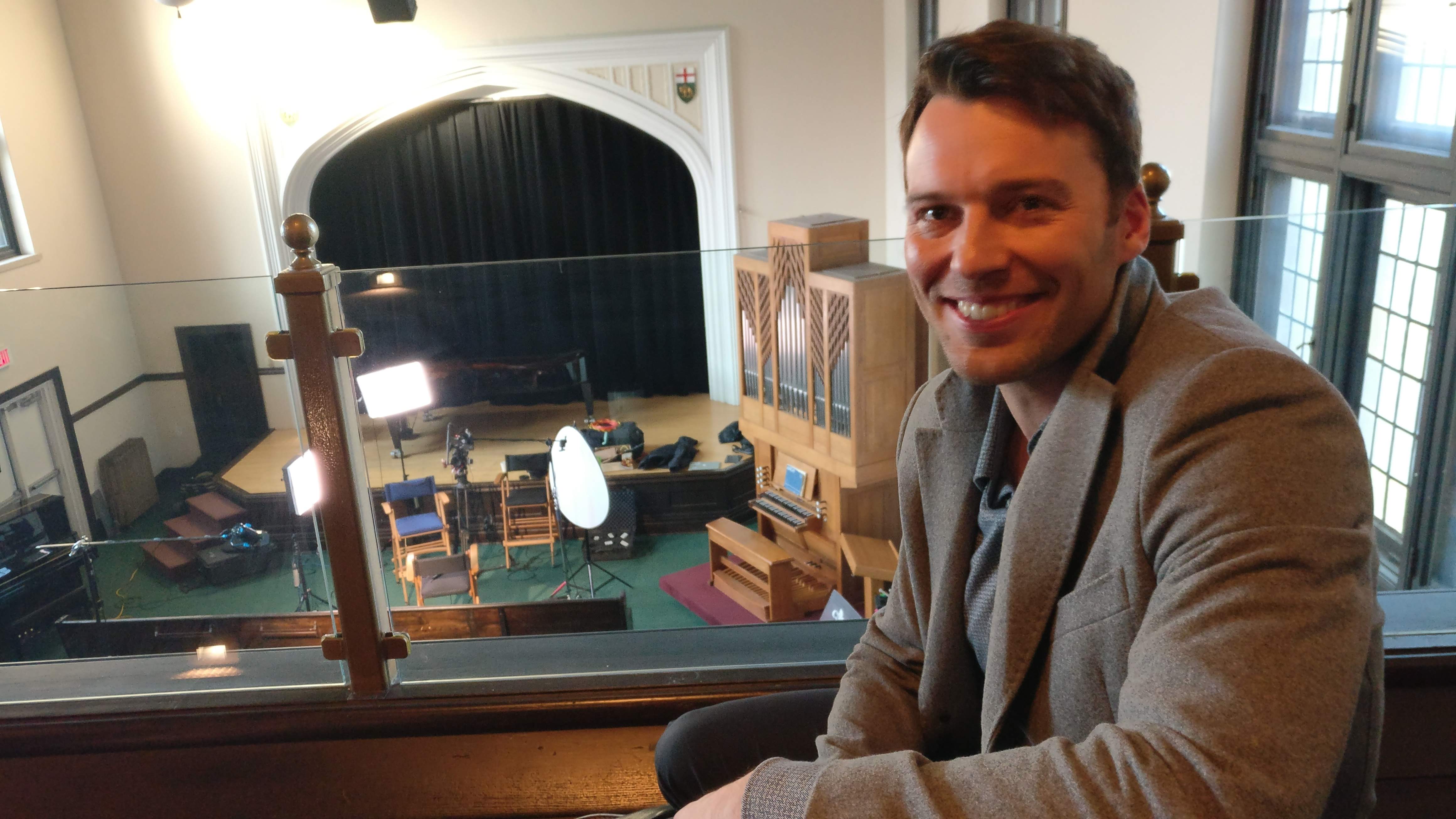 Wednesday night's second-last episode of the season is an emotional roller coaster tying together many loose ends. Joanna and Billy are all in on a child abduction case their boutique law firm has to win to stay in business. The us-against-them stakes keep getting raised, with potential bad guys seemingly everywhere — Big Pharma (a popular target these days on legal shows), the local police, children's aide societies seemingly in it for the money and, always, greedy local government officials.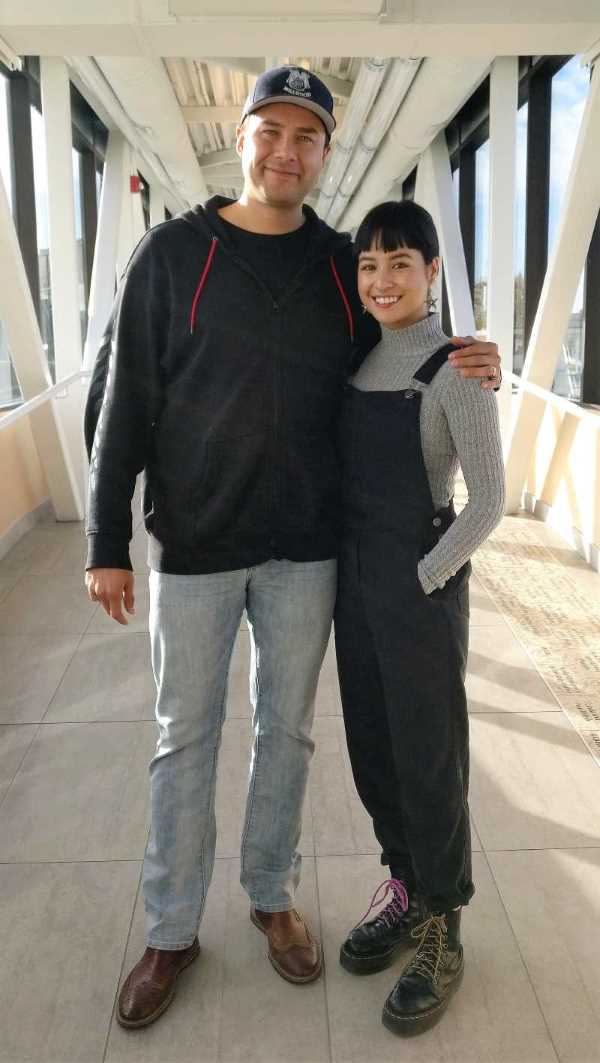 Eric Putzer's script piles on the scenes, showing Joanna and Billy scouring yearbook pages for clues and confronting suspects on campus lawns. Their young associate Luna (Slade) hustles a very pregnant defendant out of a hospital and into a car ride that can only end in a baby on board situation. There's a lot going on, and if you haven't been following along by now you may want to start streaming several episodes first on CBC Gem.
At the core of the show is the relationship between the two leads. Will running a law firm and uncovering bribery and corruption from pretty much everybody in authority be too much for Crawford and Chang?
It all comes to an emotional boil by the end of Wednesday's hour. These two characters realize that they're not just in this for themselves anymore. Kreuk and Mooney pull of the highway and seize the moment with heartfelt performances, setting up what should be an entertaining season finale on Feb. 26.