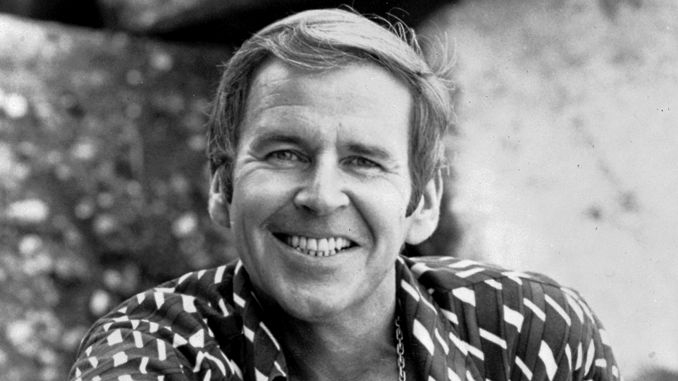 Paul Lynde was a very welcome presence on network television throughout the '60s and '70s. He appeared in less than a dozen episodes of the hit ABC sitcom Bewitched, for example, but he was so effective many believe he was in the whole series.
For 13 seasons, Lynde was the main attraction on The Hollywood Squares, zinging one liners with his bitch-y, deadpan delivery. Often his barely-closeted homosexuality was behind the joke. For example:
Host Peter Marshall: "Paul, who are Mark Trail, Steve Roper and Tank McNamara?"
Lynde: "Oh, you found my address book!"
Lynde, along with other LGBTQ icons, is referenced in Visible: Out on Television, a documentary series which premiered last Friday on Apple TV+. The five-part series features commentary and narration from Margaret Cho, Neil Patrick Harris, Ellen DeGeneres, Norman Lear, Anderson Cooper, Caitlin Jenner, George Takai, Dr. Ruth Westheimer, Rob Reiner, Don Lemon and many others; over 100 entertainers appear on camera.
Executive producer and comedian Wanda Sykes first discovered Lynde and other performers back when she was growing up watching television. She would watch Night Court, for example, and say to herself, "I'm pretty sure Roz is gay." Eventually, the actress who played Roz, Marsha Warfield, really did come out.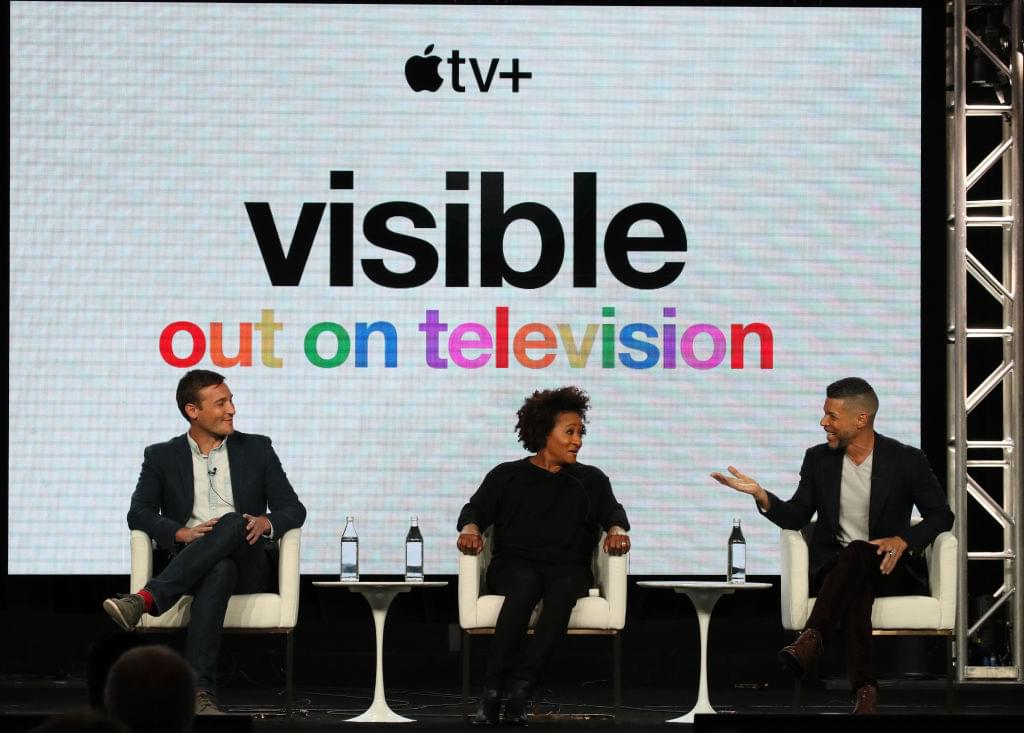 Sykes joked about her TV guessing games when she appeared before reporters attending the Television Critics Association winter press tour last month in Pasadena. "Oh yeah, Xena, oh come on. Xena was totally gay… Alice from The Brady Bunch. Sam who? Please. I'm not buying that. "
As director Ryan White pointed out, there's a "lesbian montage" in Visible where Sykes and DeGeneres talk about all the TV characters that they thought were lesbians, from Sabrina and Cagney & Lacey to Charlie's Angels and Rizzoli & Isles. "All of them, big lesbians," deadpanned Sykes at press tour.
As the series shows, however, being a closeted homosexual in the '60s and '70s was no laughing matter. Actors such as Lynde, Charles Nelson Reilly and Alan Sues on Laugh-In pushed the envelope playing "fussy," "campy" or "mannered" characters. Further back in the '50s, Liberace had an enormous fan following winking and tinkling his way through a career as a flamboyant piano performer.
As long as they all stayed in the closet, and adhered to an unspoken code of conduct, they held onto their careers — or stayed out of jail. One of the most startling scenes in Visible is near the beginning of Episode One — "The Dark Ages" — when talk show host Dick Cavett and others talk of staying glued to the Army-McCarthy hearings in the '50s. This gavel-to-gavel, daytime TV event was, in many ways, the black-and-white forerunner of the recent Trump impeachment hearings.
That dark moment in American history is remembered for the "Red Scare" testimony which targeted anyone with suspected communist sympathies. Less reported today is the "Lavender Scare" from the same period. It wasn't just "pinkos" who were being ousted as "subversives." Homophobia was rampant, and careers were destroyed.
The hearings led to a "Code of Directives" prohibiting positive portrayals of homosexuality on television. Gay women were portrayed as "homicidal lesbians" on TV dramas. A Mike Wallace TV investigation into homosexuality further extended the notion that being gay was a "curable mental illness."
It's easy to forget today but well into the '60s, homosexuality was considered a crime in 49 out of 50 states. Celebrities such as fashion designer and TV host Tim Gunn describe how, while most parents loved Liberace, they didn't want one at home.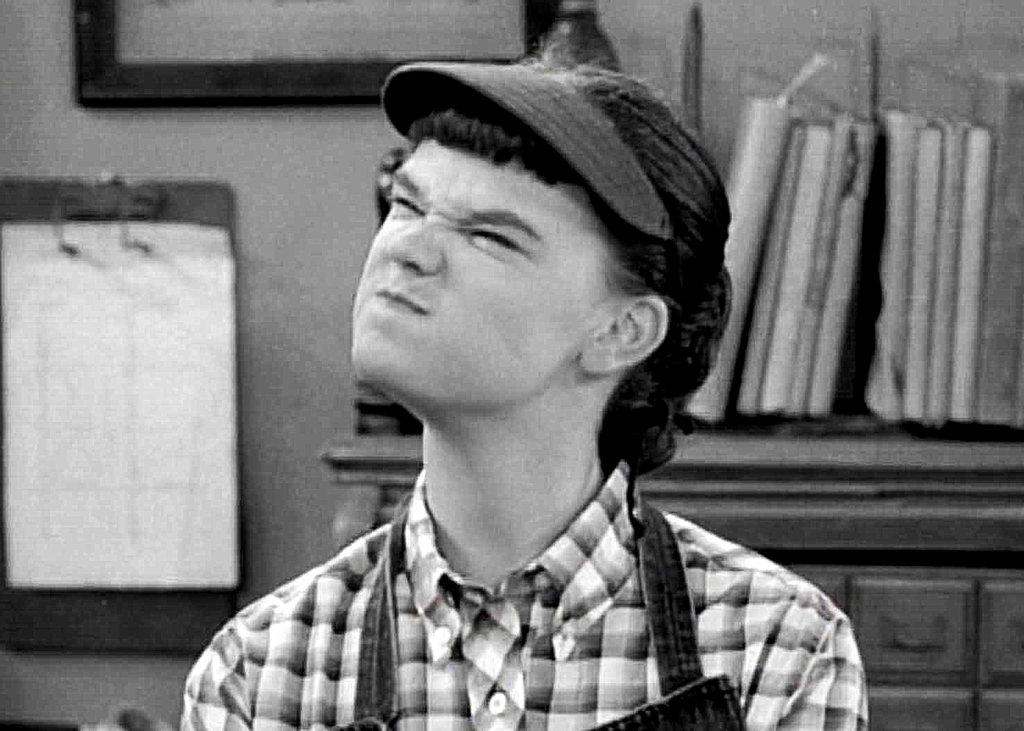 Another curious footnote is how a second generation was confronted by Leave it to Beaver-era stereotypes when retro cable channel Nick at Nite launched in the '80s. Lena Dunham from Girls talks about how eye-opening it was to discover Zelda, the tomboy character from The Many Loves of Dobie Gillis (1959 – 63). The actress who played that character, Sheila Kuehl, did a spin-off pilot in 1961. It was never developed into a series, however, reportedly because CBS president James T. Aubrey found the character "too butch." Kuehl quit show-business and went on to become a very highly regarded California State senator.
Coming out in the early '60s did not seem like a smart move to Kuehl. Neither was it an option for one of the biggest stars in television, Raymond Burr, the Canadian-born actor who played TV lawyer Perry Mason and, later, Ironside. Burr's life partner, Robert Benevides, talks in the documentary about his secret life in Burr's shadows.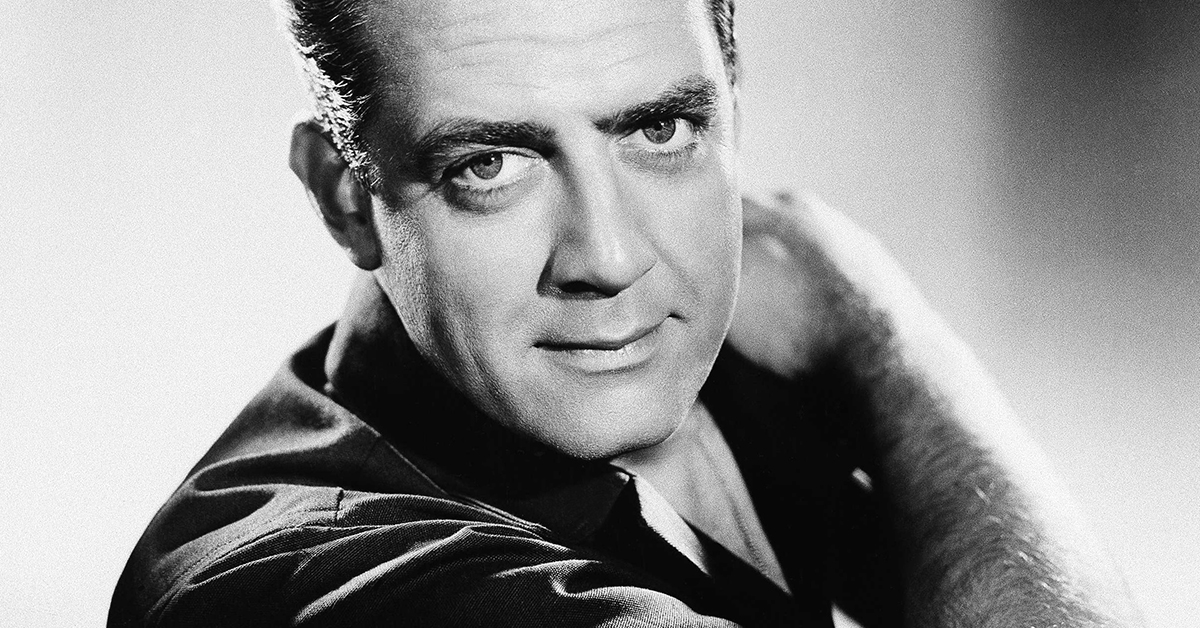 The series goes on to look at Anita Bryant, Harvey Milk, the gay rights activists who crashed Walter Cronkite's newsroom in the middle of a newscast, Richard Nixon's dislike of All in the Family, the Loud's from An American Family and many other key milestones in both television and mid-century society.
Besides Sykes and White, the documentary series is executive produced by Wilson Cruz (My So-called Life; currently starring in Star Trek: Discovery) and Jessica Hargrave ("Ask Dr. Ruth").
Visible: Out on Television is recommended for many reasons, not the least of which is that it is an engaging documentary on the history of the medium. Kudos, therefore, to Apple TV+; this is a closet worth opening and examining, especially in an age where personal freedoms seem more and more at risk.