SUNDAY, MARCH 1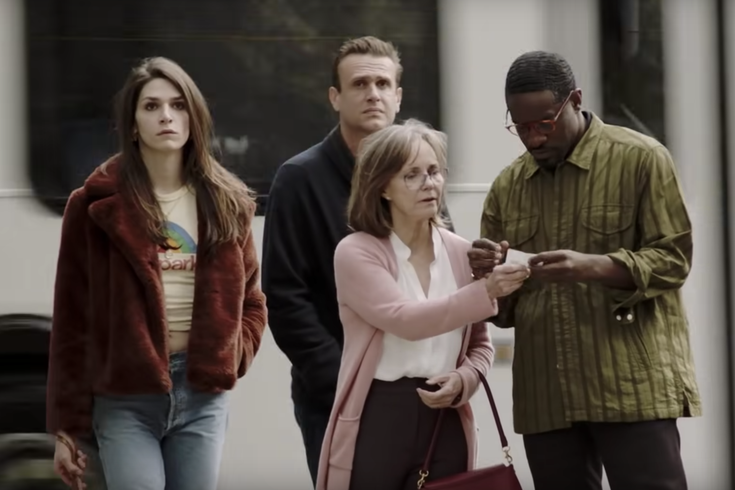 Dispatches From Elsewhere (AMC). Jason Segel was freaking everybody out at the January TCA press tour. All this talk about moving out of Los Angeles for five years while he sorted himself out. The former How I Met Your Mother player is back with an anthology series about four strangers (played by Sally Field, Andre Benjamin, Eve Lindley and Segel) who each feel there is something missing from their lives. They're brought together by these strange "dispatches from elsewhere" – clues that lead them deeper into a game-like challenge of self discovery.
Asked what she learned by working on Dispatches from Elsewhere, 73-year-old Sally Field said, "Not one thing, except I'm tired now and I want to go home." Another new episode airs Monday night.
MONDAY, MARCH 2
Breeders (FX). Martin Freeman (Sherlock) and Daisy Haggard (Episodes) co-star in this series which, as the title suggests, takes a wry look at parenting. Michael McKean also stars as an estranged parent who's worse than the kids.
WEDNESDAY, MARCH 4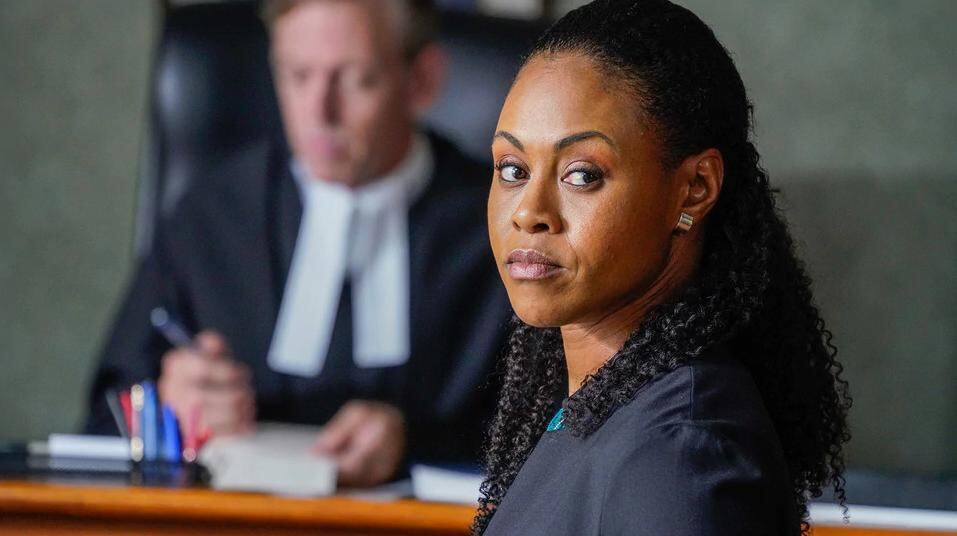 Diggstown (CBC). This is the second season premiere of this Halifax-based series about a star corporate lawyer (Vinessa Antoine) who flees the cold, impersonal world of Toronto office towers in order to defend her small town friends and neighbours out East. Natasha Henstridge (Species), C. David Johnson (Street Legal) and Stacey Farber (Grace and Frankie) co-star. Give it a chance people, it was one of last season's overlooked gems.
THURSDAY, MARCH 5
Big Brother Canada (Global). Season Eight kicks off with a two-night premiere with the first dramatic eviction happening on the following Sunday. Arisa Cox returns as host with a new cast of deadbeat, unhygienic houseguests.
The Oland Murder (CBC). A four-part, behind-the-scenes documentary series about a murdered beer baron. In 2011, multi-millionaire Richard Oland of the Moosehead Brewing family was found bludgeoned to death. His son, Dennis, quickly became the police's prime suspect. The producers sat in on every day of the sensational trial. This is the result.
FRIDAY, MARCH 6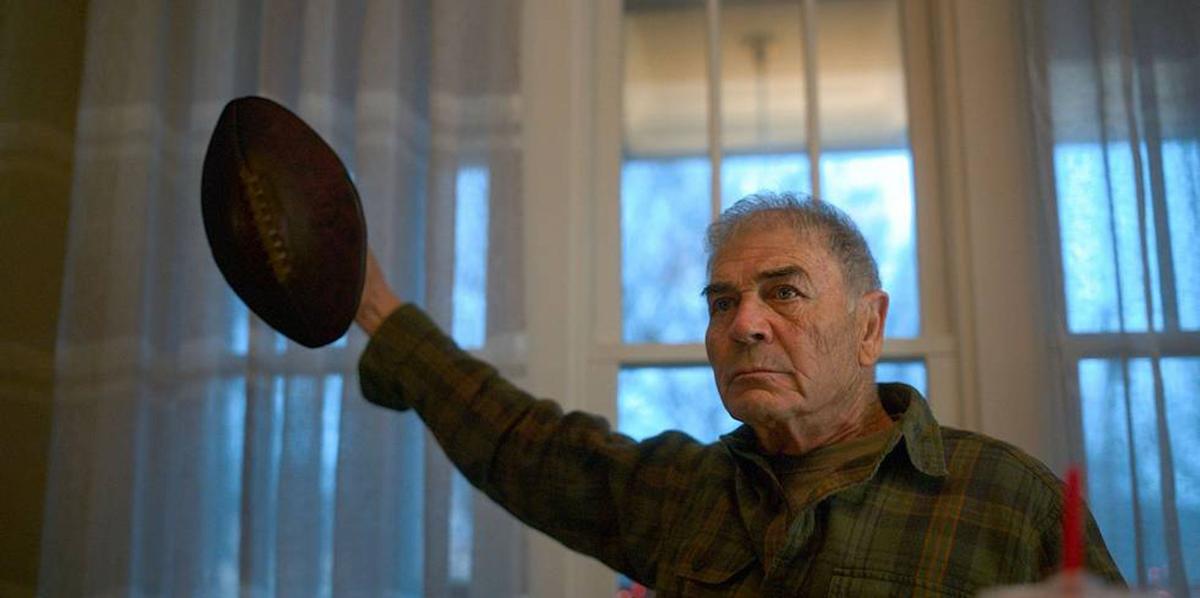 Amazing Stories (AppleTV+). If this anthology offering from executive producer Steven Spielberg sounds familiar, it's because it is based on his 1985, Twilight Zone-like series of the same name. Among the stars are Josh Holloway, Edward Burns and, in his last performance, the great Robert Forster (above).
Hillary (Hulu; Crave). The TCA hotel was crammed with security in January as former presidential candidate Hillary Rodham Clinton arrived to promote this four-part, documentary series. Among the pantsuit full of non surprises: she's no fan of Bernie Sanders.
Spenser Confidential (Netflix). Yes, they're even rebooting the old Robert Urich series Spenser: For Hire. Peter Berg directs this new movie based on the Robert B. Parker books. Mark Wahlberg steps in as the new Spencer with Alan Arkin, Winston Duke, Iliza Shlesinger, Bokeem Woodbine, and Marc Maron in support.
SUNDAY, MARCH 8
Mirage (Super Channel Fuse). Quebec native Marie-Josée Croze (Jack Ryan, The Barbarian Invasions) stars as a cyber security expert who moves with her husband and son to Abu Dhabi. There, in a reflection in a restaurant window, she catches a glimpse of somebody familiar — her long dead first husband (Clive Standen from Vikings). Things could get a bit sticky! Shawn Doyle (House of Cards, Frontier) also stars.
TUESDAY, MARCH 10
Council of Dads (NBC). A loving father of five is told he has six months to live. He can't pay his doctor bill so they give him another six months. Actually, his doc says he could go at any time, so he asks a few of his most trusted friends to step in and help him raise his kids as a team of back-up dads. One is his AA sponsor; one is his wife's best friend. Sounds like This Is Us meets a rejected Hallmark script.
SUNDAY, MARCH 15
The Juno Awards (CBC). The Canadian Music Industry's 2020 broadcast comes live from Saskatoon. Pop star Alessia Cara, up for several honours, will host and perform. Also set to sing is this year's Canadian Music Hall of Fame inductee, Calgary's own Jann Arden. Others performing at Saskatoon's SaskTel Centre are City and Colour, pianist Alexandra Stréliski, R&B artist Ali Gatie, rising country star Meghan Patrick, Indigenous artist Iskwē and bluegrass ensemble the Dead South.
Westworld (HBO). A shortened Season Three finally premieres as the series leaves the deadly theme park for a futuristic glimpse of Los Angeles. Aaron Paul, Kid Cudi and NFL star Marshawn Lynch join the cast.
MONDAY, MARCH 16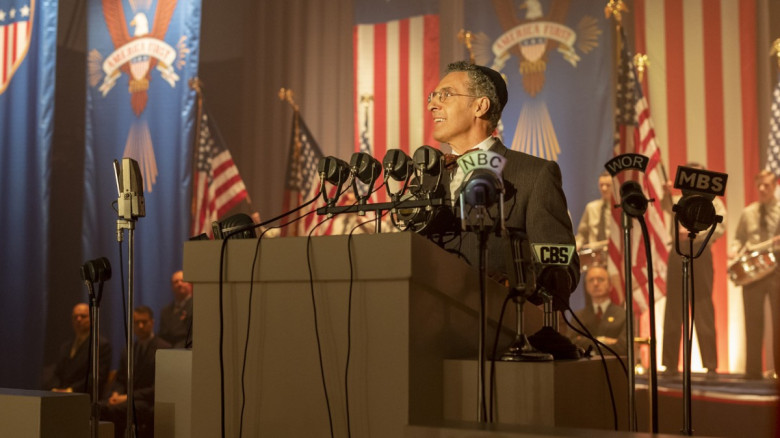 The Plot Against America (HBO). This six-part adaptation of Philip Roth's 2004 novel comes to us from master TV storyteller David Simon (The Wire). The plot: what if heroic aviator and suspected Nazi sympathizer Charles Lindbergh had run against FDR and won the 1940 US presidential election – leading America on a path towards fascism? Crazy, right? Some wealthy, white supremacist, populist headline-grabber becoming president and suddenly democracy goes out the window? Like that could ever happen. The cast includes Winona Ryder and John Turturro (above).
The Blacklist (NBC). James Spader returns for a seventh season as "Red" Reddington, a former Navy hero-turned-master criminal who now helps the FBI uncover today's biggest crimes and misdemeanors. Monday night's mystery: how is this show on the air for a seventh season?
Roswell, New Mexico (The CW). Now they're remaking shows that used to be on the old WB network. This is the second season premiere of this series about aliens and humans coexisting as photogenic twentysomethings decades after the 1947 alien landings in remote New Mexico. Jason Behr, who played Max Evans on the original WB show, will appear in an unknown role this season.
SUNDAY, MARCH 22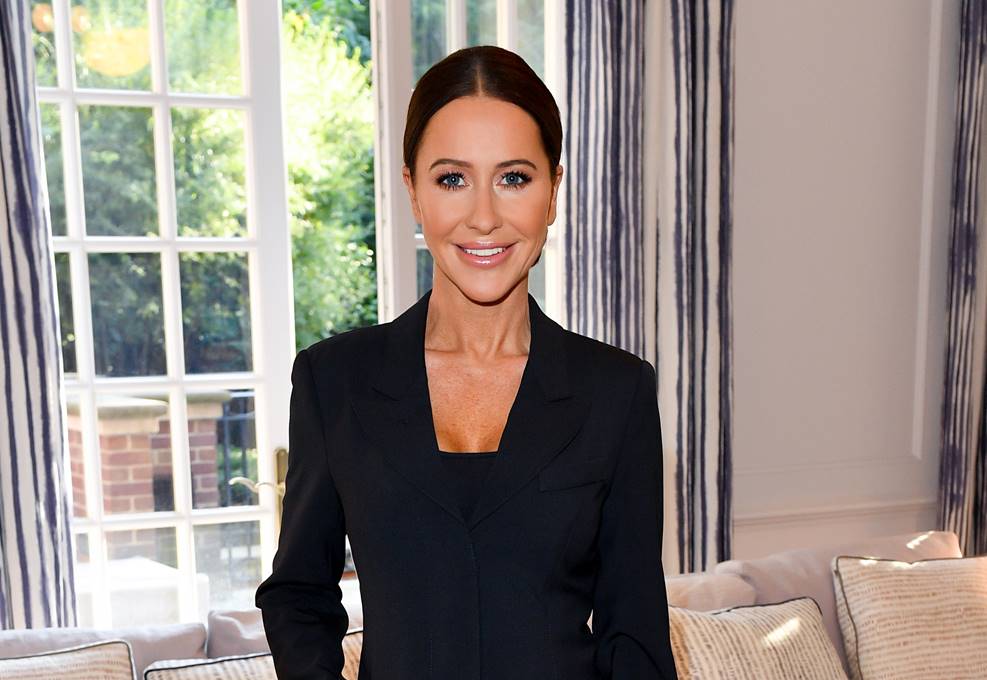 I Do, Re-do (CTV, CTV Life, Crave). Celebrity stylist Jessica Mulroney – wife of Ben Mulroney – re-makes the wedding dreams of 10 devoted couples in this reality series. Why didn't they just hire her to do the weddings right in the first place?
FRIDAY, MARCH 27
The Wedding Planners (Citytv). A new, six-episode series that is pretty much a dramatic "re-do" of I Do, Re-do. Actors, including Kimberly-Sue Murray (Shadowhunters) and Michael Seater (Life with Derek), play part of a family of wedding experts who promise "perfect" weddings even though their own family relationships are the stuff of soap operas.
Ozarks (Netflix). The third season of this gritty drama starring Jason Batman, Laura Linney and Julia Garner better be good — fans have waited 19 months for it to return. A casino on the water will be a big part of the story this season.
SATURDAY, MARCH 29
The Canadian Screen Awards (CBC). Eleventy million-billion awards are handed out in the Canadian TV and film industries annual group hug. CBC's Schitt's Creek leads with 26 nominations, including Best Comedy Series. Canceled drama Anne with an E earned 17 nominations. Imagine how many it would have gotten if it wasn't cancelled!