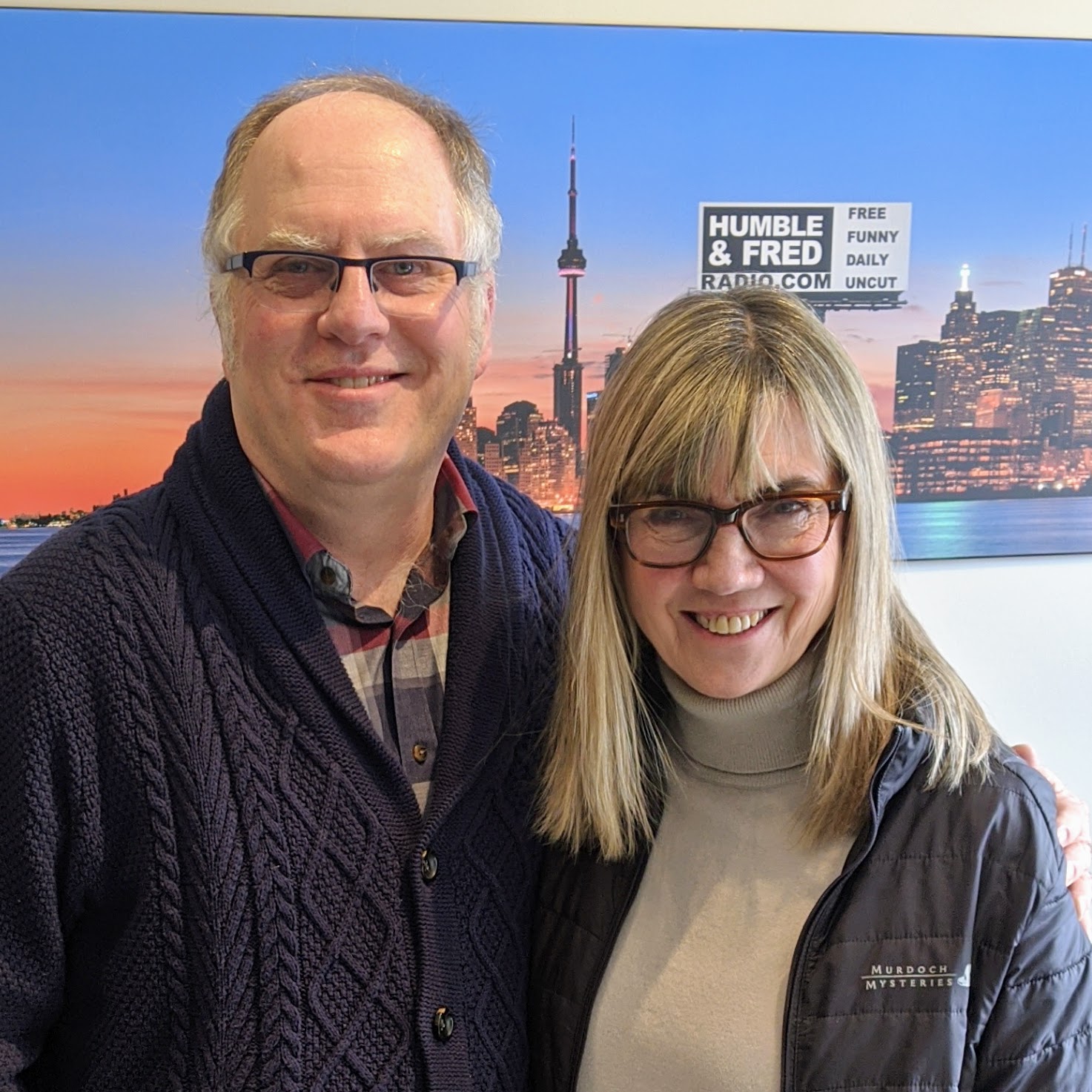 Monday night marks the 13th season finale of Murdoch Mysteries. Detective Murdoch, played by Yannick Bisson, has sleuth-ed his way through 204 episodes and also gathered evidence on several TV-movies. He's traveled the world, with the series exported to over 120 territories and translated into several languages. And he's made a pant-load of money for Christina Jennings, executive producer of the series and founder and CEO of the Canadian production company that makes it, Shaftesbury.
How did a young woman who once worked for former Toronto mayor David Crombie as a city planner and later build sandwiches, not buildings, at her family's Queen Street deli wind up running one of Canada's marquee media companies? How did an alumni of one of the first Canadian Film Centre classes work her way up to becoming chair of the CFC board of directors?
I'm glad you asked. You can find out the answers to those and many other questions by listening to Jennings herself explain it all as my most recent guest on brioux tv: the podcast.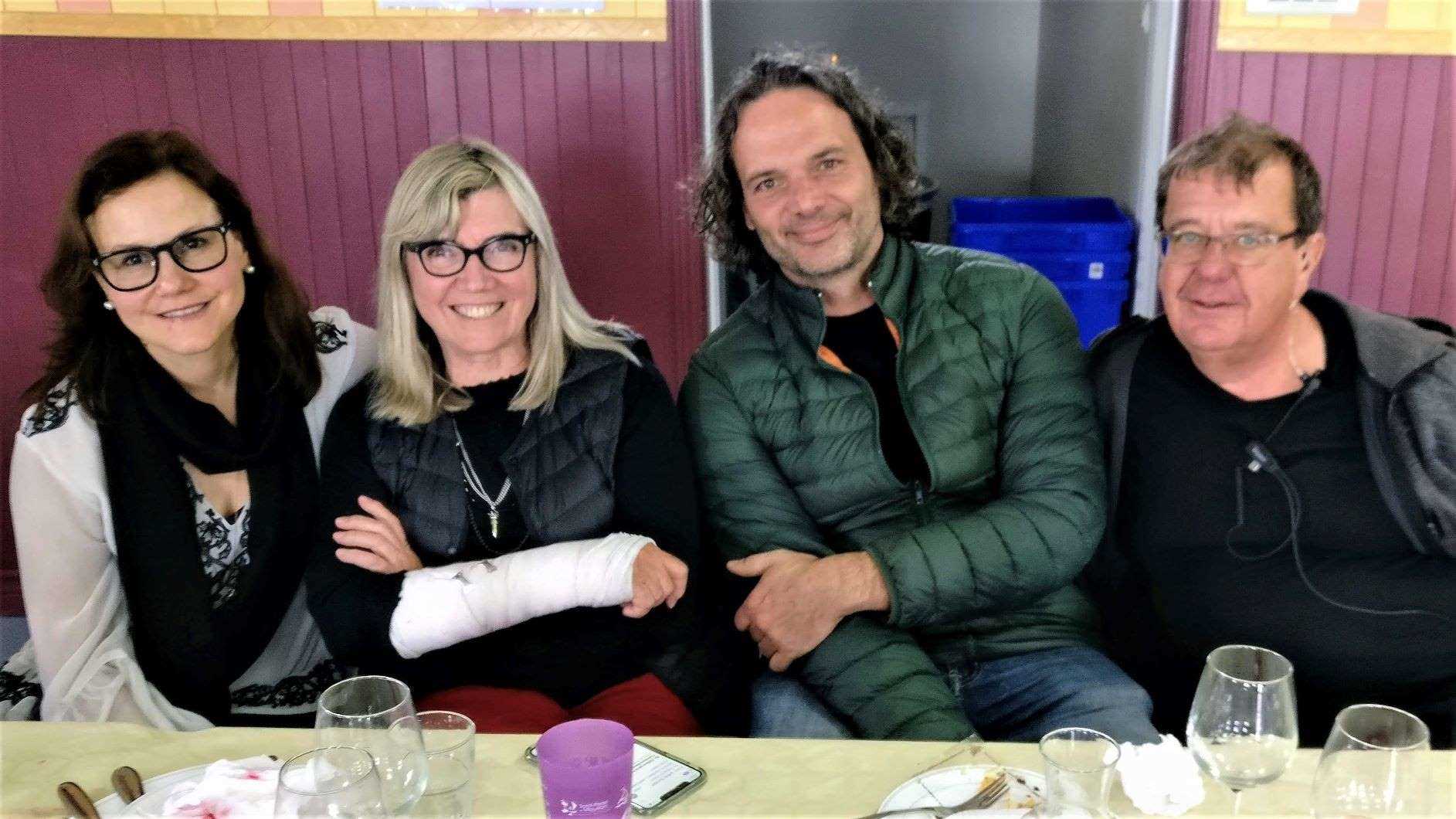 I've always felt at home as a journalist on the sets of several of her shows — The Listener, Frankie Drake Mysteries, Hudson & Rex and ReGenesis, to name five (counting Murdoch). She truly has a great knack of putting the right people before and behind the camera and coming up with winning combinations for viewers in Canada and around the world.
Hear the stories behind the stories. Then stick around for Jennings' take on what she'd do first when it comes to the future of Canadian TV production in this new borderless business of television. Follow this link to the podcast on iTunes, Google, Apple and Pocket or go directly to our conversation at Soundcloud. And, please, don't be shy — subscribe!