One of the advantages and disadvantages of being cooped up in our own homes all day now is the amount of time spend in front of screens on the Internet. It's just too easy to get lost down rabbit holes, whether it is listening to music videos or podcasts or checking out old video clips from The Tonight Show with Johnny Carson.
My weakness has always been the broadcast network "Fall Preview" reels posted on YouTube. As a 16mm film collector, I have gathered a dozen of them from the '60s and '70s on film. After about 1978, however, they get less collectorable, film-wise, as most sitcoms and many other shows were all recorded on videotape by then, and the video images on film do not look as sharp.
On YouTube, however, there are many Fall Preview collections and one can lose hours drifiting year-after-year down memory lane. One thing that quickly becomes apparent to me: apart from a few classics, the '80s were a dark time when it came to sitcoms. There are so many completely forgettable shows. Each TV theme song sounds like the last.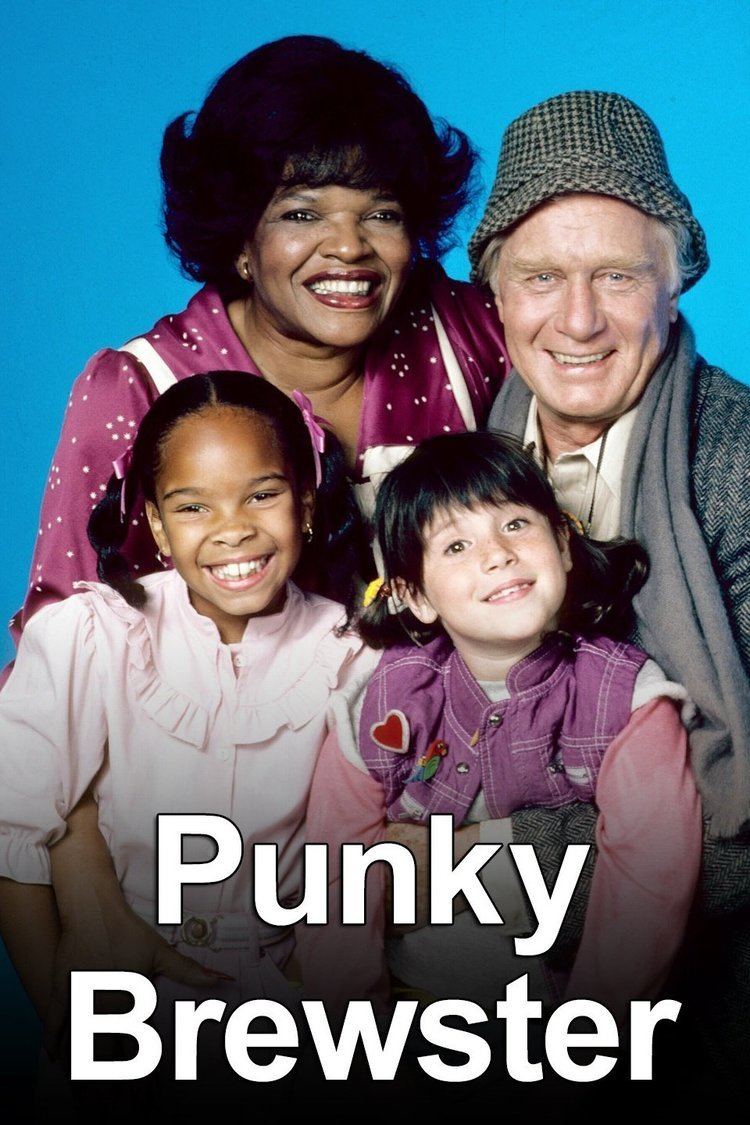 Partically to blame is the explosive popularity of MTV and MuchMusic during that period. Imitation being the sincerest form of televison, as Fred Allen once said, every TV theme song looked like an MTV video. They all went on too long. For example, the theme song sequence for 1984's Punky Brewster lasts 1:20 — and seems four minutes longer. The same year, It's Your Move, starring a very young Jason Bateman, lasts a full minute.
The '80s theme songs themselves made the sing-a-long intro to Gilligan's Island look like The Beatles' Abbey Road. It was a bankable time for "Easy Listening" singers from the Barry Manilow school of warbling. Overuse of sax and synthisizers also led to a decade of bland, sameness.
TV sitcoms, in fact, were give up for dead prior to the explosive popularity of The Cosby Show. One reason that family sitcom broke so big in 1983 may have been the memorable punchiness of its theme, co-penned by Stu Gardner and Cosby. That led to seven seasons of intro indulgence, with the mercifully lyric-less rift re-orchestrated and re-choreographed every season, sometimes to great effect (as in the Bobby McFerrin a cappella version). Other shows, however, soon drove this change-it-up convention into the ground.
Many of the title sequences of the late-'70s, early '80s were also tarted up with too many pastels, throwing an endless arrary of pink or teal fonts on screen relying too heavily on tricks such as frame grabs. (See 1983's mirthless John Ritter comedy Three's a Crowd.) Editors over-used a new generation of transitions and disolves, effects neatly over-parodied at the time on SCTV.
There also seemed to be an endless parade of TV talent before the camera trotted out every season-and-a-half in another bomb that lasted maybe four to six episodes. The so-called "Show Killer" was King in the '80s. David Garrison and Ted McGinley wish to remain anonymous.
Not helping was a writer's strike in the middle of the decade, leaving networks to grasp at any new content they could get their hands on. Now, in 2020, as shows and studios enter second- and third-months of shut down status, we may soon be doomed to re-live another glut of awfulness — especially compared to the "Peak TV" quality highs of the past decade.
If you have the stomach for it, see what I mean here with these hellish TV theme songs from 1985-89, and this Fall Preview reel from 1985. That one includes several Cosby clones, including Alan Thicke's Growing Pains. Watch how that original theme song tries to cash in on the graphic Cheers opener; subsequent years offered Cosby-like title sequence modifications.