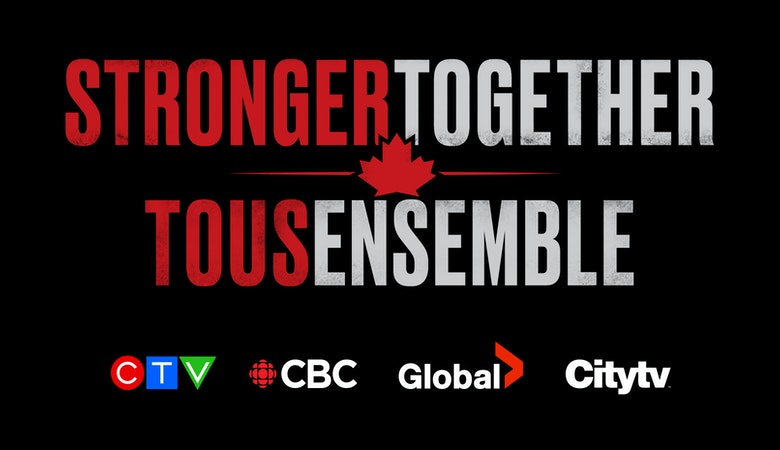 It now looks like everybody except The DeFranco Family, Dick Assman and Don Cherry will be taking part in Sunday's all-star, Canadian talent extravaganza, Stronger Together, Tous Ensemble.
When the first long list of names were announced, a lot of us wondered: what about Drake? Well, he's now closing the 90-minute, commercial-free, multi-network show.
He'll be joining Justin Bieber, Mike Myers, Ryan Reynolds, Serge Ibaka, Avril Lavigne, Kiefer Sutherland, Geddy Lee, Dallas Green, Morgan Rielly, Dan & Eugene Levy, Catherine O'Hara & Annie Murphy, David Foster, Robbie Robertson, Charlotte Cardin, Burton Cummings, and Cirque du Soleil.
Previously announced: Céline Dion, Michael Bublé, Bryan Adams, Shania Twain, Sarah McLachlan, Howie Mandel, Jann Arden, Barenaked Ladies, Rick Mercer, Alessia Cara, Russell Peters, and Connor McDavid. Anne Murray is also being featured.
At least 15 broadcast groups are involved, led by Bell Media, CBC/Radio-Canada, Corus Entertsinment, Groupe V Media and Rogers Sport & Media. It will be on TV and radio; streaming and on-demand platforms. Even our friends at Hollywood Suite are carrying the special.
The show will also include sports stars and stand-up comedians. Where else can you see George St-Pierre take on The Tenors? Rick Hansen and Rick Mercer?
The idea for the all-star Canadian talent salute came early to CTV boss Randy Lennox, the former head of Universal Music Canada. At the same time, CBC was independantly investigating their options in pulling together a similar cross-Canada talent showcase. Rogers, Corus and Quebec's Groupe V added ideas and muscle and the joint broadcast plan grew from a 60- to a 90-minute program.
Kudos to Bublé, always quick to respond to a cause and a key early get as organizers scrambled to add headliners. He was among the participants in a virtual press conference held Friday. Joining host Ben Mulroney and Bublé on that call was singer Marie-Mai, Lindsay Cox (Senior Vice President and Executive Producer, Insight Productions) and Tania Little (Chief Development and Partnerships Officer, Food Banks Canada).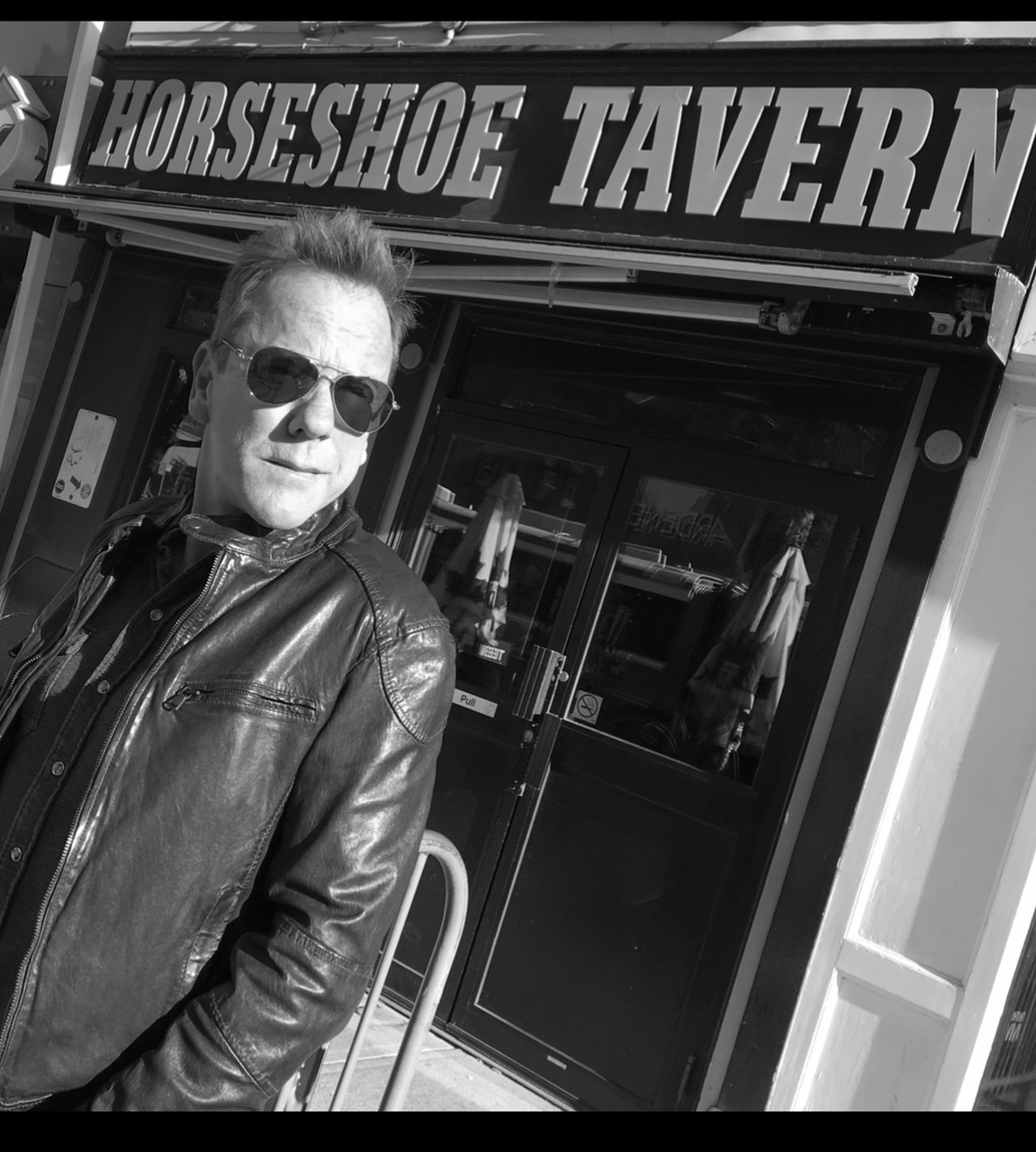 Food Banks Canada is the charity of choice on tonight's show. Little said raising $150 million would bring three months worth of support to food banks right across Canada. As of Friday, half that amount had already been raised.
The producers acknowledge that calling for donations in a difficult economic time is a big ask. Just watch and be cheered, said Cox, or give five or ten bucks if you have it.
Bublé acknowleged that his young son's liver cancer ordeal and eventual recovery helps motivate him to get involved in other causes. He realizes not everyone can afford the medical miracles he has access to. He urges all Canadians to "support this beautiful Holy Grail of a Health care system."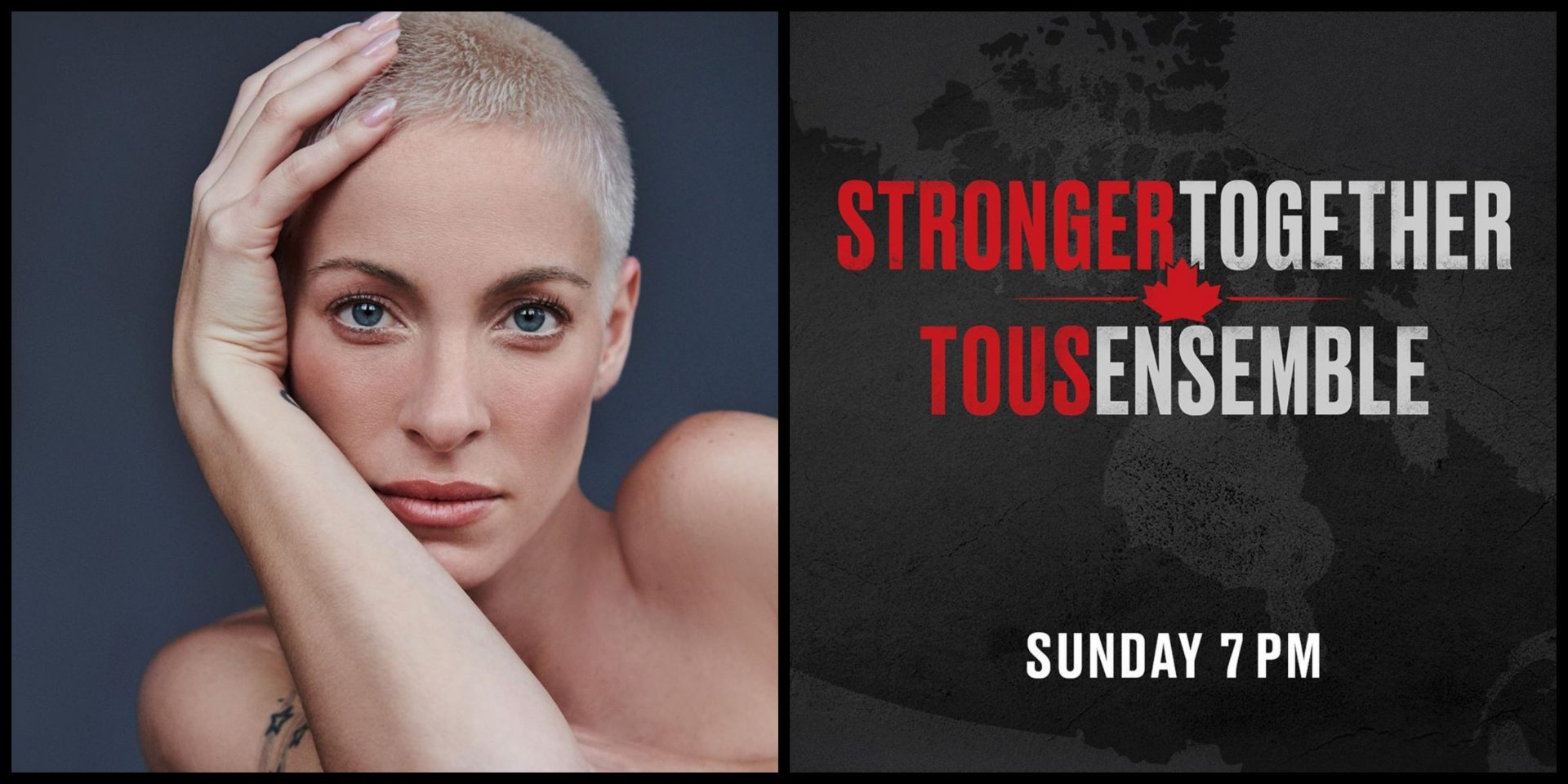 Even coming from a place of privilege, he acknowledged that, "My family's scared. We're worried for our moms and dads and people who are vulnerable in our family. I know my wife is scared for her family in Argentina. We just wanted to do anything we could."
Mulroney put my question to Marie-Mai: What is it about the power of music that brings comfort in a crisis?"Because music is emotional," she answered; "because music is raw."
"In days when I'm struggling and finding myself a bit lonely, I put good, positive music on and I dance and it makes me feel better. Music is all about bringing people closer together even though we can't physically be close together."
Bublé recently did a similar all-star special for Disney but is a little warry of networks taking this celebrities to the rescue concept a tad too far. He winces when he sees some artist "singing by their mansion by their swimming pool. I just go, 'What are you doing?'"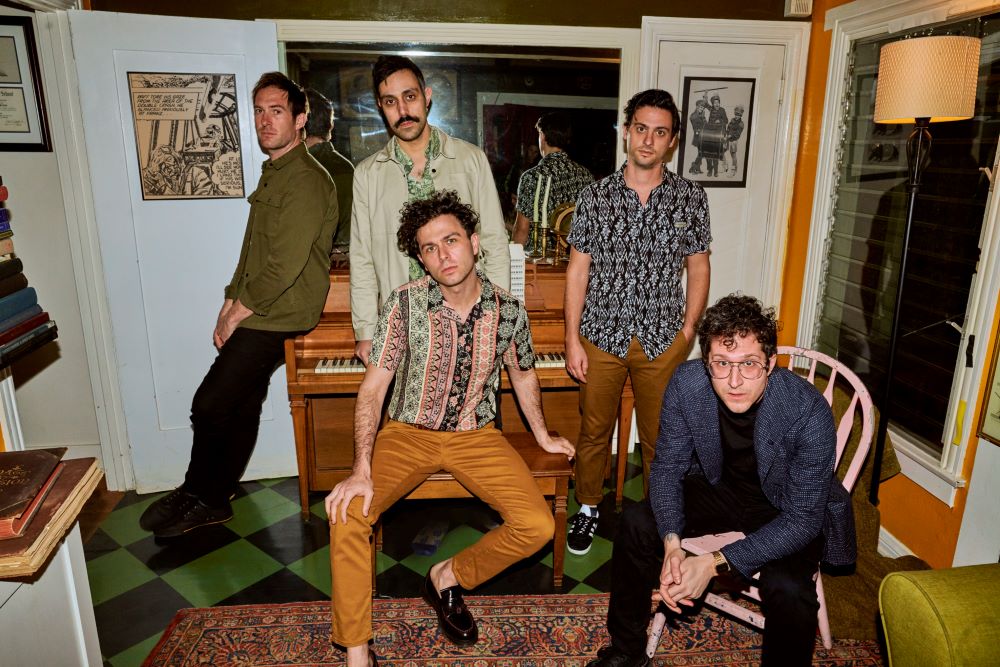 I asked if the producers reached out to artists with home studio set ups first. Not at all said Cox. The segments have been recorded ahead of time, and Cox said delivering the performance was more of a technical hurdle than having everybody sound perfectly on pitch. "We let the artists figure that part out," she added.
Bublé drove the point home by showing reporters on the video call his set up: a cardboard cereal box duct taped to "books I'll probably never read." The MacGyver-ed contraption had elastic bands on it to hold a microphone.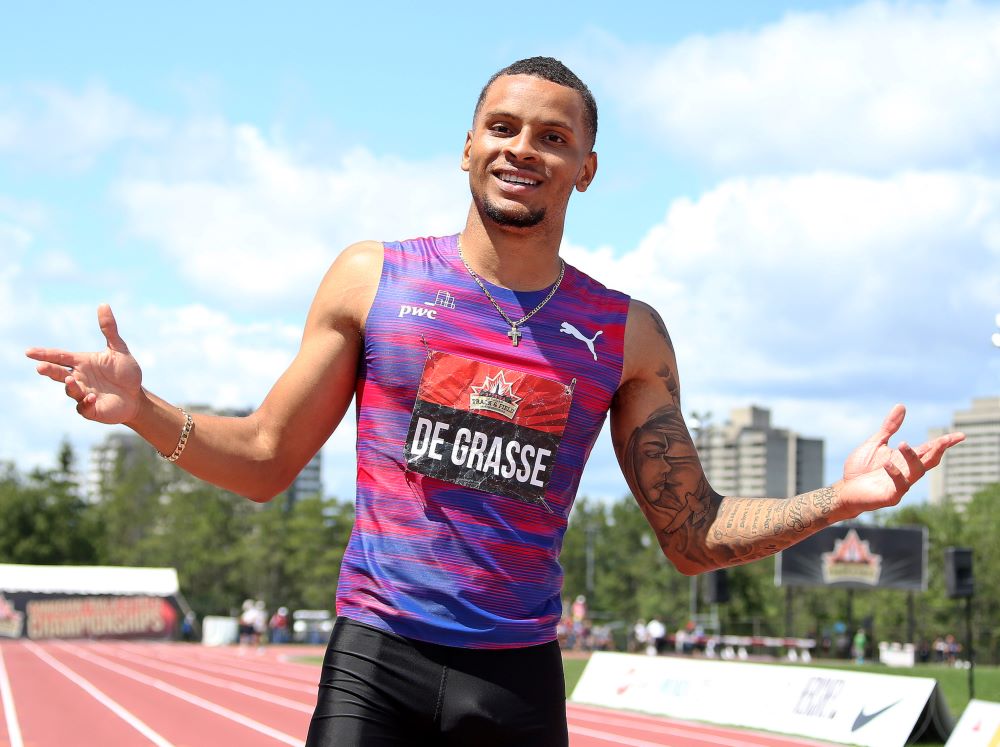 Why didn't he just order one of those circular hoop lighting kits with a built in tripod, Mulroney asked.
"I did," said the singer, who fetched his on-line purchase from another room. "Couldn't figure it out."
I'm guessing Drake's set up will be a little more elaborate. The show starts at 6:30 p.m. You can find it everywhere; on 44 networks, 13 streaming services, 11 on-demand platforms and hundreds of radio stations.