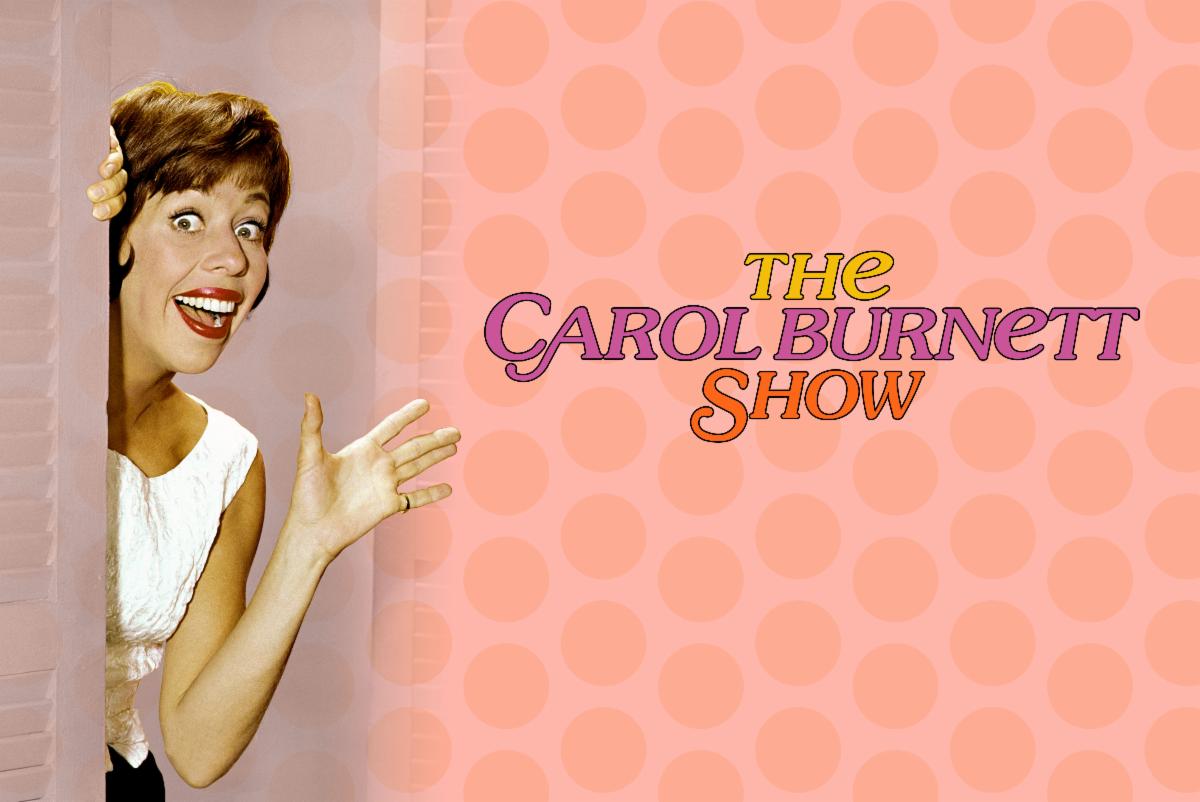 Comfort food. We all crave some during a crisis, whether it be Mac and Cheese or an old TV show we enjoyed when we were young.
Fortunately, there have never been more access to classic TV shows from decades past. Especially American classics such as The Carol Burnett Show, a variety series that ran on CBS from 1967 through 1978. You can stream episodes right on on Amazon Prime Video, or, starting June 1, watch all 11 seasons on Shout Factory TV.
Primarily known as a great source of vintage fare for DVD collectors, Shout Factory worked with Burnett, who just turned 87, to unearth some "lost" episodes for this new offering.
Shout Factory TV can be found on Roku, Amazon Fire, Apple TV and Android Apps as well as on Shout! branded channels on Tubi, Amazon Prime and the Roku Channel.
You can also stream shows at ShoutFactoryTV.com, a service available in the US and Canada. That's where you can also watch classic episodes of The Tonight Show starring Johnny Carson, such as this one from June 18, 1981.
Carson's monologue that night could almost work today. He touched on the lack of baseball on television (there was a major league players strike that season) as well as a lack of new TV episodes (a writer's strike was underway in the film and TV industries).
While decades-old US dramas and sitcoms are readily available across various platforms, including daytimes on Hamilton-based CHCH, it's not so easy to re-visit Canadian content from decades past. CBC Gem does have original episodes of The Kids in the Hall and a few other public network classics. Netflix carries original episodes of Trailer Park Boys.
One sign there is still an audience for vintage Canadian shows, such as episodes of Due South, Degrassi or even Ready or Not, can be found on encore+. That platform was spearheaded a few years ago by The Canada Media Fund and Telefilm Canada.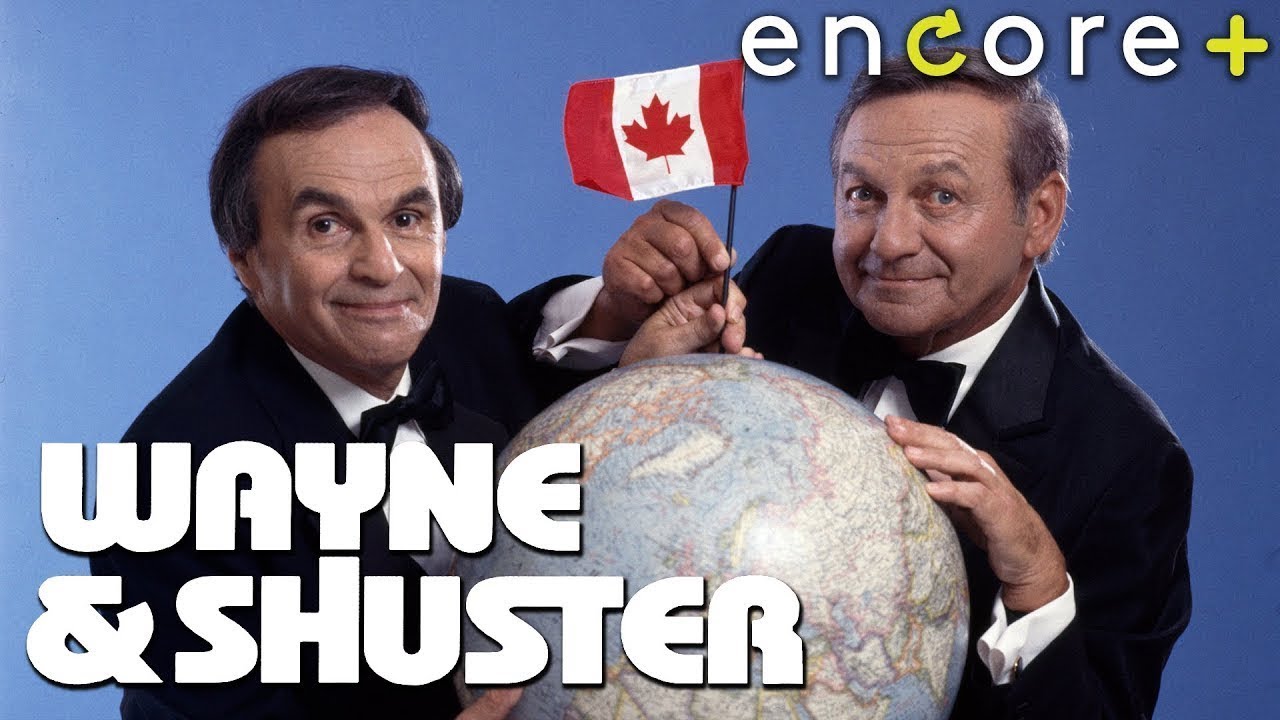 The funding agencies are currently busy creating rescue funds for Canadian content producers shut down during the corona virus pandemic. A few year back, they helped negotiate deals with various guilds and rights holders in order to establish a Can-con beachhead on YouTube under the encore+ banner. You can jump to it here. CMF CEO Valerie Creighton reports that, for the month of March, viewership at encore+ was up 186 per cent.
Mr. Dressup, Danger Bay and vintage Wayne & Shuster comedy specials are also available to stream on demand at encore+ as is Edgemont, Da Vinci's Inquest, This is Wonderland and many french language titles. Whip up some Mac 'n cheese are give it a try today.