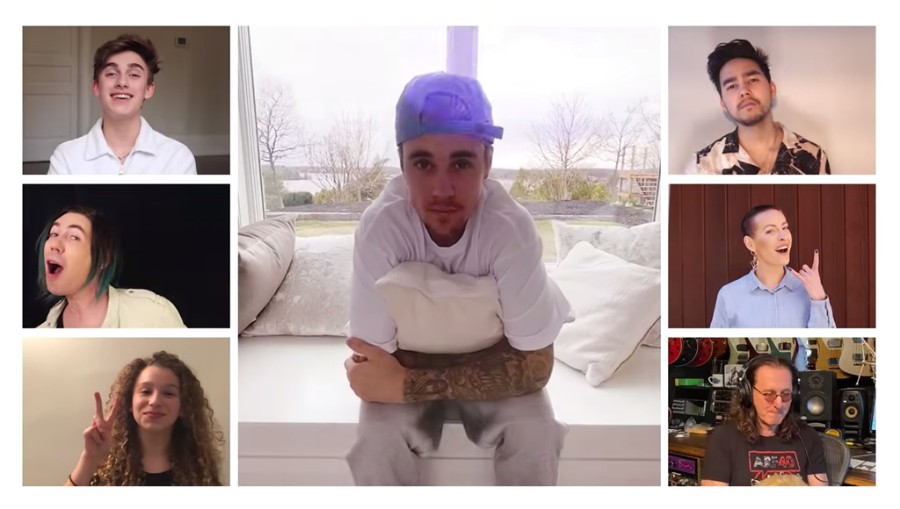 Sunday's multi-network, multi-platform broadcast of Stronger Together– Tous Ensemble was a tremendous success. Over six million dollars was raised for Food Banks Canada during and right after the broadcast, impressive considering the system kept crashing as viewers tried to tweet in their funds.
The all-star special featured appearances from Drake, Justin Bieber, the Schitt's Creek cast, Burton Cummings, Michael Buble and the Barenaked Ladies, Anne Murray, Celine Dion, Geddy Lee, Shania Twain, Alessia Cara, Jann Arden, Mike Myers, Kiefer Sutherland, The Arkells, sports stars such as Andre de Grasse and others.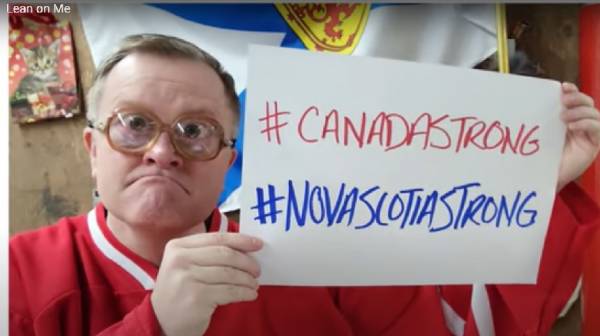 According to overnight estimates, close to 5.8 million Canadians watched the commercial-free, 90-minute brodcast live. More than half of that total tuned in on CTV Sunday night, which drew 3,087,000 viewers for the event.
Here's how the overnight total across English Canada broke down on other networks that night. Global: 975,000; CBC 744,000; CTV 2 322,000 and Citytv 307,000.
On specialty channels, as expected, the impact was not as robust. Slice drew 84,000; CP24 Ontario 81,000; Much+ 47,000; Family+ 46,000; TSN 26,000 and FX+ added another 22,000.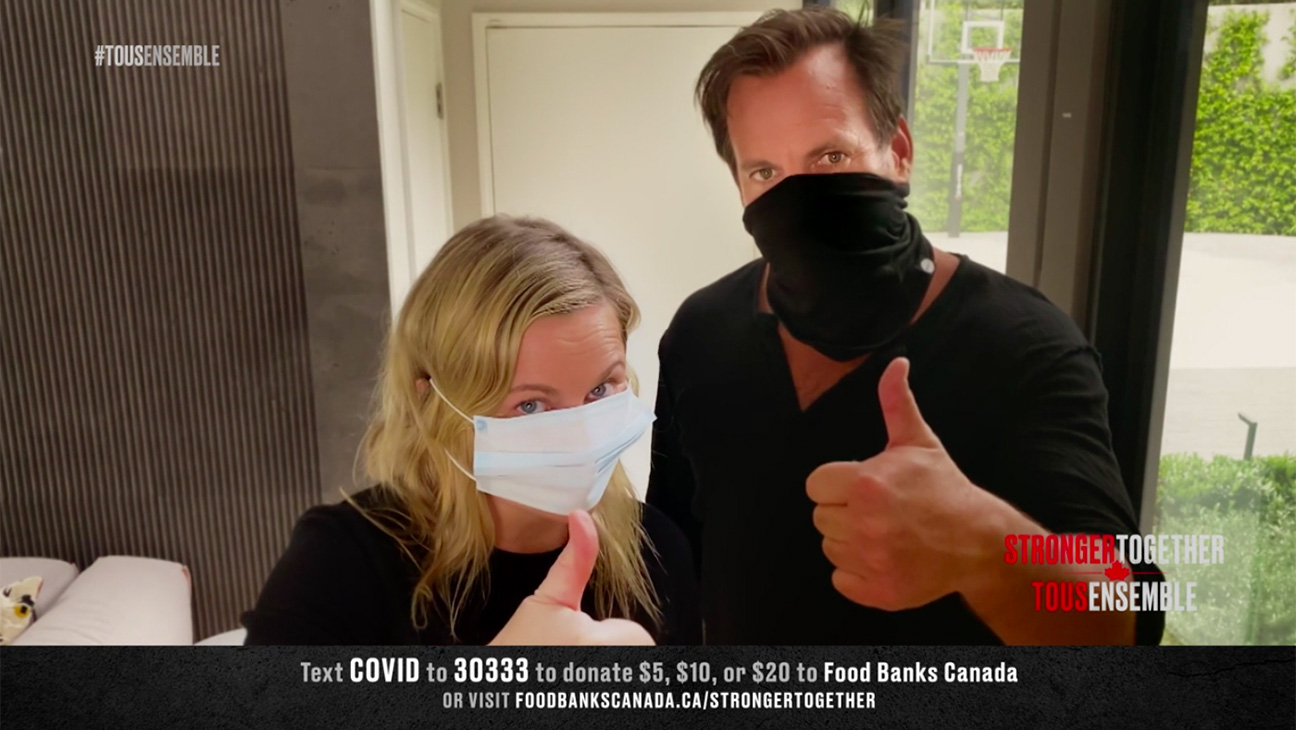 Other networks, such as Super Channel and Hollywood Suite, also carried the show. The special also reached hundreds of thousands of others on radio and digital platforms, according to a CTV release.
Stronger Together Tous Ensemble continues to be available on demand on CBC Gem, Crave, CTV.ca, CTV app, GlobalTV.com, Global TV App, ICI TOU.TV, iHeartRadio.ca, iHeartRadio Canada app, Stingray Qello, and Super Channel On Demand.
A weekend earlier, according to Numeris' April 13-19 Top-30 totals, the U.S.-based all-star special "One World: Together at Home," topped the Canadian weekly chart with 3,128,000 Canadians tuning in on CTV alone. That two-hour special, which featured The Rolling Stones, Elton John and Lady Gaga among others, drew an additional 1,325,000 viewers the same Saturday night on Global.
Keep in mind the comparisons with Stronger Together are overnight estimates to Live+7 totals.