With one more full week left in May, here's a re-cap of premieres and other highlights as networks and streaming services (including a brand new one in HBO Max) pivot towards spring and summer programming:
MONDAY MAY 25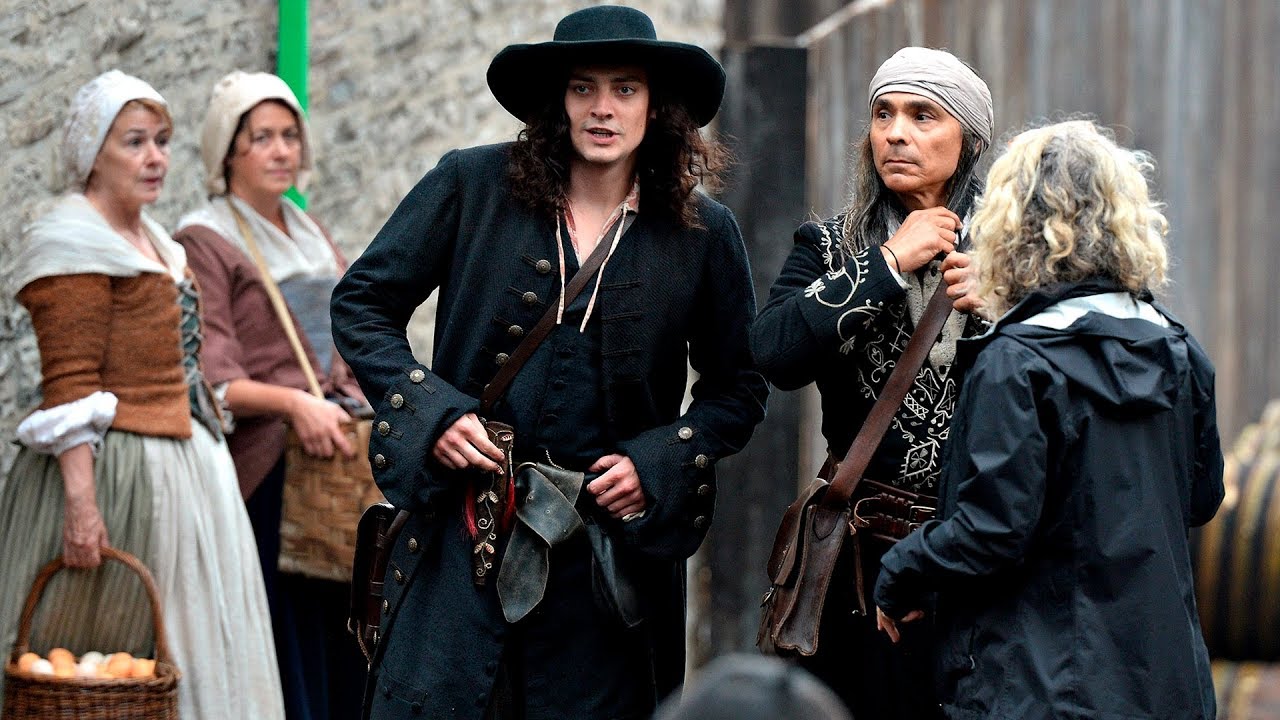 Barkskins (Nat Geo). This eight-part miniseries spanning 300 years is based on the 2016 novel by Annie Proulx. It tells the story of French and English settlers and the conflict between the two families in what would eventually become Quebec. Shot last summer in a small town near Quebec City. David Thewlis and Marcia Gay Harden star.
The Titan Games (Fox/Global). Dwayne Johnson returns as host as beefy athletes go head-to-head in a battle of somethingorother.
TUESDAY, MAY 26
America's Got Talent (NBC/Citytv). Sofia Vergara (Modern Family) joins Simon Cowell, Howie Mandel and Heidi Klum among the celebrity judges for the 15th season of this tlent showcase.
WEDNESDAY MAY 27
Love Life (HBO Max, Crave). This is the first scripted series for the new Warner Bros. streaming service HBO Max, which does not cross the border into Canada. Crave, however, has it along with their regular menu of HBO fare. Anna Kendrick and Paul Feig are among the stars of this rom-com anthology which follows characters on a quest for love and more revenues for Warner Bros.
Game On! (NBC/Global). Keegan-Michael Key hosts this sports comedy entertainment show where two teams of three, captained by tennis champion Venus Williams and Super Bowl champion Rob Gronkowski, compete in games of trivia and sorta sporty stuff.
The Not too Late Show with Elmo (HBO Max). Sesame Street's Elmo gets his very own talk show. Guests: John Oliver, John Mulaney, Cookie Monster and Blake Lively.
Marvel's Agents of S.H.I.E.L.D. (ABC). Final season premiere.
FRIDAY MAY 29
Central Park (Apple TV+). This new, animated comedy from Bob's Burgers' creator Laren Bouchard is a walk in the park. It's a musical about a family who somehow live right in New York's famed Central Park and sort of run the place. Kristen Bell and never funny showkiller Josh Gad lend voice, as does Kathryn Hann, Tituss Burgess and Stanley Tucci. Beautifully animated, it's already renewed for a second season.
Ramy (Netflix). One of my favourite series from last year returns for a second season. Two time Oscar winner Mahershala Ali plays Ramy's (Golden Globe Award winner Ramy Youssef) mentor in this second, 10-episode season.
Somebody Feed Phil (Netflix). Good natured Phil Rosenthal, the co-creator of Everybody Loves Raymond, returns for a third season and eats his way around the world without ever gaining any weight. It's as if Tony Wong had a TV show.
Space Force (Netflix). Set in the newest branch of the American armed forces, this comedy stars Steve Carell, John Malkovich, Lisa Kudrow and Fred Willard.
SATURDAY MAY 30
Rescuing Rex (TVO). Dogs from all over the world are showcased in this Wild West of animal adoption. But just who is saving whom?
SUNDAY MAY 31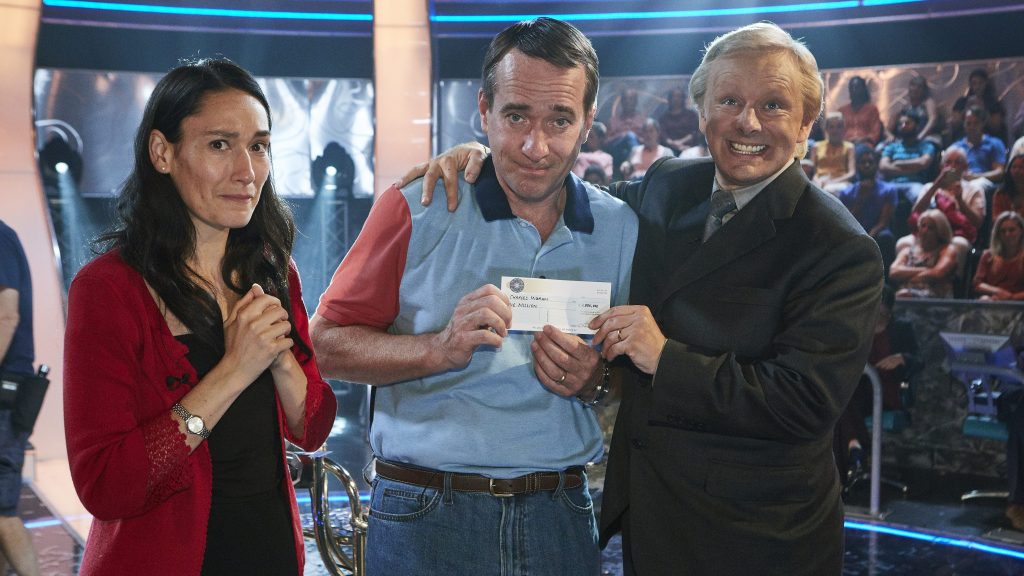 Quiz (AMC). Way back when Who Wants to Be a Millionaire first broke out in Britain, a contestant tried to cheat by having a plant cough signals from the studio audience. Michael Sheen, Matthew Macfadyn and Sian Clifford star.
Celebrity Family Feud/Match Game/Press Your Luck (May 31, ABC; Citytv). This either describes what we're all doing now or means that all three of these updated classic game shows are set to return to prime time.