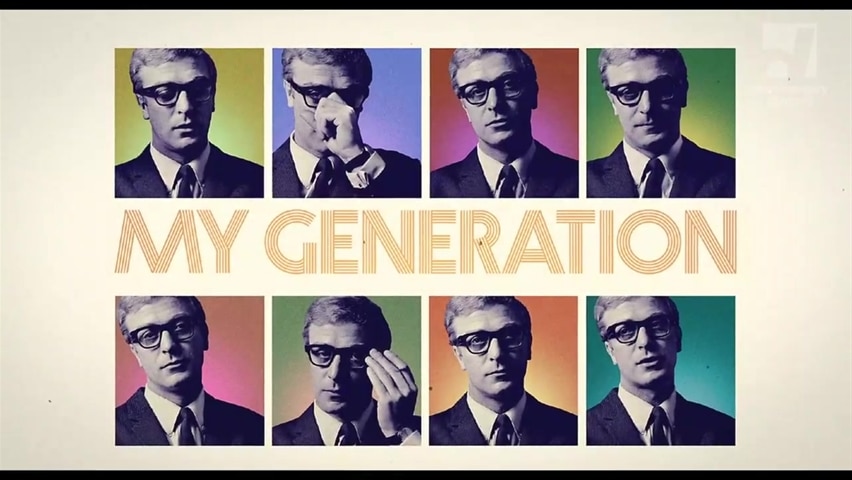 "My Generation" isn't new. I saw it two or three years ago on a British Airways flight from London and ever since expected it to pop up on Amazon or Netflix. Instead it finally lands on documentary Channel, where I screened it on demand over the weekend.
What the Netflix doc "Laurel Canyon" does for the California music and culture of the late '60s- early '70s, "My Generation" does for the electrifying Mod British scene of the mid- '60s.
Back when England swung like a pendulum do, Michael Caine was in the middle of the cultural awakening. The Oscar-winnng actor was a bit older than many of the pop stars exploding onto the world stage at the time, but he was there, helping to shape it then and define it now.
It was more than the flowering of a music scene, it was a cultural sea-change. England, Caine observes, went from dull grey to psychedelic colours as a younger generation overwhelmed their elders and defied their conventions.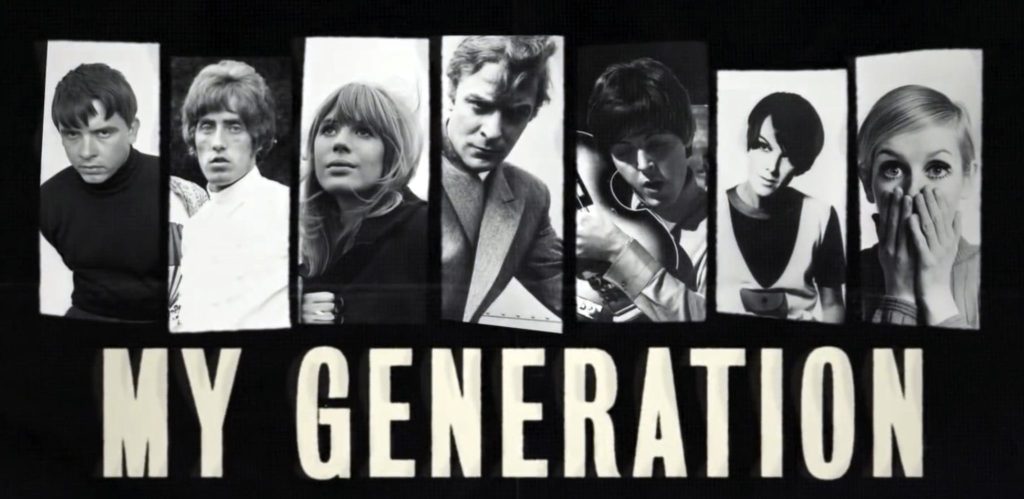 Caine, as Paul McCartney points out at one point, was a key player in the class struggle. He helped show that even Cockney lads could be movie stars. McCartney, Roger Daltrey, Marianne Faithfull, Twiggy and Mary Quant all weight in on the documentary as does a man who helped make many of them iconic, photographer David Bailey. Some major trendsetters no longer with us, including hairdresser Vidal Sassoon and John Lennon, are part of the mix through archival clips, as is Mick Jagger.
Like "Laurel Canyon," the doc stays rooted in the past with McCartney and others heard but not seen (except in footage from the '60s). This works for me, but some might wonder what Twiggy looks like today (she's 70!).
The exception is Caine. Director David Batty shows our narrator getting made up 55 years ago for "Alfie" and then in modern times for this doc. The back and forth goes on with Caine slipping behind the wheel of a vintage Aston Martin. The actor's own personal asides about how he got his name or lucked into certain roles is very much part of the nostalgic charm.
The soundtrack is packed with hits by The Beatles, The Rolling Stones and The Who, including the title track. As with the original British invasion, I'm willing to guess this doc inspired the filmmakers behind "Laurel Canyon" and others to up their game in America. For some of us who were too young to take part when it all happened, the story never gets old.