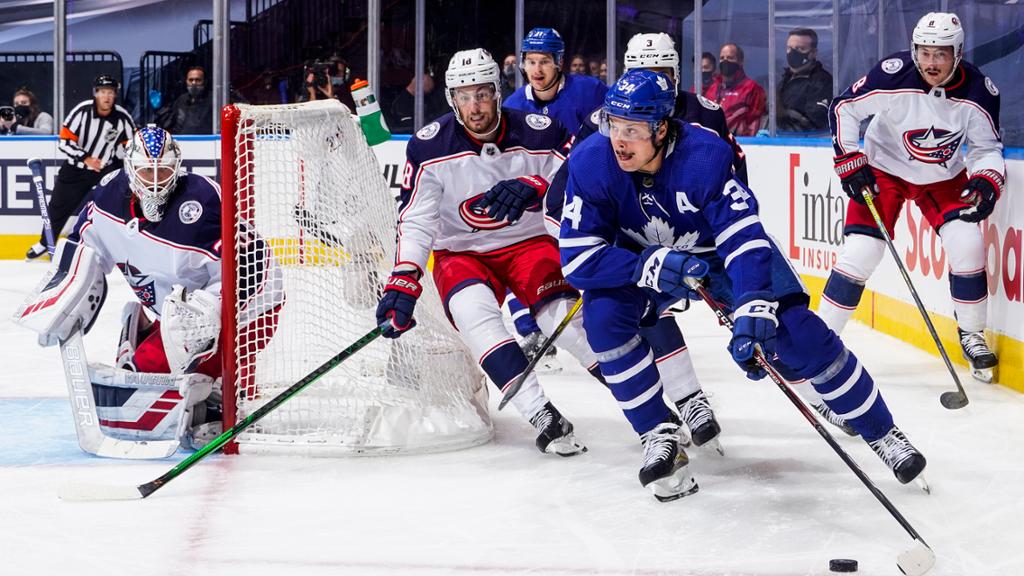 The latest Total Canada (English) Top 30 TV programs report from Numeris shows the return of NHL hockey has had an impact, albeit not an overwhelming one so far.
The top five most-watched programs August 3 – 9, 2020, as measured in average minute audience (AMA) and among viewers 2+ are as follows:
CTV Evening News (CTV): 1,430,000 (averaged over five weeknights)
Hockey Night in Canada Prime East (Rogers feed as seen on CBC): 1,404,000 (Friday Game Four of the Leafs vs. Columbus pre-playoff series)
Big Brother (Global): 1,161,000
CTV Evening News Weekend (CTV): 1,158,000 (two nights)
Big Brother (Global): 1,110,000
Three more shows cracked the million mark that week in English Canada: America's Got Talent (Citytv), ranking sixth with 1,067,000 AMA viewers. The CTV National News was right behind in seventh spot with 1,063,000 over seven nights. At No. 8., J-Lo's World of Dance on CTV drew 1,018,000.
Other sport numbers of note: spiked by that exciting Friday night Leafs game, Sportsnet National drew 775,000 for an edition of No. 11-ranked Hockey Central. Right behind, in 12th spot, was the seven night average for various Stanley Cup qualifying games on Sportsnet National. Together, they drew an average audience of 736,000 NHL fans. Over on TSN, shut out of hockey these playoffs, their best effort was a 24th ranking for an afternoon edition of SportCentre. That drew 528,888 viewers.
In series premiere news, the new, animated Star Trek: Lower Decks beamed 527,000 over to CTV Sci-Fi, logging in at spot No. 25. Engage!