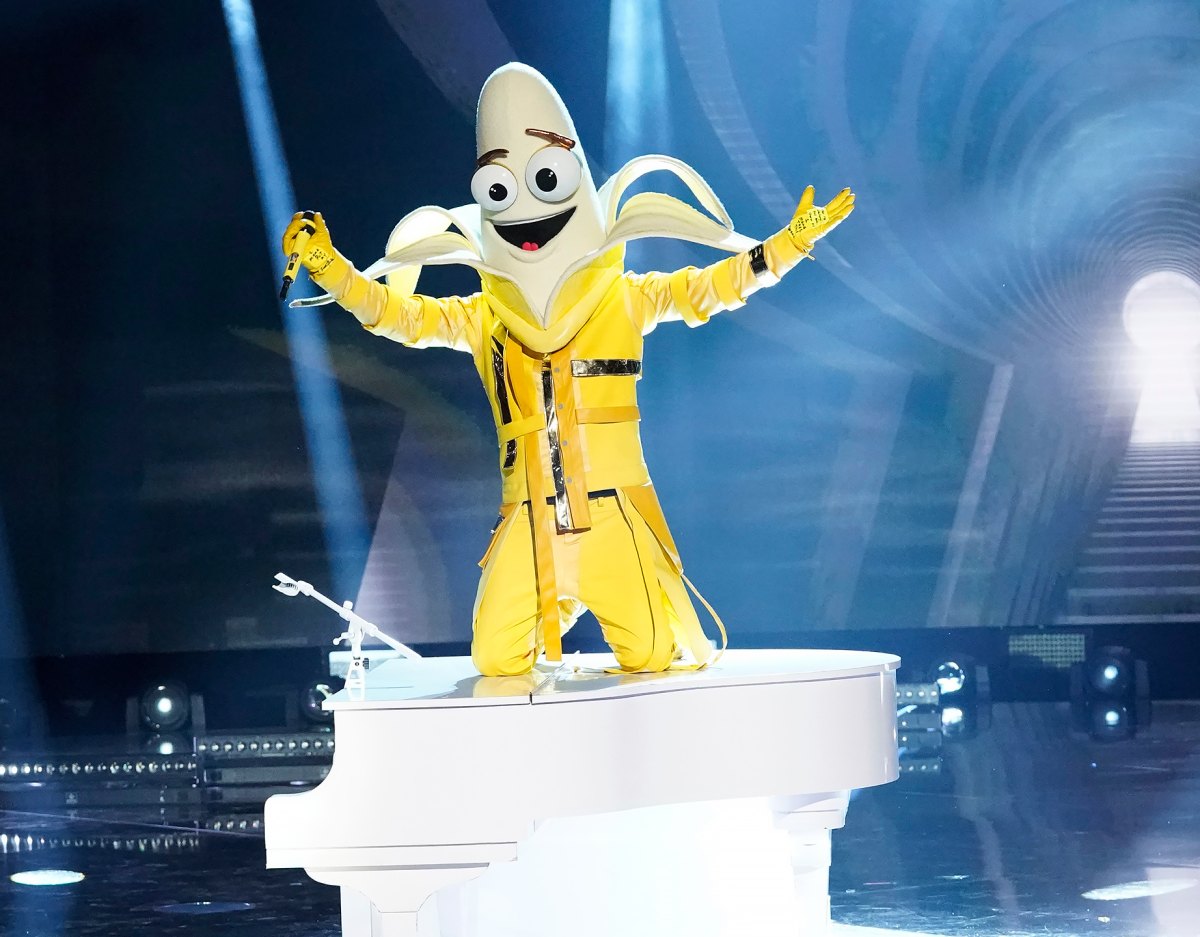 Brandon Tartikoff — last century's John Landgraf — once said that TV ratings had become the box score of the '90s.
I've made a career buying in to that. There was a time when I tweeted out overnight TV ratings estimates every single day. I also wrote weekly ratings columns for a couple of years on-line for the Toronto Star.
Today, it is damn near pointless. The pie didn't just get cut into too many think slices; it got flattened by streamers.
Nonetheless, it is sometimes worth a look just to see how much things have changed, and where they may be headed. To that end, what follows is a quick snapshot of where things stand this fall in Canada. Granted, COVID had thrown a monkey wrench into every data book. And in no other year has hockey been a factor in September — well, except for 48 years ago this very day in Moscow.
Still, we are in the early weeks of a new fall TV season, and the same question has been asked for over 70 years: are the new fall shows being sampled? Fact is, there just aren't a lot of new network shows. Lets start by looking at last Thursday's overnight estimates.
THURSDAY, SEPTEMBER 24, 2020
Keep in mind these are all overnight estimates. All of these numbers will be higher when Live+7 totals, which includes playbacks, are factored in — in some cases 25 per cent or more higher.
The highest-rated entertainment show of the night? That goes to Global's Big Brother with an estimated Thursday night audience of 938,000 viewers. This will be well north of a million, probably more than 1.2 million, when totals are published by Numeris a week from tomorrow. The rest of the night on Global, however, there was no build. Reruns of Indebted and The Neighborhood followed, both under a quarter million in estimates. Two Border Security half hours snuck across; neither broke 275,000. Global News @ 11 did 352,000.
CTV had an odd night. Their highest-rated entertainment show, an umpteenth replay of The Big Bang Theory, drew an estimated 653,000 viewers across Canada at 7:30 pm. A new, early season episode of The Masked Singer followed at 8 pm with 421,000. (The night before on Wednesday, CTV pulled a robust 1,156,000 with the same series.) Love Island, which gets little ratings love, stranded 295,000 at 9 pm.
At 10 pm, CTV took its lead from CBS in the U.S. and promoted the space epic Star Trek: Discovery to the mother network. Granted it was the first episode from the first season, but the series hasn't been seen in so long I'm surprised the network premiere only beamed aboard an estimated 281,000. Set phasers for stunned. Last year, CTV would have filled this slot with a simulcast of Alec Baldwin's Match Game, a very steady, half-million-plus draw. If the gamble was that Discovery would do better, it doesn't appear to have worked. At 11 CTV rocketed all the way up to 1,140,000 for Canada's long-dominant newscast, The CTV National News.
Citytv started their night with a game show simulcast: Celebrity Family Feud. The Steve Harvey favourite drew 465,000. Press your Luck got whammy-ed with an estimated 300,000 tuning in. Two reruns of Mom orphaned an estimated 179,000 at 10 p.m.
CBC had a Pure, if not particularly profitable night. The Mennonite drug drama drew 100,000 at 8 pm and 150,000 at 9 pm. (How's that for round number estimates.) Keep in mind this series already ran earlier on Super Channel. The estimated, single-digit number of people under 55 who watched the first hour Thursday should send a chill up and down the programming offices at CBC. Not that lead-ins matter all that much anymore (see CTV's National news tally, above), but Pure likely did little to boost CBC's The National, which drew an estimated 350,000 at 10 pm.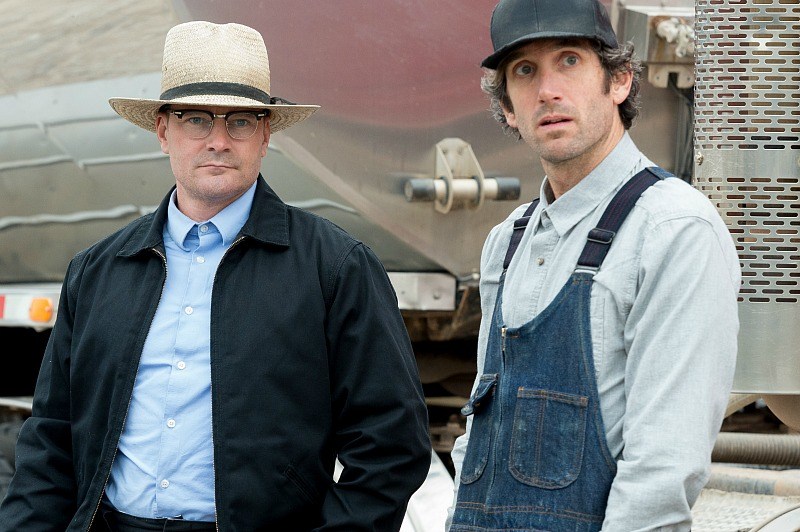 Here's another number that seems offside. CTV2 is the broadcast home of Thursday Night Football in Canada. The Sept. 24 game between the Miami Dolphins and the Jacksonville Jaguars drew an overnight, estimated 187,000 viewers. These are not teams that have big followings in Canada. Still, under 200,000 for a prime time, network NFL broadcast?
This whole, COVID, chaos and confusion era has deflated football ratings so far this young season on both sides of the border. It's a bit puzzling as, unlike with the NHL and the NBA, the NFL did not have to dramatically shift its season and disorient its fan base.
Other numbers from Thursday, Sept. 24: Sportsnet National batted 499,999 with a Blue Jays vs. Yankees game; 322,000 watched on Sportsnet One. On TSN, an NBA 3rd Round playoff game between the Lakers and Denver drew an estimated, overnight score of 324,000.
None of these numbers reflect the streaming take on games, but it's not like they're going to double. How much of the audience is watching Netflix, Amazon Prime Video, Crave, Disney+, AppleTV+ and others? Wouldn't we all like to know.