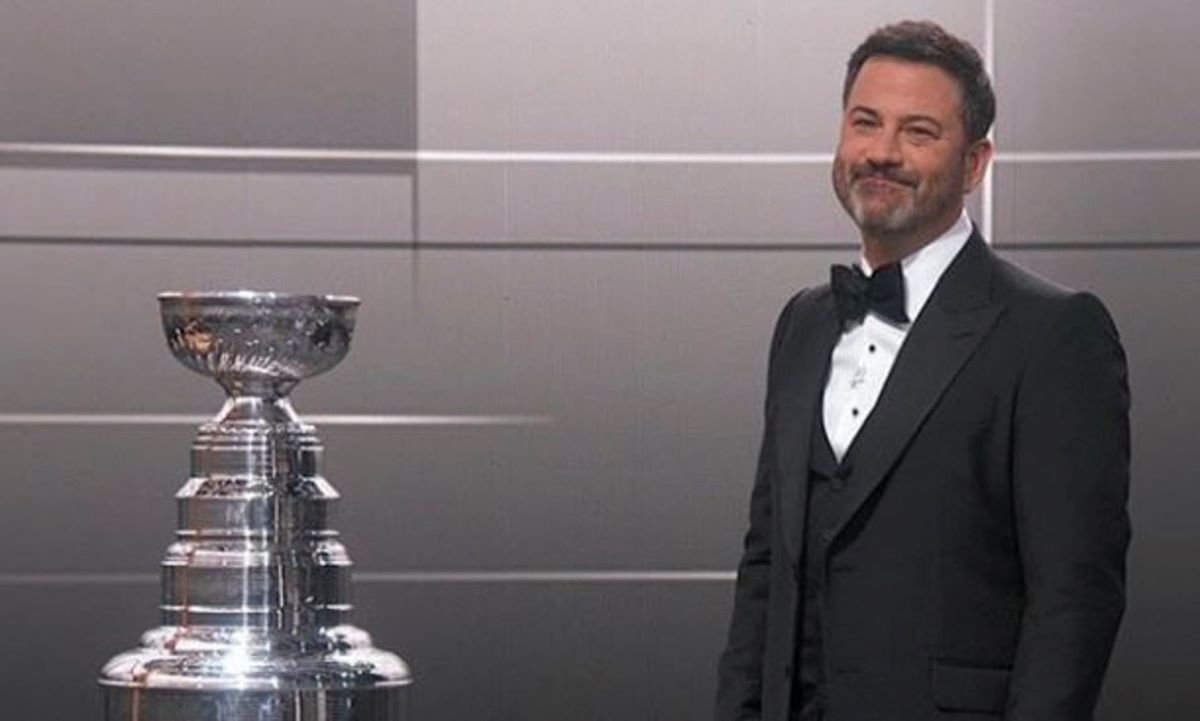 Some points to ponder as we look at the Numeris' Top 30 Programs in English Canada for the week of Sept. 14 – 20:
Canada loved the Emmys. CTV's broadcast of the 72nd Annual Primetime Emmy Awards was ranked No. 1 for the week with 1,662,000 total (Live+7) viewers. It was Canada's Emmys after all, with Schitt's Creek sweeping the comedy category and taking home nine awards. In the US on ABC, it was the least-watched Emmys ever with around six million viewers. Meanwhile, we were Schitting ourselves!
Canada loves newscasts. Nine of the Top 30 shows that week in English Canada were newscasts, with the Monday to Friday average audience for The CTV Evening News ranking it as the second-most viewed program of the week with 1,541,000 total viewers. The weekend edition of The CTV Evening News was fifth overall with 1,180,000 viewers. The CTV National News came in at No. 7 (1,092,000). Global National ranked 20th with 664,000.
A second week of NFL football had an impact but still seems, like Tom Brady footballs, a bit deflated. CTV's Early and Late Sunday afternoon games finished 11th and 12 for the week with 793,000 and 790,000 viewers respectively — and that's the cumulative total with TSN and CTV2 sharing one or some of the games with the main network.
With The Raptors eliminated, so was the NBA in Canadian homes. No basketball playoff broadcasts made the Top 30. No Blue Jays basketball games were on the list, either.
Even hockey barely made the cut. Sportsnet National's Stanley Cup Finals coverage drew 605,000 viewers on Saturday, Sept. 19, enough for a 28th place ranking.
Summer favourites finished strong. Big Brother on Global ranked 3rd (Thurs: 1,307.000), 4th (Tues: 1,247,000) and 10th (Sun: 962,000); America's Got Talent on Citytv scored spots 6 (Tues: 1,136,000) and 8 (Wed: 1,021,000). CTV missed summer heavyweight Amazing Race Canada, which was sidelined due to COVID.
One returning (and early) fall favourite cracked the Top 10: CTV/ABC's Dancing with the Stars with new host Tyra Banks. It landed in the ninth spot with 997,000 total viewers.
The hospital drama Transplant picked up enough Canadian viewers off its US premiere on NBC (which was simulcast as a repeat on CTV) to rank 27th for the week with 614,000 viewers. A second season of Transplant has been ordered for 2021.
Once again, no CBC programs, not even newscasts, made the English Canada Top 30.