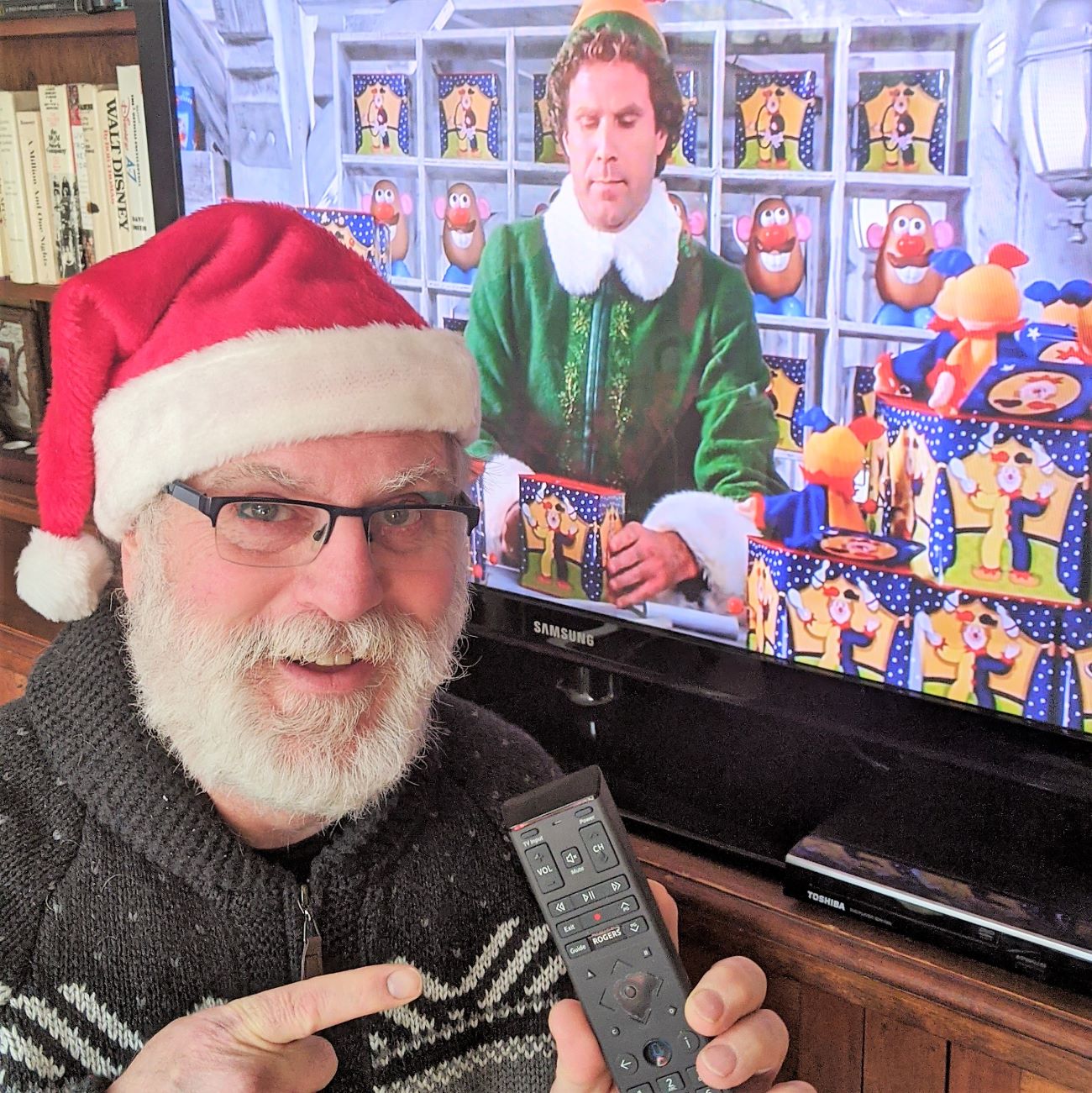 In an age of endless searching and typing and trying to remember what channel is where I just love simple voice commands. That's why I love Rogers Ignite.
Now, full disclosure: as a Rogers Ignite influencer, I enjoy a complimentary subscription to the service. Nonetheless, I'm happy to sing its praises. It's the best way to access TV shows I've ever used.
If I want to remember just-deceased Chad Stuart from '60s soft-rock duo Chad and Jeremy, for example, I simply press mic and say, "Dick Van Dyke Show The Redcoats are Coming." Before you can say, "British Invasion," I'm whisked straight to the 55-year-old episode on Amazon Prime Video.
When Rogers, therefore, asked me to write a guest column for their blog, naming the ten shows I most recommend for Ignite users, I was happy to do it. Nevermind that I actually made 11 picks, or, if you add up all the tangential titles I also make reference to, 20. If you simply whisper "Holiday Cheer" into the remote, you'll get hundreds of Christmas titles. Even "Bad Santa," or "Santa Claus Conquers the Martians" comes up. Ho-ho-no!
Follow this link to the full list at about.rogers.com. And if you haven't already, check out the second choice on the list, The Holiday Movies that Made Us. The Netflix entry is an extension of their earlier The Movies That Made Us series, with the movies singled out this time being "Elf" and "The Nightmare Before Christmas." Even if you've seen both of these a dozen times, you'll learn a lot of information you never knew — such as Garry Shandling almost landed the part on "Elf" that went to James Caan. I know!
The only bad thing about Rogers Ignite? You get so used to it. Now every time I come to my front door I say, "Door open." It never does… but I'm sure Rogers is working on that.