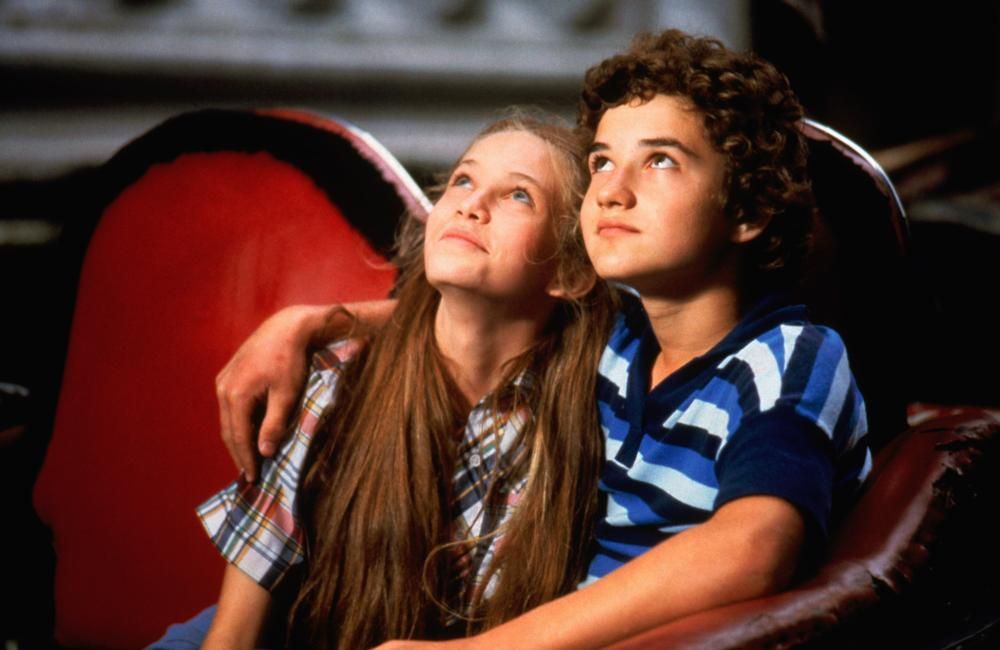 Here's something I bet you didn't know. If you have Rogers Ignite as your TV provider, you can simply pick up the remote, press the microphone button and say, "Ignite and chill," and up will pop a dozen romantic movies to rent or buy for Valentine's Day.
I only found this out because the folks at Rogers asked me to recommend my ten favourite films for Valentine's Day. You can find my picks by following this link to their News and Ideas site.
Some of my choices I'll admit are fairly obvious, such as "Sleepless in Seattle" and "Something's Gotta Give." A few are unexpected, I hope, including features where a romance doesn't work out, such as "500 Days of Summer," or are about a powerfully intimate friendship, such as "Lost in Translation."
I've added a couple of honourable mentions, below, although you may have a tougher time finding them on TV this weekend:
"A Little Romance" (1979). Written by Mary Tyler Moore Show co-creator, Allan Burns (who passed away earlier this month at 85), I've always had a soft spot for this sweet tale of young love. I own a print of it, in fact, on 16mm film.
It stars Diane Lane, barely a teen at the time, as a brainy American in Paris named Lauren. A young French actor named Thelonious Bernard (above with Lane) plays her movie-mad and street-wise suitor Daniel. Sally Kellerman as Lauren's distracted mom and Arthur Hill as her resolute stepdad are strong in support, while Laurence Olivier shamelessly steals scenes as a quirky old con-man who tells these kids that, if they share a first kiss under the famous Bridge of Sighs in Venice at sunset while church bells toll, they will be in love forever.
Directed by George Roy Hill, the movie pays homage to some of his earlier films, including "Butch Cassidy and the Sundance Kid." (Scenes from the Paul Newman-Robert Redford classic are shown in a cinema where Daniel is a frequent patron.) Movie buffs may also enjoy — or wince — seeing Broderick Crawford growling his way through a few scenes. The films lilting score won an Oscar for Georges Delerue.
Six or seven years ago, when Lane was before reporters on the Television Critics Association press tour — for reasons I frankly don't remember — I followed her off stage and into the hall. Whatever happened to Thelonious Bernard, I asked. I don't think she was expecting that question.
Lane really did not know, saying she'd heard he quit acting after "A Little Romance" and that the two had not kept in touch.
Lane could see I was dissappointed. So much, I sighed, for the Bridge of Sighs.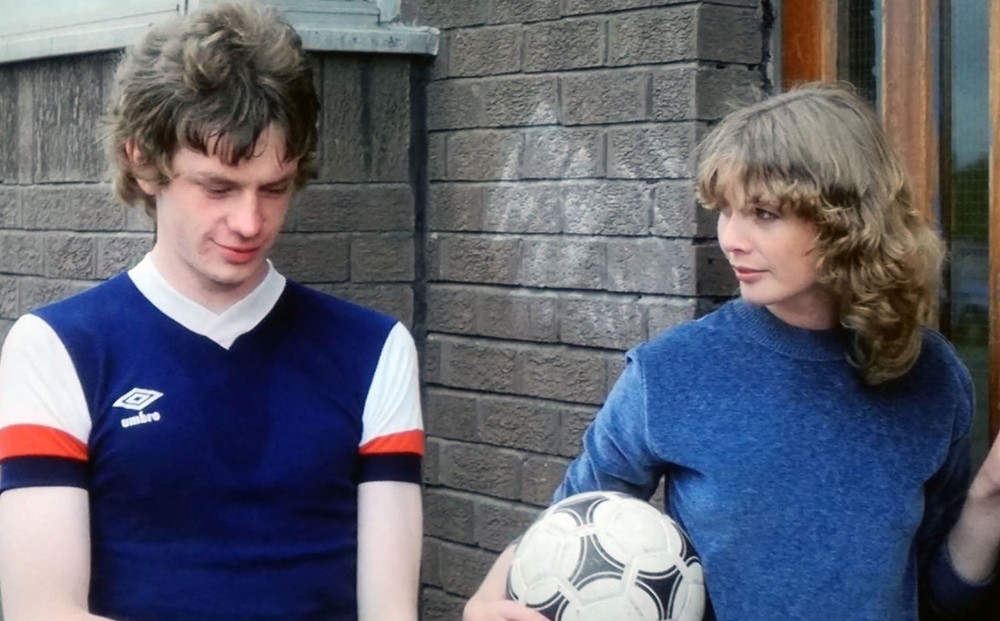 "Gregory's Girl" (1981). There's nothing like a Scottish coming-of-age film, especially if it is directed by Bill Forsyth.
Tossle-haired John Gordon Sinclair plays Gregory, who is gangly and hopeless at many things, including soccer. Dee Hepburn plays Dorothy, who is better at footy than most if not all of the boys. By the time she makes the high school's soccer team, Gregory is besotted. Desperate for some romantic advice, he turns to his 10-year-old sister. She urges him to ask Dorothy out.
What follows is shy and lovely and enchanting and very high school and ends with a nod to the laws of gravity. This is a wry, heartfelt, simple film, made on a dime or at most on a couple of maxed-out credit cards. It is only marred, in my opinion, by the trite, generic music score.
What I fell in love with, instantly, when I saw it 40 years ago was that somebody in Scotland somehow made their own crazy little inner vision come true and that I was able to see it on a screen in Toronto for six or seven bucks. It made me want to drop everything and make movies and I wish that I had.