After years as "the place where shows go to die," Fridays has once again become a hot TV night, especially for streaming services. Here's a quick snapshot of what's new and of interest starting Friday, March 12:
Kid 90 (Hulu). Back when she was a child star and right after, Soleil Moon Frye of Punky Brewster fame videotaped hundreds of hours of her teenage years in the '90s. Think of it as what 'tweens and teens did before everybody had a camera in their hands. The tapes have been thrown into a documentary blender in time to embarrass her famous friends at the time, including Balthazar Getty, David Arquette, Danica McKellar, Mark-Paul Gosselaar and Brian Austin Green.
The One (Netflix). This eight episode series stars Hannah Ware in a sci-fi series set in the near future when a DNA test can be used to determine your soul mate. Based on the John Marrs novel.
Cherry (AppleTV+). Adapted from Nico Walker's semi-autobiographical novel, this movie looks at a college dropout-turned-Iraq War hero (Tom Holland) who mutes his PTSD with an opioid addiction. That leads to bank robbing. From the Russo Brothers ("Avengers: Endgame").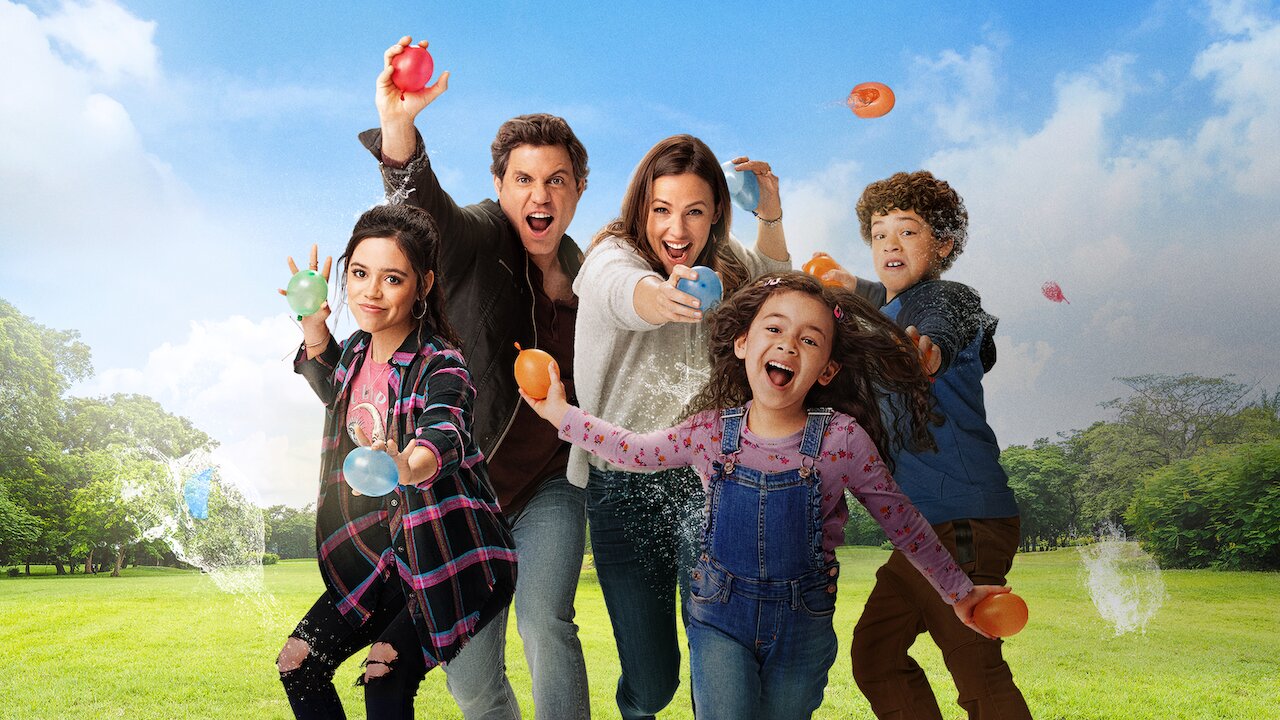 Yes Day (Netflix). Jennifer Garner and Edgar Ramirez star as beleagured parents who give up and tell their three children to make up all the rules for their family. Directed by Miguel Arteta.
The Broken Hearts Gallery (Crave). Geraldine Viswanathan stars as a 20-something New York art gallery assistant who decides to create her own Broken Heart gallery afdter one too many romantic break-ups. On display are items past loves have left behind. The romantic comedy is executive produced by Selena Gomez.
Assembled: The Making of WandaVision (Disney+). A documentary going behind the scenes of the innovative, Marvel-meets-sitcom's past streaming series. Also a shrewd way for Disney+ to hold onto the WandaVision buzz another week.