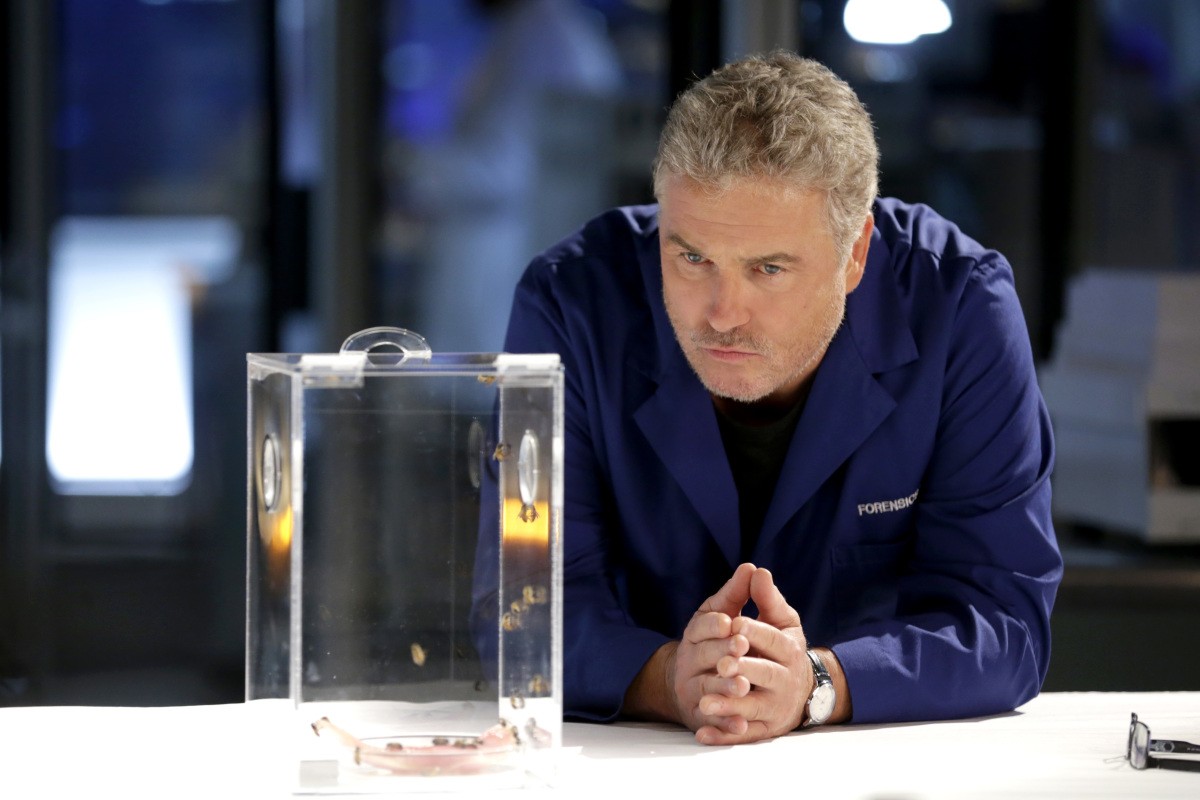 Fire up the Tiki torch and pass the Doritos: CBS is bringing Survivor back next fall.
The 20-yearold reality series will return after a year off due to the coronavirus pandemic. Its return will be not a moment too soon for Global, which has feasted on their most valuable import and sagged without it in their lineup.
CBS will also unveil four new shows this fall, one more than NBC and Fox and two more than ABC. Still, a total of eleven new fall imports is the lowest ever and not much for Canadian network show buyers to fight over.
CBS's new shows include three spinoffs from existing crime franchises plus one comedy. They are:
NCIS: HAWAI'I. Vanessa Lachey plays the first female head in charge of NCIS Pearl Harbor. Jane Tennant, Yasmine Al-Bustami, Jason Antoon, and Noah Mills also star.
FBI: International. This third iteration of the FBI franchise allows Dick Wolf to sweep another night of US network prime time programming.
CSI Vegas: Gil Grissom is back (William Petersen), now working alongside crime team investigator Maxine Roy (Paula Newsome) and other familiar faces Sara Sidle (Jorja Fox) and David Hodges (Wallace Langham) in Sin City. Jerry Bruckheimer, Carol Mendelshon and Anthony Zuiker are back as executive producers.
Ghosts stars Rose McIver as Samantha and Utkarsh Ambudkar as Jay. They play a freelance journalist and a chef who decide to turn a rundown country estate into a bed and breakfast. Trouble is, the place is haunted! Danielle Pinnock, Brandon Scott Jones and Richie Moriarty are part of the ensemble.
SEAL Team has been booted over to Paramount+, so presumably still available to a Canadian network.
Mid-season shows include another new medical drama, Good Sam, starring Sophia Bush; a comedy Smallwood, that has nothing to do with Joey and stars comedian Pete Holmes; and the dance competition Come Dance With Me, executive produced by LL Cool J and Chris O'Donnell.
CBS also plans to relocate – for the first time in 18 seasons – NCIS from Tuesdays to Mondays, creating a potential headache for Global's simulcast schedulers.