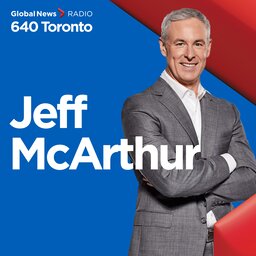 Global TV and radio host Jeff McArthur called Thursday to discuss the Friends Reunion special streaming now on HBO Max and Crave in Canada. You can listen to that 12 minute radio report here.
Friends was one of the big hits Global imported back in the late '90s, early '2000's, along with other "Must See" NBC hits such as Seinfeld and Cheers. The network also had The Simpsons and Frasier. To be in ad sales at Global in the '90s.
How big was Friends back then? Matt LeBlanc tells a story in the special about how, after the first season, the six actors could barely make a move without being followed by the press. He recalls turning on his TV and seeing a helicopter over his house, as well as the homes of his five cast mates. Thought LeBlanc at the time: I need a new roof!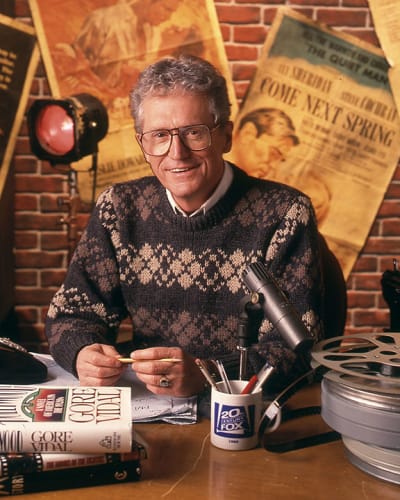 Also mentioned with McArthur was my meeting with Matthew Perry just days before Friends premiered in 1994. This occurred at Global's broadcast centre in Toronto. I worked at TV Guide Canada at the time and made weekly visits on Entertainment Desk with the late, great Bob McAdorey. Bob was the best, and when I think of Friends, I think of him.