Scott Thompson asks, "Can they ever do these things right?"
The Global News Radio host was talking about Friends: The Reunion, now streaming on HBO Max in the US and on Crave in Canada. The Hamilton, Ont., based broadcaster had heard all about the cast getting back together after 17 years but, when we spoke Thursday, had not as yet screened the two-hour special.
I had, and as I did in my review here, I was happy to give it a big thumbs up. To Scott's point, so many of these reboots and reunions do not have much impact beyond, "Geez, when did everybody else get so old?"
I applaud the six Friends' stars and executive producers Kevin Bright, Marta Kauffman and David Crane, however, for sticking to a non-scripted format and just hosting a very entertaining reunion on the set of their old show. I loved, in particular, watching the table reads the cast did of some scenes from original scripts. Watching Lisa Kudrow throw herself right back into the moment when Pheobe first spotted Monica (Courteney Cox) and Chandler (Matthew Perry) making out in the apartment across the way was hilarious. The way that was intercut with the original sitcom episode scenes made for wonderful stroytelling.
Same with the table read sequence between Ross (David Schwimmer) and Rachel (Jennifer Aniston) in the special. They threw their hearts back into it and brought back old passions, both for the actors and the fans.
Aside from that, Matt LeBlanc (Joey) stole the show for me on the reunion special. The big lug is just naturally funny and sincere throughout, especially when telling the story of how a mishap at home after a night of partying somehow sealed the deal for him to play Joey at the audition the next morning.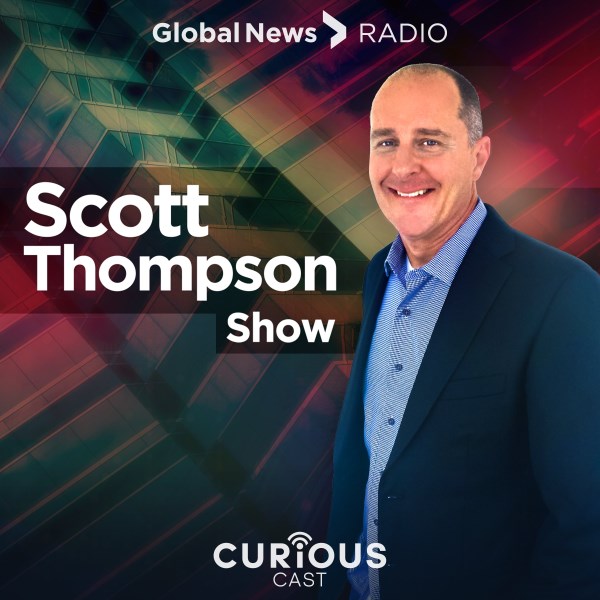 Me and Scott also get into the hubub from earlier this week when Ron MacLean over-reached on a joke, a nothing incident I previously blogged about here. People, please. You can listen to the entire fifteen minute radio segment here.