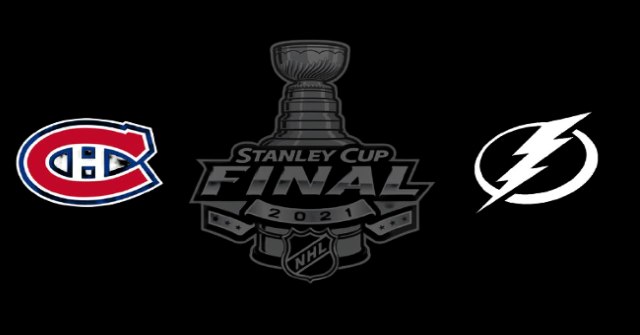 News and sports. That's pretty much what we're down to on broadcast television as the summer months begin. Only three shows cracked the million mark the week of June 14-20 in English Canada.
If you combined the average audiences watching the same Round 2 NHL playoff games on Sportsnet and CBC that week, hockey was the most watched TV show in English Canada at 2.1 million viewers. In francophone Québec, the clear No. 1 for the week, according to Numeris, was Le hockey des séries éliminatoires with a MWFS average of 1,201,000 cheering on Les Habs on TVA Sports.
Here's a look at the Top 10 shows of the week according to Live+7, Total 2+ data gathered from across English Canada by Numeris:
CTV Evening News (CTV) MTWTF 1,456
NHL Playoffs Round 3 (Sportsnet National+) MTWTFSS 1,144,000
CTV Evening News Weekend (CTV) SS 1,076.000
CTV National News (CTV) MTWTFSS 977,000
America's Got Talent (Citytv) Tues 977,000
NHL Playoffs Round 3 (CBC) MTWTFSS 966,000
Masterchef (CTV) Wed 848,000
CTV Sunday Night Movie (CTV) Sun 756,000
Jeopardy (Syndication) MTWTF 727,000
Lego Masters (CTV) Tues 720,000
Even though it tied for fourth, being under the million mark is unusual for top import America's Got Talent on Citytv. Is America running out of talent? The Blacklist, a series limping along under the radar, was the top scripted import and highest-ranking Global entry. It captured 11th spot with 706,000 viewers.
I'm not sure what to make of the rest of the list, except to point out that The Bachelorette was way down in 26th spot Monday night on Citytv with 574,000 viewers. Even further down was new summer entry Celebrity Dating Game ranked 29th for the week drawing 547,000 on CTV.