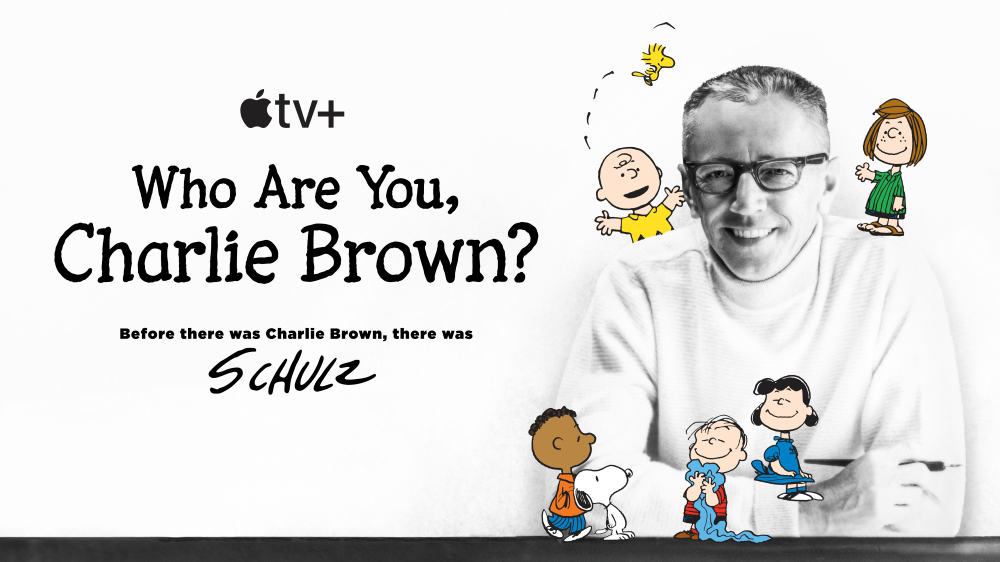 It's not the end of the world, Habs fans. Move on with these recommended offerings on now or coming soon on various streaming services:
Who Are You, Charlie Brown? (streaming now at AppleTV+). This is a fuzzy blanket of goodness for Peanuts fans. The hour-long documentary, a seamless blend of animation, interviews, cartoon panels and archival clips, profiles prolific comic strip creator Charles M. Schultz. The man behind Charlie Brown, Snoopy, Lucy, Linus and the rest of the Peanuts gang was a complex artist. His daily newspaper strip — a world-wide, syndicated phenomenon — was more of a psychotherapy sketch book than any of us reading along realized at the time. The wonderful thing about this documentary is that viewers young and old can enjoy the entire hour. It is nostalgic if you are old enough to have lived through the, "You're a Good Man, Charlie Brown," heyday of the series. It is a colourful and funny animated special if you were born a decade after Schultz passed away at 77 in 2000. My only quibble: some of the voices of the characters, such as Charlie Brown's little sister Sally, sound like the are performed by adult voice-over artists. Rats! Otherwise attempts are made to keep the soundtrack well within the Vince Guaraldi songbook from the original Charlie Brown television specials. Schultz tells much of his own story, with commentary from Schultz' widow Jean Schulz, Drew Barrymore, Billie Jean King, Kevin Smith, Al Roker, Miya Cech, Noah Schnapp, Keith L. Williams, Chip Kidd, Canadian cartoonist Lynn Johnston (For Better or For Worse) and more. Narrated by Lupita Nyong'o and produced in partnership with Brian Grazer and Ron Howard's Imagine Documentaries and Toronto's WildBrain animation studios (The Snoopy Show).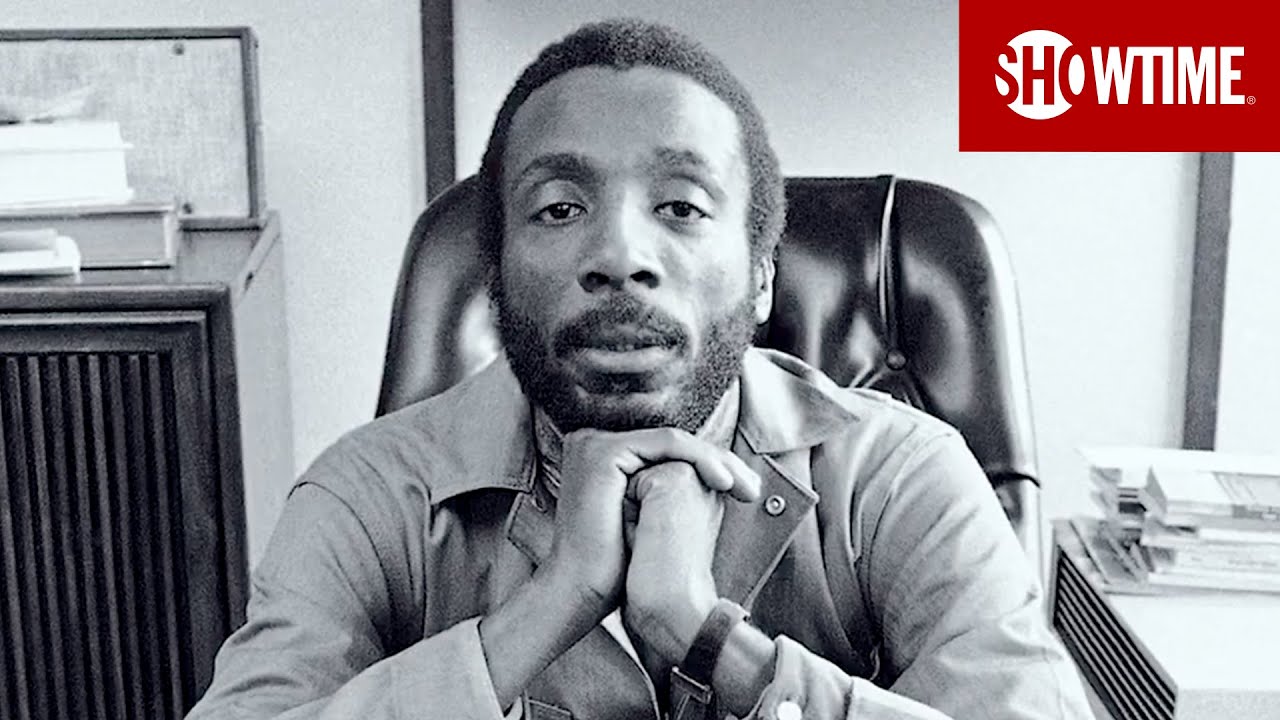 The One and Only Dick Gregory (streaming now on Showtime; Crave). For those who might only know Gregory (above) from his latter-day, slim-fast shakes or dementia-fueled, end-of-life rants, this documentary sets the record straight. Gregory, who died in 2017, was the fully plugged-in Black comedy superstar before Bill Cosby. The man kicked down the door for Richard Pryor and others to follow and, at the height of his comedy-world success, gave up millions to concentrate on social activism. Dave Chappelle, Chris Rock, Kevin Hart, Wanda Sykes, W. Kamau Bell and others give Gregory his due while the clips provide a fresh and gritty perspective on the Civil Rights movement of the '60s. Gregory, with his marathon hunger strikes and ten kids in the country remains an enigma but the man had courage, determination and Martin Luther King's respect. Plus, who stuck by him on mainstream, network television despite Gregory's in-your-face approach to social activism? None other than the dear boy himself, Merv Griffin! Harry Belafonte, the last lucid voice of mid-century social change, is also featured.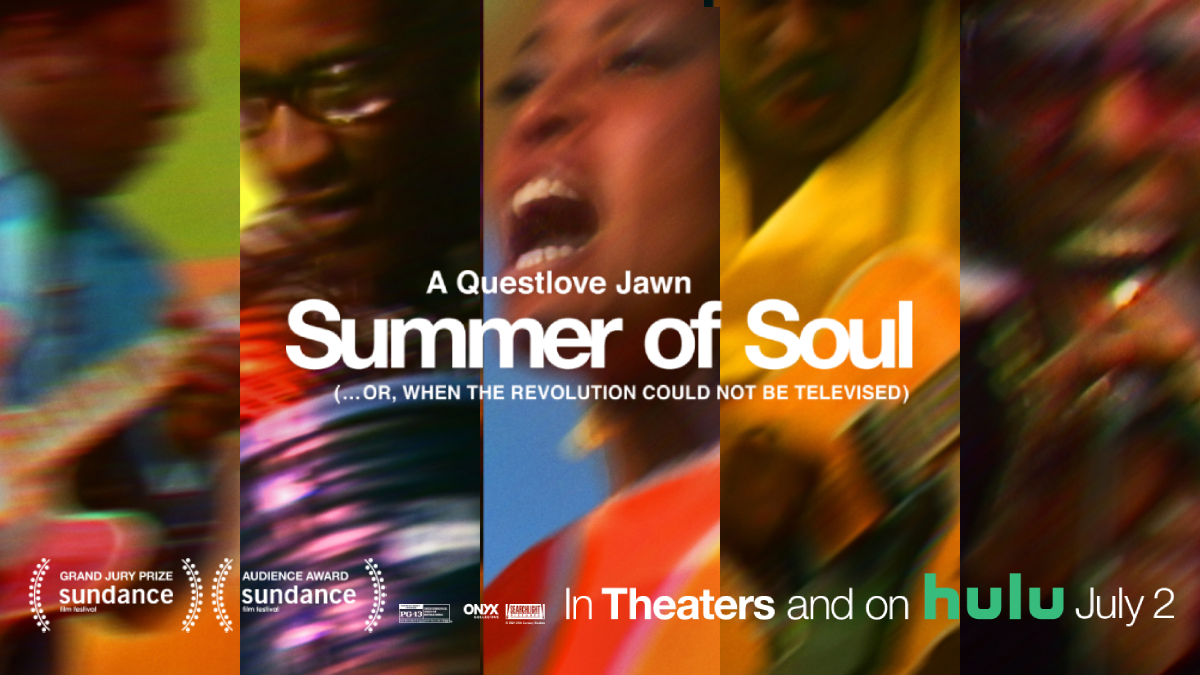 Summer of Soul …Or When the Revolution Could Not be Televised (streaming now on Disney+; Hulu). "Roots" bandleader Ahmir "Questlove" Thompson makes his directorial debut with this music festival doc straight out of the vaults. In the summer of '69, over six consecutive Sundays, the Harlem Cultural Festival features a Who's Who of pop and blues superstars. Headliners included Stevie Wonder (at 19 years of age, doing a drum solo), The 5th Dimension, Gladys Knight & The Pips, Nina Simone, B.B. King, The Staple Singlers, Sly and the Family Stone. You want great music? Writes Clover Hope in Pitchfork, "Mavis Staples and Mahalia Jackson practically ripped the clouds out of the sky with their gospel duet." Shockingly, the footage lay dormant for 50 years until Questlove and others pried it out of the vaults. Thank God somebody filmed it and the footage survived long enough for this doc to emerge in time to help celebrate the end of isolation. Now also in cinemas.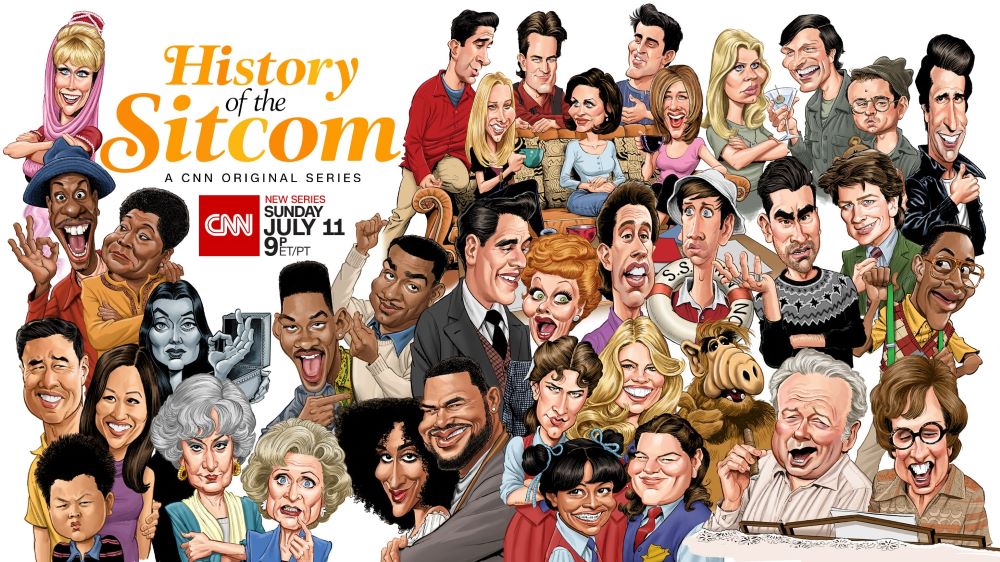 History of the Sitcom (begins this Sunday with back-to-back episodes on CNN). Have you seen the trailer where they're all singing sitcom theme songs yet? (Find it here.) Executive producer Bill Carter and Toronto's Cream Productions follow up The Story of Late Night with this eight-part docuseries covering 70 years of television. Episodes are arranged thematically (i.e.: "Freaks, Geeks and Outsiders") and feature interviews with Norman Lear, Tina Fey, Tracy Morgan, Lisa Kudrow, Jason Alexander, Kelsey Grammer, Kim Fields, Tim Allen, Carl Reiner, Dick Van Dyke, George Lopez, Mel Brooks, Isabella Gomez, Bob Newhart, Ted Danson, Joey Soloway, Jimmie Walker, Judd Apatow, Dan Levy, Zooey Deschanel, Chuck Lorre, Mara Brock Akil, Helen Hunt and many more.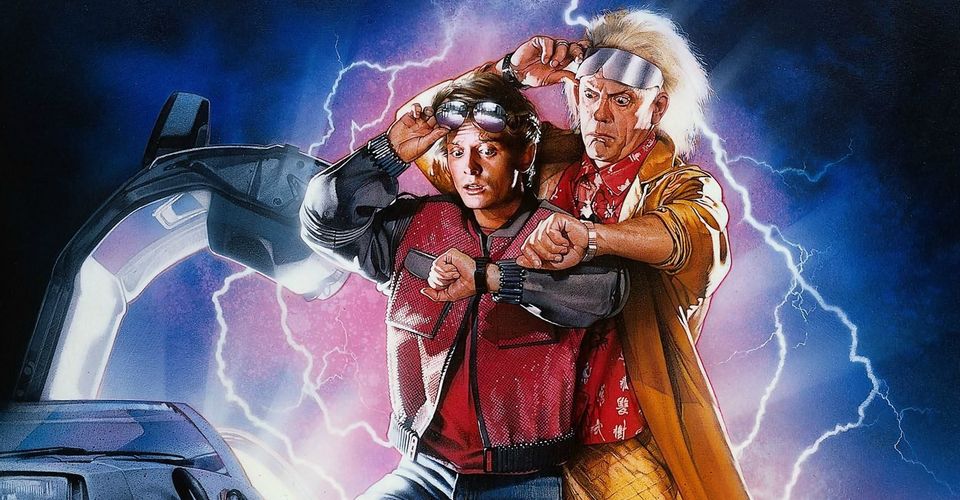 The Movies that Made Us: Season 2 (premiering July 21; Netflix). Based on the first season, this brisk-paced documentary series should be worth the wait. It brings an informative and a sometimes irreverent look, behind-the-scenes, at some blockbuster movie hits many of us grew up with. This time they are Jurassic Park, Back to the Future, Pretty Woman and Forrest Gump.