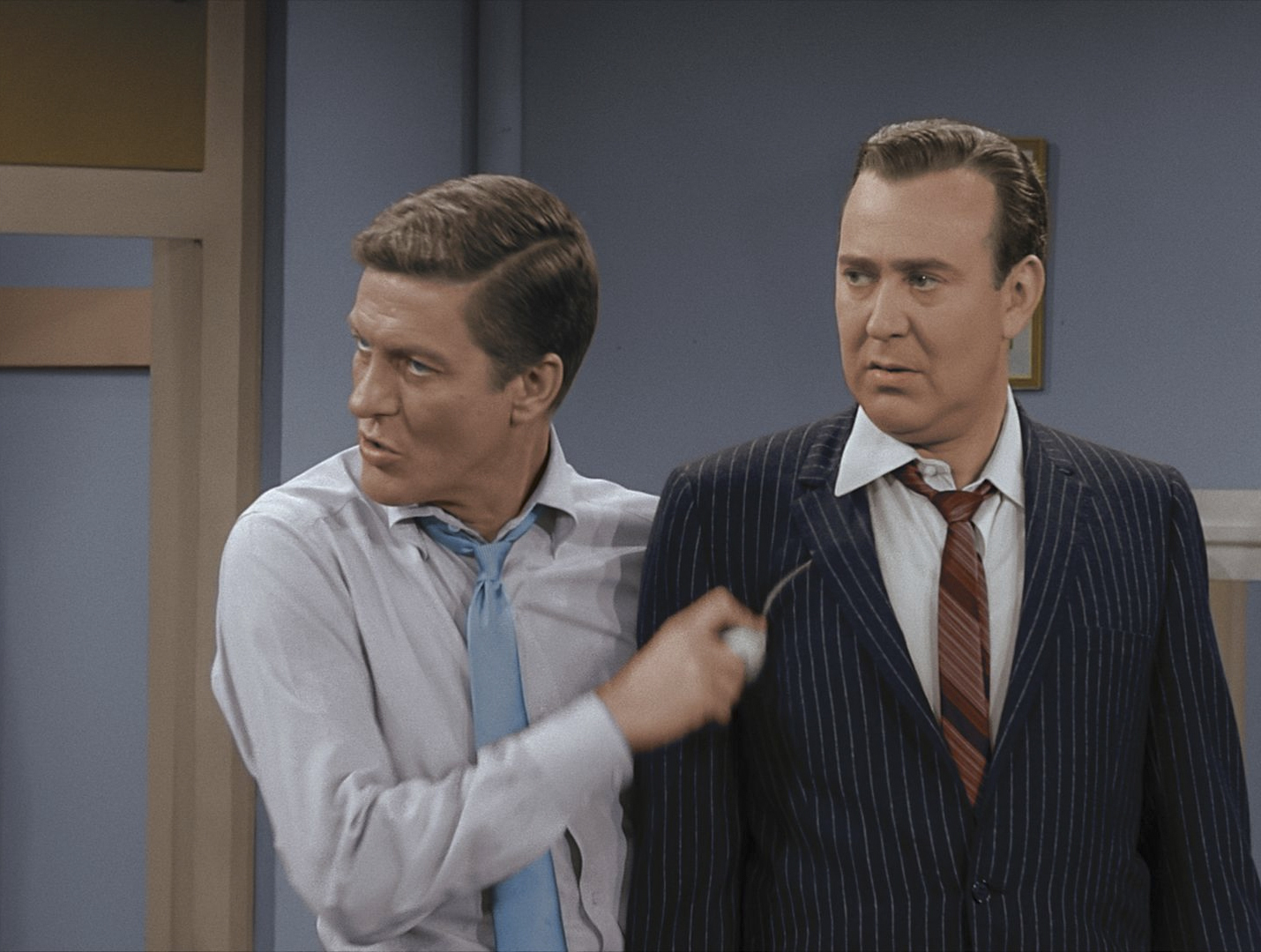 The situation with situation comedies today is no laughing matter.
When the news shows for fall were announced this spring, there were few comedies on the list – and one was a reboot of The Wonder Years.
The best new comedies that are made today, many for streaming services, could compete for awards as dramas, including Hacks, The Kominsky Method and Fleabag.
The point is made, however, early in the History of the Sitcom (premiering Sunday night with back-to-back episodes on CNN), that this genre is cyclical and has been prematurely counted out before. Sure, Canada is losing Schitt's Creek, Kim's Convenience and Corner Gas Animated, but replacements are in the wings, including two CBC comedies more-or-less spun off from Kim's: Strays, starring Nicole Power once again as Shannon Ross (the rent-a-car manager), embarking on a new career as a pet shop owner in Hamilton; and Run the Burbs, starring Andrew Pfung (Kimchee), will play stay-at-home dad with a wife and two kids.
Still, these will be what's known as one-camera comedies, shot like mini movies without a live, studio audience. The old-fashioned, "three camera" comedies, a uniquely American form that dates back to I Love Lucy, is what's really on the endangered species.
Abandoning that would be a loss feels Bill Carter, former New York Times TV critic and one of the executive producers behind History of the Sitcom. He sees the live, studio comedies as really one- or two-act plays. They've made audiences at home and in studios laugh from Jackie Gleason's The Honeymooners to Norman Lear classics such as All in the Family and Good Times to Chuck Lorre's The Big Bang Theory.
"There's a reason why Shakespeare's comedies are still playing," says Carter. "People can watch great comedy again and again and again. If you stumble into the Junior Mint episode (from Seinfeld), you're going to laugh your butt off because it is just that great."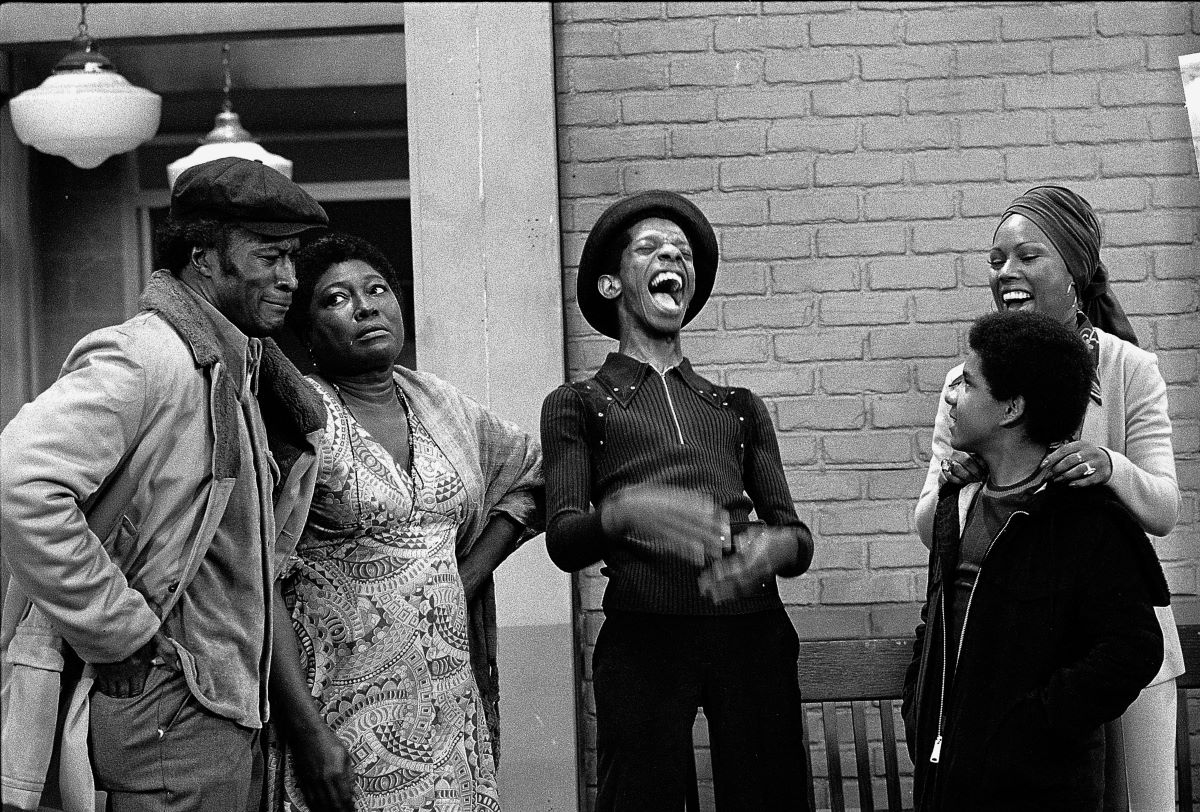 The series opens Sunday with an episode titled "A Family Matter" which examines how sitcoms have evolved to reflect the changing face of North American families. It's followed by "Sex & The Sitcom," which includes the integration of LGBTQ+ storylines in representing a more modern world.
Viewers will also see some of the final interviews with a few TV legends, including Carl Reiner, the creator of The Dick Van Dyke Show, and Gavin MacLeod, who starred on both The Mary Tyler Moore Show and The Love Boat.
Carter was thrilled to interview Reiner, at his house in Beverly Hills, with Mel Brooks (who co-created Get Smart!) and Van Dyke himself dropping by on the same day to also be interviewed.
As Toronto co-executive producer Marshall Jay Kaplan, who arranged many of the 180+ interviews for the series, poins out, that's about 300 years of sitcom greatness all under one roof.
Read more from Carter and Kaplan on the making of the series here at the article I wrote for Saturday's Toronto Star. And watch the History of the Sitcom Sunday, starting ast 9 p.m. Sunday, on CNN.