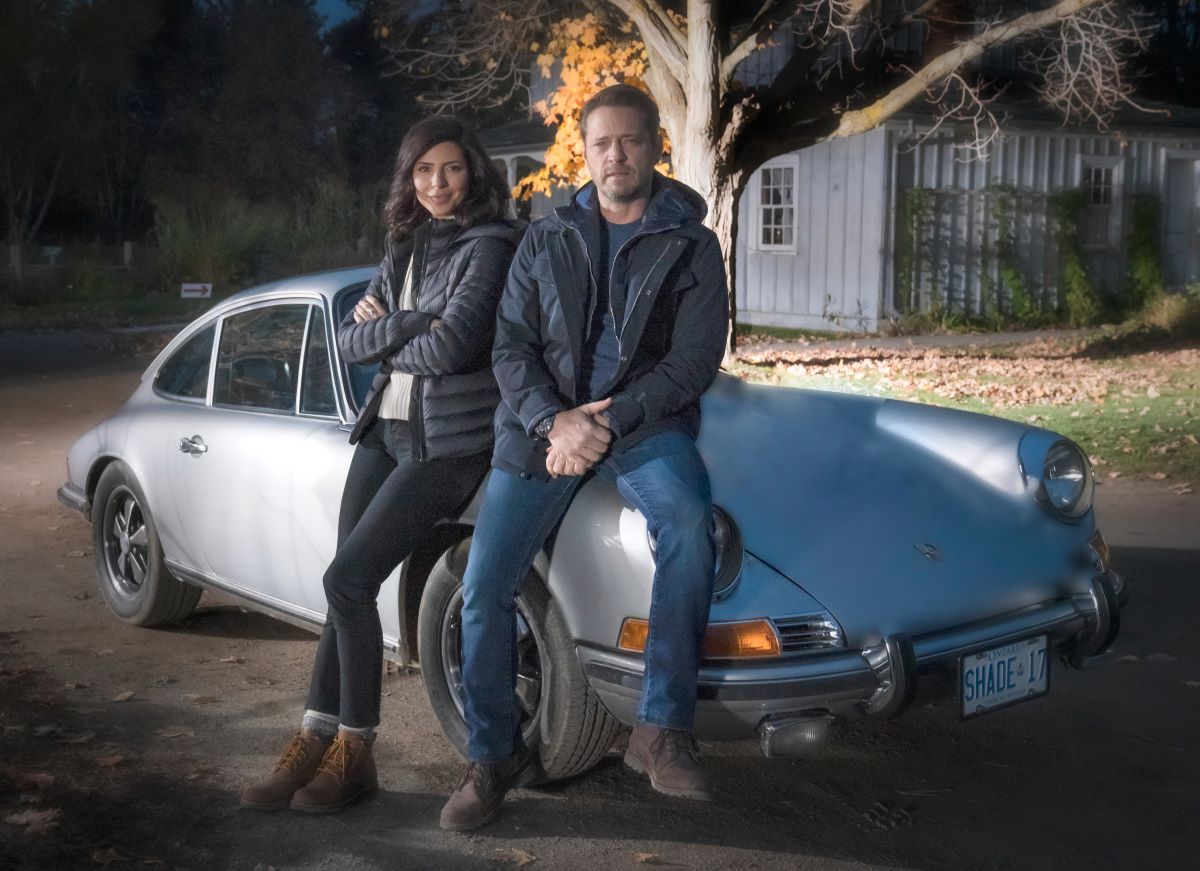 The weekly English Canada Top 30 Total TV ratings for July 5-11 were released Tuesday by the Canadian data company Numeris. The final two games of the 2021 Stanley Cup hockey finals are on the list. If you combine the number of viewers who watched Tampa Bay triumph over Montreal on CBC, Sportsnet and TVA, well, nothing else that week comes close.
So how come hockey is listed in 2nd and 3rd spot behind soccer?
Here is the hockey score: Numeris lists some sports ratings by averaging an entire round rather than one individual game. Averaged over the final two games, an audience of 2,276,000 english Canadians ages 2+ watched Montreal win the fourth game and Tampa win the fifth and final game. The same two games, the same nights, on Sportsnet National, drew 1,628,000. Sportsnet controls (and earns ad revenues) from both network feeds. Together, they add up to 3,904,000 hockey fans.
Add in the number of people who watched the same two Stanley Cup final games between the same two teams on TVA Sports french language broadcast (a two-game average of 1,533,000 Habs fans) and altogether you get an averager of 5,437,000 Canadians watching both of those NHL games.
Numeris, however, lists the Soccer: Euro 2020 Final, played on Sunday July 11, as No. 1 for the week with 2,376,000 watching on TSN+). In seventh spot, they list the same soccer match, carried by CTV and drawing an additional 1,354,000. Add them together, and for that one soccer final, 3,730,000 watched on either TSN or CTV.
Numeris, however, has a weird way of mixing apples and oranges. Here is how they show the Top 10 for July 5-11:
Soccer: Euro 2020 Final (TSN+) Sun 2,376,000
Stanley Cup Finals (CBC) Mon, Wed 2,276,000
Stanley Cup Final (Sportsnet National) Mon, Wed 1,628,000
America's Got Talent (Citytv) Tues 1,415,000
CTV Evening News (CTV) MTWTF 1,354,000
Soccer: Euro 2020 Medal Round (TSN+) Tues, Wed 1,354,000
UEFA EURO 2020: Finals (CTV) Sun 1,235,000
Big Brother (Global) Wed 1,166,000
CTV Evening News Weekend (CTV) Sat 1,073,000
Big Brother (Global) Sun 1,054,000
The other big story for the week is the fifth and final season return of Private Eyes July 7 on Global. As I discuss with series star Jason Priestley — the most recent guest on brioux.tv: the podcast — this is the most resilient scripted television program in Canada. No matter how long Global keeps it off the schedule, no matter what day or month it sneaks back, no matter that the series returns opposite the fifth and final game of the Stanley Cup playoffs, that the episode started at 9:30 (?!), Private Eyes finished 12th for the week with 997,000 viewers. It always comes back to a million!
Private Eyes is also the highest-rated — and only — scripted series, Canadian or American, on the July 5-11 Numeris Top 30.