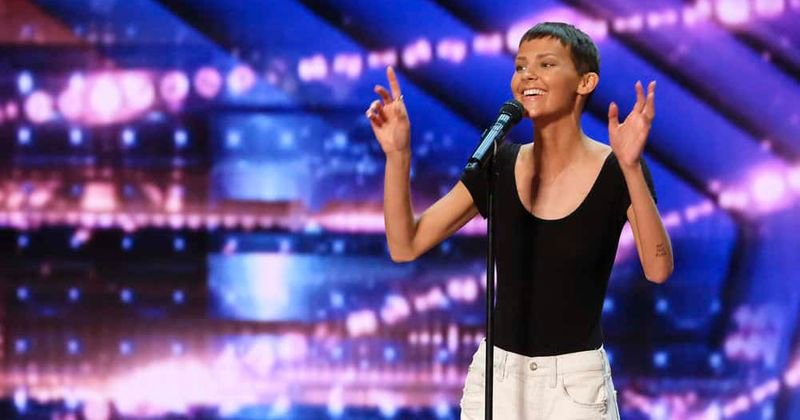 America's Got Talent came back rather slow this summer but by the week of July 19-25 it had climed to the No. 1 spot in the weekly English Canada TV ratings.
This is a week that saw the Tokyo Olympic Summer Games vault CBC into two Top 10 finishes for the week, including the encore, primetime window on the opening ceremonies. That was one of only three entries to crack the million viewers mark for the week in adults 2+.
Below is the Top 10 in average minute audience as measured by Numeris:
America's Got Talent (Citytv) Tues 1,402,000
CTV Evening News (CTV) MTWTF 1,338,000
Tokyo Opening Ceremonies Encore (CBC) Fri 1,025,000
Masterchef (CTV) Wed 976,000
Private Eyes (Global) Thurs 968,000
Big Brother (Global) Sun 958,000
CTV National News (CTV) MTWTFSS 949,000
Tokyo 2020 Primetime (CBC) WTFSS 916,000
CTV Evening News Weekend (CTV) SS 901,000
Big Brother (Global) Wed 897,000
The third Big Brother simulcast of the week placed 11th with 885,000 Global viewers on a Thursday night. CBC's daytime Olympic coverage average on Saturday and Sunday was right behind in 12th with 788,000. There were six Olympic entries in all in the Top 30. Island of Bryan on HGTV was once again the top specialty entry on the list at 15th and 681,000 viewers.
Global's Private Eyes remained Top 5 for the week and again was the highest-rated scripted series in English Canada as well as Global's top performer. The next highest-ranking scripted series in the Top-30 was another Global original — Nurses, drawing 580,000 for a 25th place finish.
Coronation Street grabbed 30th spot with 528,000 CBC viewers. Counting Olympics and one newscast, it was one of eight CBC entries in the Top 30. CTV had 10; Global seven and Citytv just the one but it did rank highest.