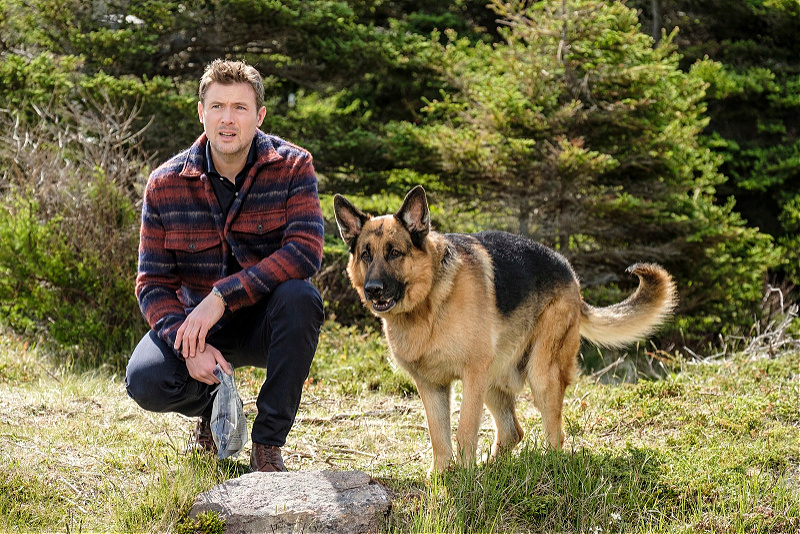 For the second week in a row, mid-season entry 9-1-1-: Lone Star sits atop the Numeris Top-30 of all shows watched in English Canada.
Canadians, it seems, can't get enough Rob Lowe. Here is the English Canada National tally for January 10-16 (all data average-minute-audience, ages 2+, compiled and estimated over seven days):
9-1-1: Lone Star (CTV) Mon 1,918,000
CTV Evening News (CTV) MTWTF 1,649,000
Blue Bloods (CTV) Fri 1,642,000
FBI (Global) Tues 1,588,000
FBI: International (Global) Tues 1,508,000
NFL Playoffs (CTV) 1,492,000
Magnum PI (CTV) Fri 1,487,000
The Cleaning Lady (CTV) Mon 1,301,000
The Amazing Race (CTV) Wed 1,281,000
New Amsterdam (Global) Tues 1,214,000
Everything else in the Top-10 is fairly predictable. Of note is that the NFL playoff ranking, spread out over five Saturday and Sunday games on CTV. Together they averaged a sixthg place ranking nationally.
You'd expect that given that massive draw those same games were the same week south of the border. Yet in Numeris' five biggest regional Top-30 markets, the NFL games seemed to have far less impact. In Toronto-Hamilton they ranked 20th with 266,000 total viewers. Vancouver, 20th (102k); Montreal, 26th (33k); Calgary, 27th (48k); Edmonton, 27th (46k). Add them up and that's less than half a million viewers or a third of the national total.
The other big news the week of January 10 to 16 is that four Canadian scripted originals cracked the English Canada Top-30 list. Listed by their Top-30 ranking, those Canadian shows were:
(16) Transplant (CTV) Mon 1,058,000
(19) Hudson & Rex (Citytv) Thurs 1,000.000
(27) Murdoch Mysteries (CBC) Mon 888,000
(30) Son of a Critch (CBC) Tues 836,000
Not making the Top 30 nationally or in regional Top 30s was the debut of the new CTV comedy Children Ruin Everything or CBC's other new sitcom, Andrew Pfung's Run The Burbs. In Montreal, however, CBC's Coronation Street ranked 21st (ahead of the NFL playoffs!). In Vancouver, two CBC shows made the Top-30: Marketplace (20th) and This Hour Has 22 Minutes (28th).