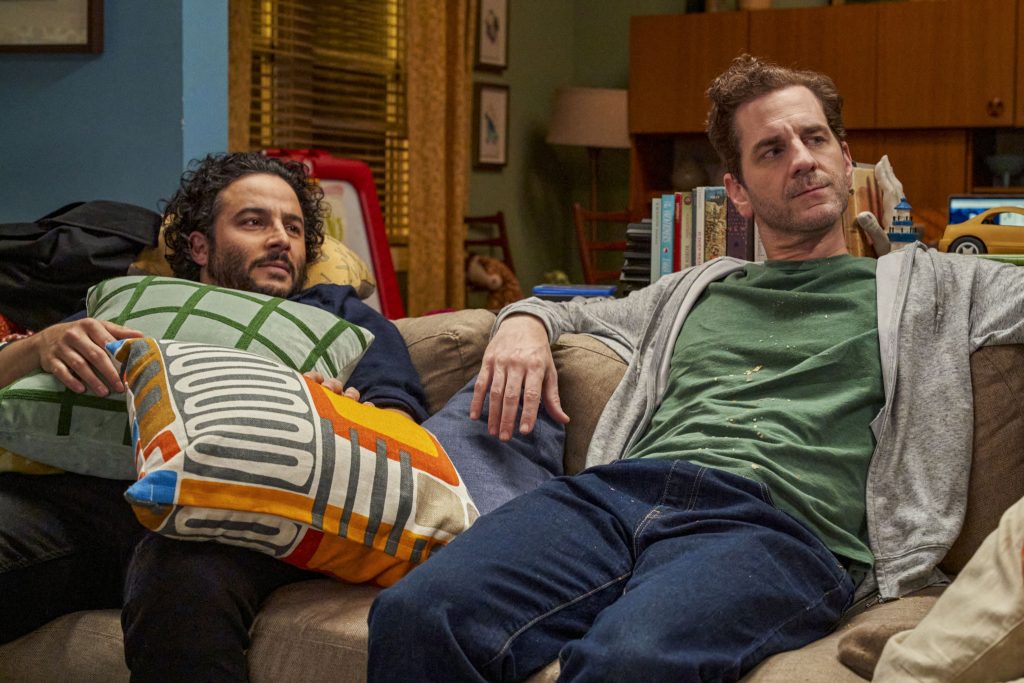 There was no surprise with Numeris' weekly report of Top-30 TV shows in English Canada for the week of February 7 to 13: The Super Bowl was by far the biggest draw of the week, month and year.
CTV drew a total audience of 7.225 million viewers for the telecast, with an additional 1.265 million watching on Bell Media's sports ntwork TSN. That's 8.490 million NFL big game viewers.
CTV's half hour plus kickoff show ranked second on the list at 3.729 million viewers.
The shocker came after 10 p.m. in the coveted post-Super Bowl slot. After all that lead-in hype, CTV's sitcom Children Ruin Everything drew just 721,000 viewers in a special Sunday night showcase. It finished out of the Top-20 in 22nd spot, not that much higher than the regular Wednesday night airing of another episode of the series that Wednesday: No. 27 at 658,000 viewers.
Children Ruin Everything's season finale airs this Wednesday night and has already been renewed for a second season. The Super Bowl boost was seen as "bragging rights" ploy, a sure way CTV could vault the shows' season average ahead of CBC comedy Son of a Critch, which has outperformed it this winter among total viewers. (CTV maintained earlier this season that their show had the edge among younger demo viewers.)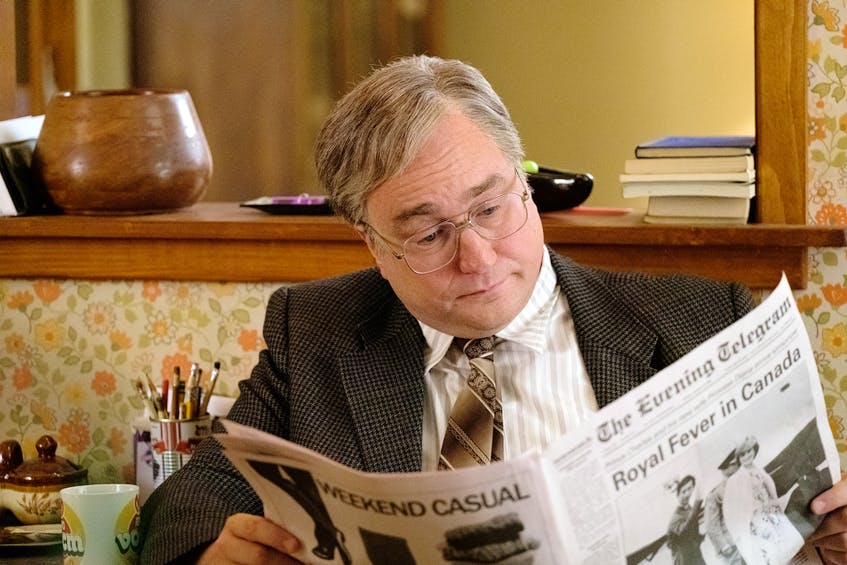 Critch, which now has a chance to retain that Most-watched new Canadian comedy" title, is back tonight, Tuesday, on CBC after sitting out two weeks of Olympic programming.
Airing after the Super Bowl isn't an automatic win in Canada if a show isn't compatible. Last year, CTV followed Super Bowl LV (8.4 million on CTV and TSN) with the launch of the limited run how-to series Holmes Family Values (1,022,000).
That year, more Canadians switched away from Holmes and over to Global to watch the series that followed the US broadcast of the Super Bowl — Queeen Latifah's The Equalizer.
This year, NBC followed the Super Bowl with Olympic coverage — which had been limping along at a record-low at less than 10 million viewers a night. The Super Bowl boosted NBC's post-game Olympic coverage way up to 24 million Sunday night.
CTV switched away from the NFL coverage — seconds after the ceremonial podium and confetti stage — a full six minutes before NBC did in order to rush viewers straight to Children Ruin Everything. It didn't seem to keep them there.
With several imported procedurals on the bench as NBC stuck with Olympic coverage, CTV owned the Top-10 podium Feb. 9-16 (all numbers Numeris AMA's, ages 2+):
Super Bowl LVI (CTV) Sun 7,225,000
Super Bowl Kickoff (CTV) Sun 3,729,000
9-1-1: Lone Star (CTV) Mon 1,729,000
CTV Evening News (CTV) MTWTF 1,585,000
CTV Evening News Weekend (CTV) Sat 1,459,000
The Cleaning Lady (CTV) Mon 1,377,000
Super Bowl (TSN) Sun 1,265,000
HNiC Prime East (Sportsnet National) Sat 1,252,000
The Amazing Race (CTV) Wed 1,242,000
Transplant (CTV) Mon 1,137,000
Once again, Transplant at No. 10 emerged as the most-watched Canadian original scripted series. As stated above, Children Ruin Everything's two episodes that week placed 22nd and 27th. With the Olympics on, CBC continued to sit Murdoch Mysteries and Son of a Critch. Citytv also kept Hudson & Rex kenneled.
NHL hockey had a good week opposite so much Olympic competition. Besides HNiC's Top-10, million-plus finish, a Monday night Hometown Hockey game on Sportsnet National drew 807,000, ranking 15th. In 21st place was the same game as in 8th with a further 736,000 watching the Saturday prime East game on Sportsnet Ontario.
As for CBC's Olympic coverage: the Numeris Top-30 does not break Games numbers out on a night-by-night basis, but the seven night prime time average drew 910,000 viewers. That was enough for 13th place for the week.
More on CBC's Olympic numbers in the next post.