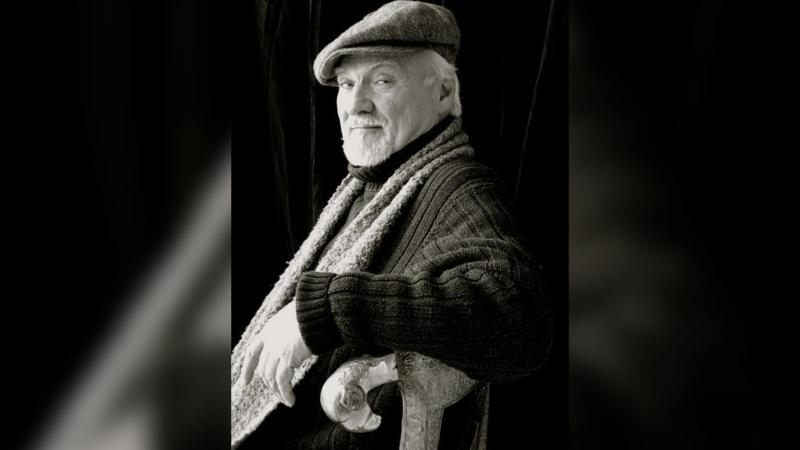 To have not done a podcast with Kenneth Welsh — what an opportunity lost.
Welsh died May 5 at 80 years of age. He burned so bright for so many years that 80 seems both impossibly long and way too short for such an incendiary life.
You could not cover television in Canada throughout the decades without encountering Welsh on so many productions. He commanded your attention on-screen and off-, with a gaze that demanded your best and stories and a take that were always worth the wait.
Born in Edmonton, Welsh studied acting at the National Theatre School in Montreal before a seven year stretch at the Stratford Festival in Ontario.
Back when I was a young writer at TV Guide Canada, Welsh already had distinguished himself with dozens of TV credits. The 1985 miniseries Empire, Inc, was a showcase for Welsh opposite Jennifer Dale, Martha Henry and Linda Griffiths. Roles on everything from Seeing Things to Mr. T's breezy Toronto police series T and T followed.
Early on, Welsh earned a reputation for being a demanding young actor. It cost him at least one job. I moderated a panel at the Toronto Jewish Film Festival in 2018 for a lost little CBC gem from the mid- '70s titled "The Making of the President 1944," which was based on a novel written by Morley Torgov.
The leading role of a Winnipeg Tailor was offered to Welsh, who ran afoul of no-nonsense director Robert Stevens. The part went instead to Paul Soles. Welsh, of course, went on to literally hundreds of other roles, including several historical figures, including James "Scotty" Reston in 1995's "Kissinger and Nixon," Thomas Edison in 1998's "Edison: The Wizard of Light," James Baker in 2001's "The Day Reagan Was Shot," and Harry S. Truman in both 1995's "Hiroshima" and 2001's "Haven."
The actor's greatest performances, however, were part of the Canadian storytelling scene. He won his second of five Gemini acting awards for his portrayal of a notorious Saskatchewan politician in "Love and Hate: The Story of Colin and JoAnne Thatcher" (1989). The two-part CBC miniseries featured a killer lineup of Canadian talent: written by Suzette Couture; photography by Vic Sarin, produced by Bernard Zukerman and directed by Francis Makiewicz, who all also won Geminis. So did Welsh's co-star Kate Nelligan; Brent Carver, Cedric Smith, John Collicos, Peter MacNeill, Gabrielle Rose, R.H. Thompson and Lenore Zann were also in the cast.
His role as Windom Earle on the original Twin Peaks helped establish his later reputation for playing wild characters. Credits continued to pile up towards an eventual IMDb total of 240, including roles on several Canadian touchstones: Nick Campbell's "Boozecan" (1994), "Margaret's Museum" (1995), where he picked up a fifth Gemini as Best Supporting Actor; Due South (1996-99), This is Wonderland (2005) and Slings & Arrows (2006). In Canadian comedies he did everything from Less Than Kind to Mr. d.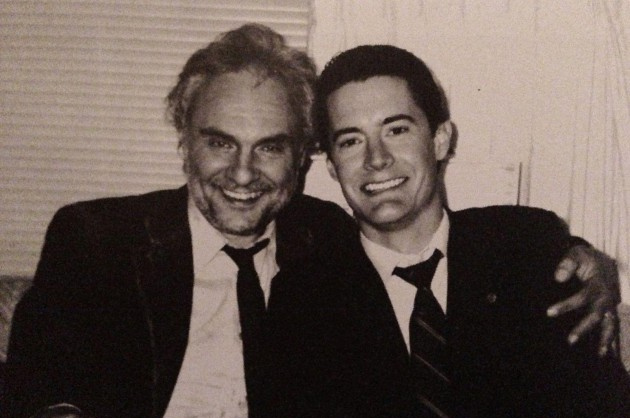 You could catch Welsh on big budget American film and TV projects as well, including The X-Files, Martin Scorsese's "The Aviator" (2004) and series such as Law & Order, The Practice and even Star Trek: Discovery (2020).
He chewed the scenery to bits in recent years as Larry Loomis on the short-lived, too cool for AMC series Lodge 49. You will find him in a week on the new Kids in the Hall series on Amazon Prime Video. He has three more projects in post-production.
I first spoke with him on location on the TV-movie "External Affairs" back in 1999. He was part of a formidable Canadian acting trio in that one with Henry Czerny and Victor Garber the other two spokes. All great, and completely dissimilar, actors.
Welsh was a vivid storyteller. In 2013, on the 50th anniversary of John F. Kennedy's assassination, I asked him if he remembered where he was when it happened. Welsh's memory:
"I was at the National Theatre School. I'd gone downstairs to the desk for some reason. The man at the desk, the security guard or something, said John F. Kennedy had just been killed. I almost started to laugh – 'Is this a joke? Why are you saying this?' And then I took the elevator, I went upstairs to where the class was on the third floor. I opened the door and said, 'John F. Kennedy has just been killed.'
"And the room just went silent. I remember this very distinctly."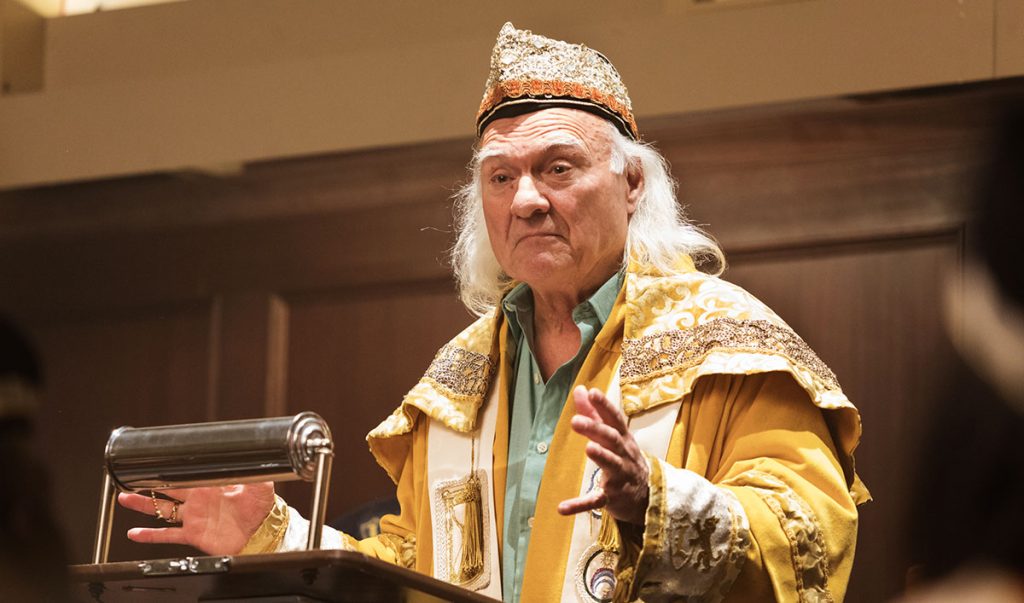 We crossed paths the next year on the set of an Ottawa TV production, The Best Laid Plans.
The six-part CBC political spoof starred Jonas Chernick, Raoul Bhaneja and Sarah Allen, with a class reunion of Canadian TV stars among the ensemble, including Welsh, Sonja Smits, Eric Peterson, Mark McKinney, Peter Keleghan, Leah Pinsent, and Tom Jackson.
Chernick got to spend a lot of time with Welsh, who played a nutty Ottawa professor who gets dragged into the political arena as an unlikely candidate.
"We bonded very quickly," Chernick said of Welsh, "but I kept waiting for him to start sharing his stories with me."
That took a little prodding, says Chernick, but once the stories started, they never stopped. "His Scorsese and Woody Allen and Mike Nichols stories," said Chernick. "I had to squeeze it out of him. And once I did, I couldn't shut him up! Last week, he was still dropping names, 'Uh, it reminds me of the time I went to Robert Duvall's party in New York on New Year's Eve, and we had a jam session…'"
Clearly there was some serious mentoring going on. I asked Welsh if, when he was a young actor, there was somebody he looked up to that helped him up the ladder. "That would have been Chris Plummer," said Welsh. "He's made of steel that man. I fell in love with Chris when I heard him on a recording of a play and I associated with him immediately, and I thought, this guy is me. I'm him."
Welsh worked with Plummer in 1967 at Stratford.
"He was playing Antony and I was playing Octavius. He used to come to our place after the bars closed – you'd hear the cab door close and then he said, 'Darlings! – It's Uncle Chris! – Have you got any whiskey up there?' And he'd come in and regale us all night with stories about his life. We'd just keep asking him questions, this and that, – who'd you work with and where did you go? So, yes, that would be Chris."
That's how others saw Welsh: the guy who lived life large and had all the best stories. Again, what a podcast that would have made. Condolences to Welsh's family, friends and many colleagues in the acting community.