Another Stanley Cup playoff run has come and gone. For me, however, nothing will ever top the drama and intensity of the 1972 Canada-U.S.S.R Hockey Summit Series.
Fifty years later, Scott Morrison's new bestseller brings it all back again. "1972: The Series That Changed Hockey Forever," from Simon & Schuster, is the ultimate guide to an event that truly transcended sports. Scott spoke with several hockey heroes from the series, including Phil Esposito (who wrote the forward to the book), Paul Henderson, Brad Park, Bobby Clarke, Ken Dryden, Yvan Cournoyer, Ron Ellis and even some of the Russian stars, including goalie Vladislav Tretiak.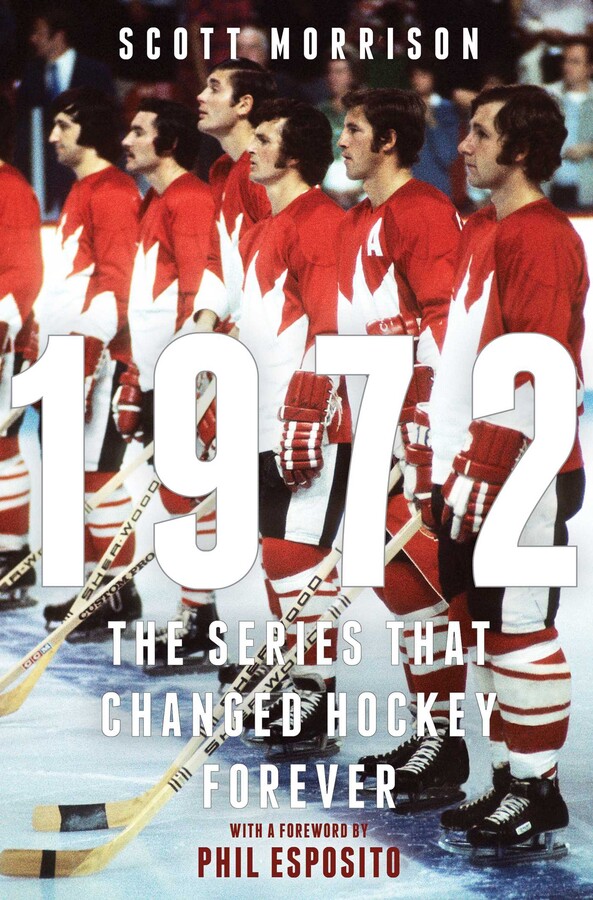 He uncovers some surprises (Justin's dad, then Prime Minister Pierre Trudeau, helped pull strings to make this series happen) and answers many lingering questions — including whether or not Chicago Blackhawks defenseman Pat Stapleton smuggled the winning puck out of Moscow.
I've known Scott off and on over the years, going way back to our university days on the same pub league trivia team. About 20 years ago we worked together at The Toronto Sun, where Scott was the Sports Editor. (At The Sun, that was a notch above "Editor"). Catching up with him on this subject was my easiest podcast conversation ever.
Come back to September of 1972 in this episode steeped in nostalgia — not just for the days of a 14-team NHL but for a nation and a culture where colour TV was still a novelty and bitcoins was what you did to see if coins were real. Simply click on the blue and white arrow above to go directly to the podcast.