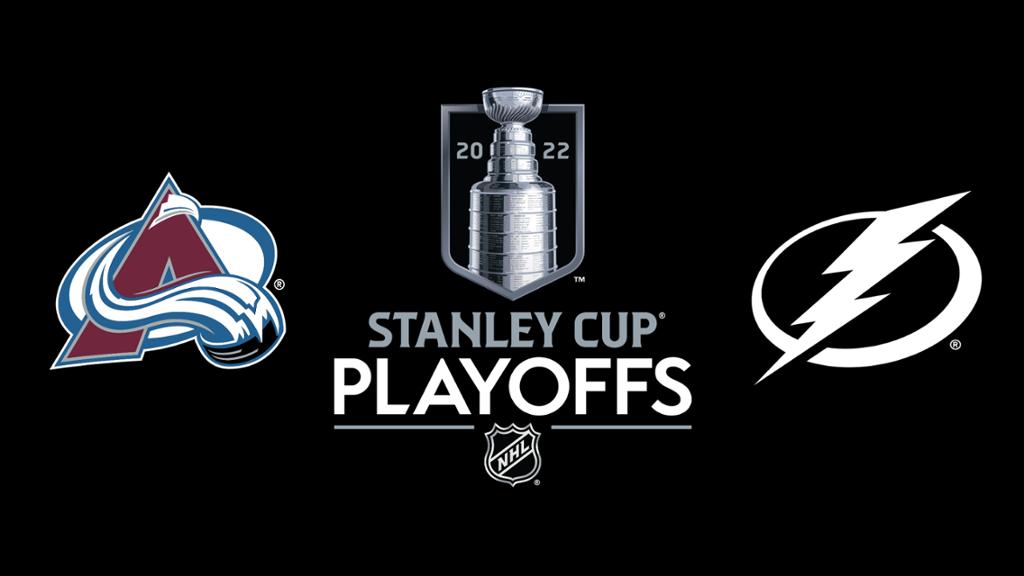 Add the total audience watching two Stanley Cup final round games on Sportsnet National and on CBC; average them out and you get a little over 1.7 million hockey fans — the biggest Live+7 total 2+ audience in Canada the week of June 13-19 according to Numeris.
Jeopardy! continues to draw, ranking eighth and 13th overall the same week. Here's a look at the ten most-watched shows June 13 to 19 in English Canada:
CTV Evening News (CTV) MTWTF 1,185,000
Stanley Cup Final (Sportsnet National) Wed, Sat 1,029,000
America's Got Talent (Citytv) Tues 1,028,000
CTV Evening News Weekend (CTV) Sat, Sun 896,000
CTV National News (CTV) MTWTFSS 882,000
The Weakest Link (CTV) Mon 721,000
Stanley Cup Finals (CBC) Wed, Sat 704,000
Jeopardy! (IndieNET+) MTWTF 676,000
Masterchef (CTV) Wed 675,000
Masterchef Junior (CTV) Thurs 673,000
For the second week in a row, with all their hour-long US imports in hibernation, Global was blanked in the Top-10. There were eight newscasts in the Canadian Top-30 along with three news magazines (60 Minutes at No. 20; Nightline at 25 and W5 at 26.
Counting three Stanley Cup rankings in the Top-30, including Sportsnet Ontario's two-game take in 29th place with an average of 459,000 viewers, there were six sports listings, including a combined average audience for five Toronto Blue Jays games (638,000, ranking 14th overall for the week); the F1 Canadian Grand Prix in Montreal (which took 22nd spot with 526,000 TSN viewers) and a combined average of three nights of CFL action on Thurs, Fri and Sat (in at No. 23 with 486,000 TSN viewers).
Tops in Specialty other than sports: Alone on History (in 15th with 615,000 viewers) and Star Trek Strange New Worlds (CTV Sci-Fi in 17th place with 578,000 viewers.