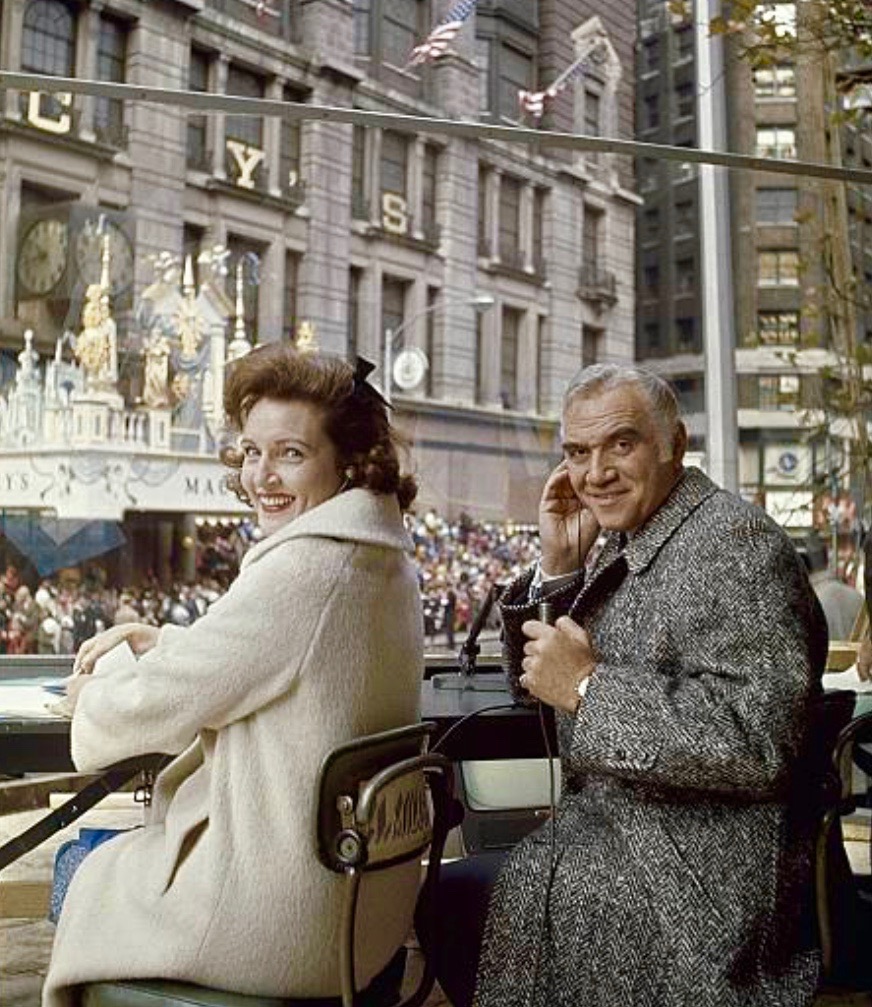 While Canadians emerged from our turkey fog a month-and-a-half ago, Americans are just getting around to celebrating Thanksgiving today. NBC is airing their annual Macy's Day Parade, signaling that lipsynching is still a thing and that Black Friday is upon us. In that spirit, here are 10 things to be thankful for on TV this season:
That Elton John Last Concert Ever live special is finally over. Could John's tailor not supply him with pants that fit? He was pulling them up after every song. I kept waiting for him to sing, "Don't Let My Pants Go Down on Me." John is a musical genius and a great entertainer but the live versions of those hit songs just seemed to go on and on. And the production did no glory to John or Dodger Stadium. MuchMusic used to do way better shows every year at their MMVAs. Bob Iger better get Disney+'s act in gear before John's next Last Ever Retirement Special.
At least John can really still sing, and deep into the night. Pretty impressive for a 76-year-old. Why can't they have live singing at the Macy's Day Parade? I watched three minutes of Jimmy Fallon and The Roots lip-synching while standing on a bridge float on Thursday's annual Thanksgiving special and had to turn off the TV.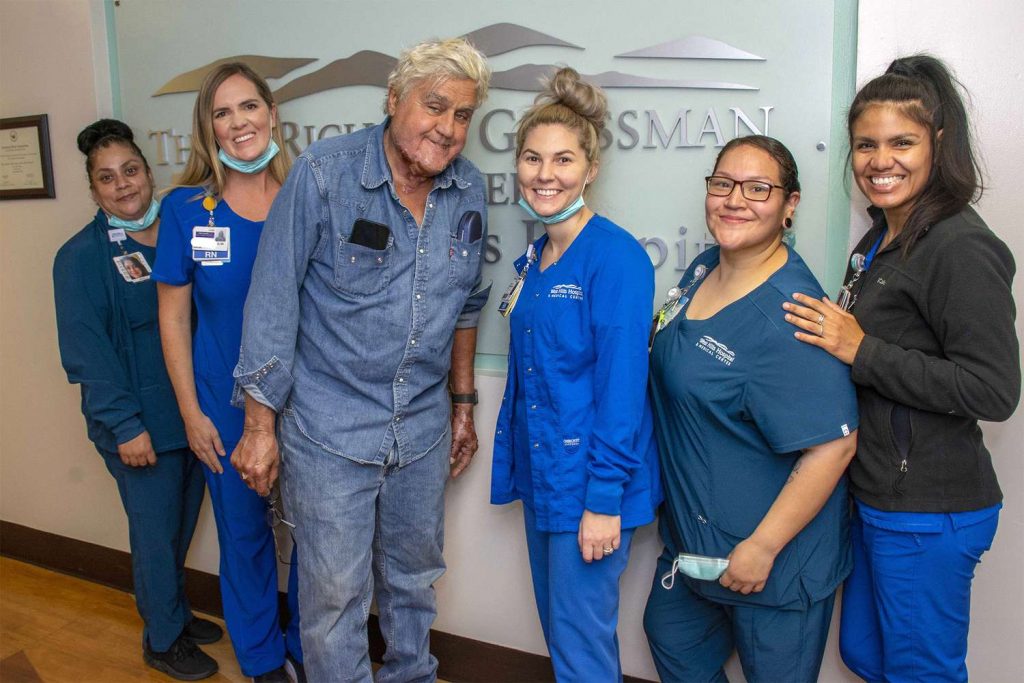 Jay Leno is going to be okay. The former Tonight Show host was badly burned in an accident at his Burbank car barn, but posed for photos with his nurses and doctor just days later. Here's hoping the 73-year-old fully recovers soon to make more episodes of Jay Leno's Garage on CNBC. He's had some impressive guests on there of late, including president Joe Biden and former president George W. Bush.
Give thanks that it is almost impossible to find the new re-boot of Criminal Minds in Canada. The series, which brought 15 years worth of violent and disturbing scenarios into living rooms on CBS, paused for two pandemic years before slashing it way back. While you're carving the turkey, it will be carving up new murder victims in America on this thanksgiving night, airing one time again on CBS and then exclusively in America on Paramount+. In Canada, however, it premieres on Disney+. What the? Who the?? The series is produced by both ABC (Disney) and CBS Studios, so the criminal minds at the studios have worked this one out.
The Big Brunch, streaming now on HBO Max and Crave, is a fun and very positive cooking competition series. Series creator Dan Levy also acts as host/judge, and he's joined by two wonderful celebrity chefs:  YouTube sensation Sohla El-Waylly and New York restauranter Will Guidara. Contestants are dismissed without rancour or ridicule and the reward — US$300,000 towards one of the participating chefs' ambitions to do wonderful things for their communities — is life affirming
The Television Critics Association has gone ahead and scheduled a live gathering this January in Pasadena — they first in-person press tour since January of 2020. This will provide food, shelter and much needed cocktails for 11 days to TV critics from all over Los Angeles. Thank you Disney!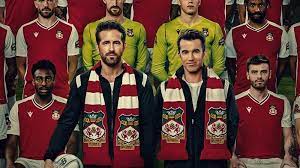 If you have skipped Welcome to Wrexham (FX on Hulu; Disney+ in Canada) up till now, get into it while Canada is competing for the first time in 36 years at the World Cup. The basic premise: two Hollywood stars (Ryan Reynolds and Rob McElhenney) buy a Welsh football team and try to reinvigorate an entire community. That's worthy and positive all on its own, but the other joyous thing is that this series is so well done. It is loaded with real-life, original characters. It presents all sorts of very relatable community problems. The story unfolds over a season with a very specific goal of advancing up the ladder of soccer in The UK, but there are higher purposes that emerge. It demonstrates once again that it is not always the finish that is important, it is the journey along the way.
David Hyde-Pierce has decided not to appear in the upcoming re-boot of Frasier. Much as fans would love to see Frasier (Kelsey Grammer) and Niles get back to bantering, it probably is best that the series tries to completely re-invent itself rather than rely on past heroics. Hey, it worked when Frasier was spun off from Cheers.
Stay Tooned, the new six-episode docuseries premiering December 2 on CBC Gem, is an adult cartoon connoisseur's delight. Scarborough, Ontario's Eric Bauza, the new voice of Bugs, Daffy, Porky, etc., is a perfect host and interviews with today's voice stars (Lake Bell, Lamore Morris, Cree Summers, Ken Jeong, Russell Peters and Bobby Moynahan, among others) lead to some fun and frank discussions. For more, listen as Bauza joins me starting this Monday on the next episode of brioux.tv: the podcast.
Finally, thanks to those of you who have read this far. I started brioux.tv (originally known as "TV Feeds My Family") 15 years ago next month. Four thousand, seven hundred and ten posts later, we're still here to help you make sense of TV today. Thanks for your support.