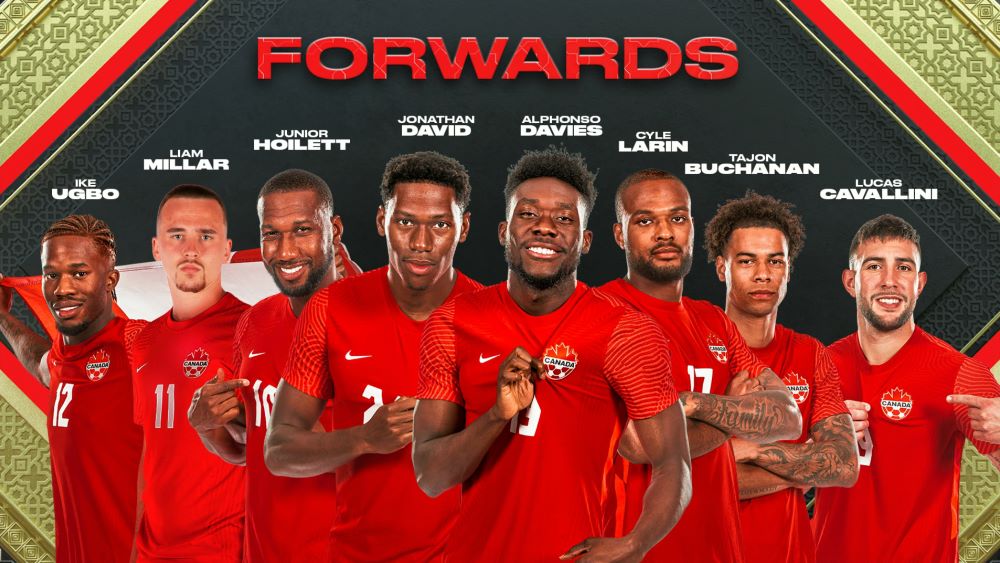 Last Wednesday, November 23, when Canada played their first game at the 2022 FIFA World Cup, they lost a tough game to Belgium 1-nil.
The big winner, however, was Bell Media. According to preliminary (live+ same day) average-minute-audience data, an astounding, Wednesday afternoon audience of 3,395.000 watched the game on TSN. Close to a million more viewers (954,000) watched the same game on CTV. That's close to 4.35 million combined.
With viewers switching to "on-demand" viewing, live, "overnight" ratings data are not that relevant anymore — except when it comes to sports. With Canada set to play their second game Sunday (vs. Croatia), the audience could go even higher.
The FIFA World Cup game drew more viewers, in preliminary numbers, than the 2022 Grey Cup game played Sunday, November 20 in Regina. TSN scored a 2+ AMA of 3,121,000 viewers for that game, played Sunday evening between 6:30 and 10:15 p.m.
Canada's loss to Belgium Wednesday also outdrew, I believe, any 2022 Stanley Cup playoff game, including the perennial opening round exit of the Toronto Maple Leafs.