Bell Media scored a major win Sunday with their coverage of the Rhianna concert, aka Super Bowl LVII.
A live, overnight tally of 7.4 million viewers plus saw the big game on CTV while another 1.744,000 watched on TSN for an english language broadcast and specialty total of roughly 9.15 million viewers. Factor in those watching The Kansas City Chiefs squeak past The Philadelphia Eagles on Bell's french language RDS feed as well as digital viewers on CTV.ca and the CTV app and the tally easily soared over the ten million mark.
The game also did very well in the US, ranking as the third most-watched Super Bowl ever with over 113 million watching the game on Fox and its various digital platforms. Down south, ratings peaked for the platform hovering half time show at around 118 million. So much for the demise of broadcasting.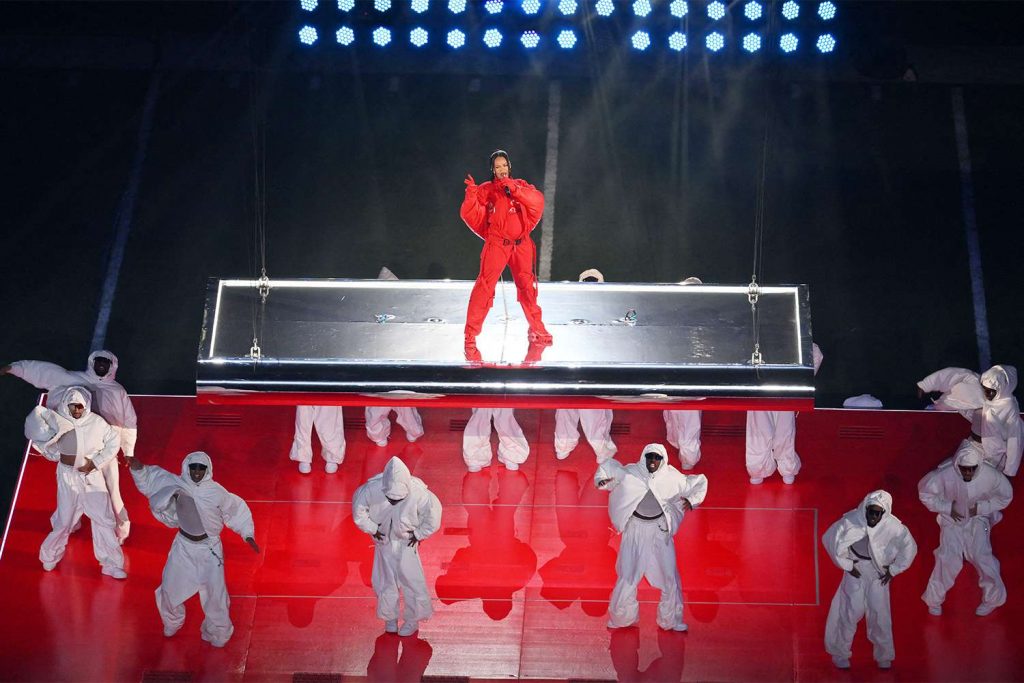 Bell also benefitted before and after the game. The 40 minute "Kick-off" show drew 3.84M on CTV and 661,000 on TSN. The post-Super Bowl confetti fest did 3,32M CTV and 751,000 on TSN.
CTV also piggy-backed on the launch of Fox's after premiere, Next Level Chef with Gordon Ramsay. (Guess he was trying to outdo Next Level Rihanna.) An overnight audience of 735,000 watched on CTV between 10:37 and 11:48 p.m. Over on TSN, it was an extended, post-Super Bowl edition of Sportcentre drawing 390,000 in overnights.